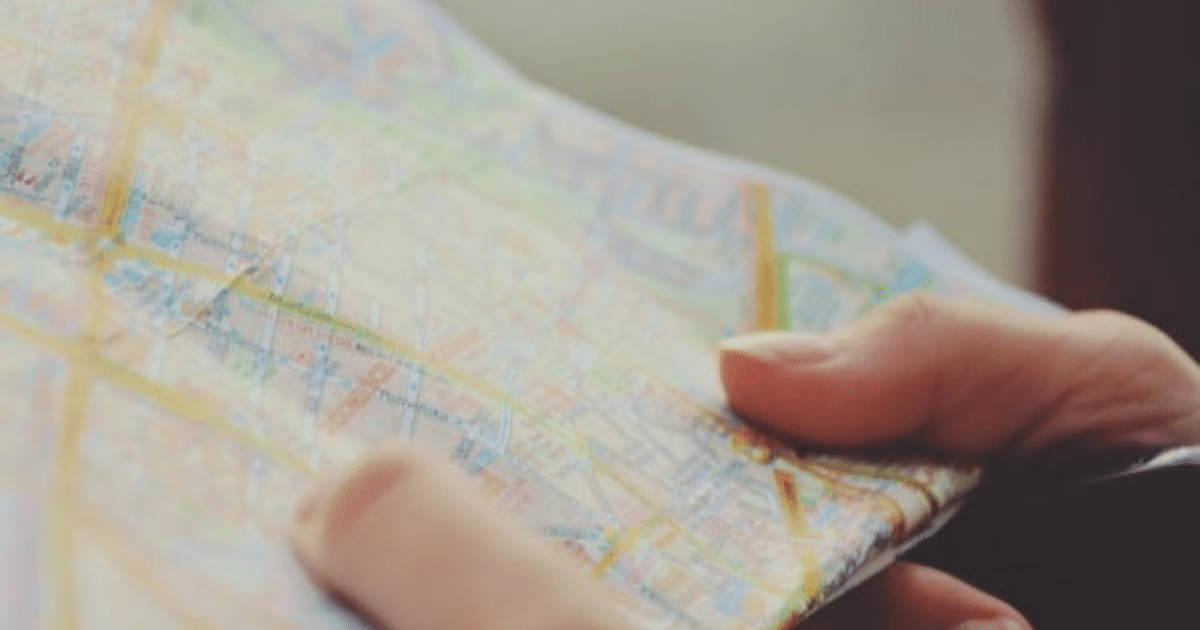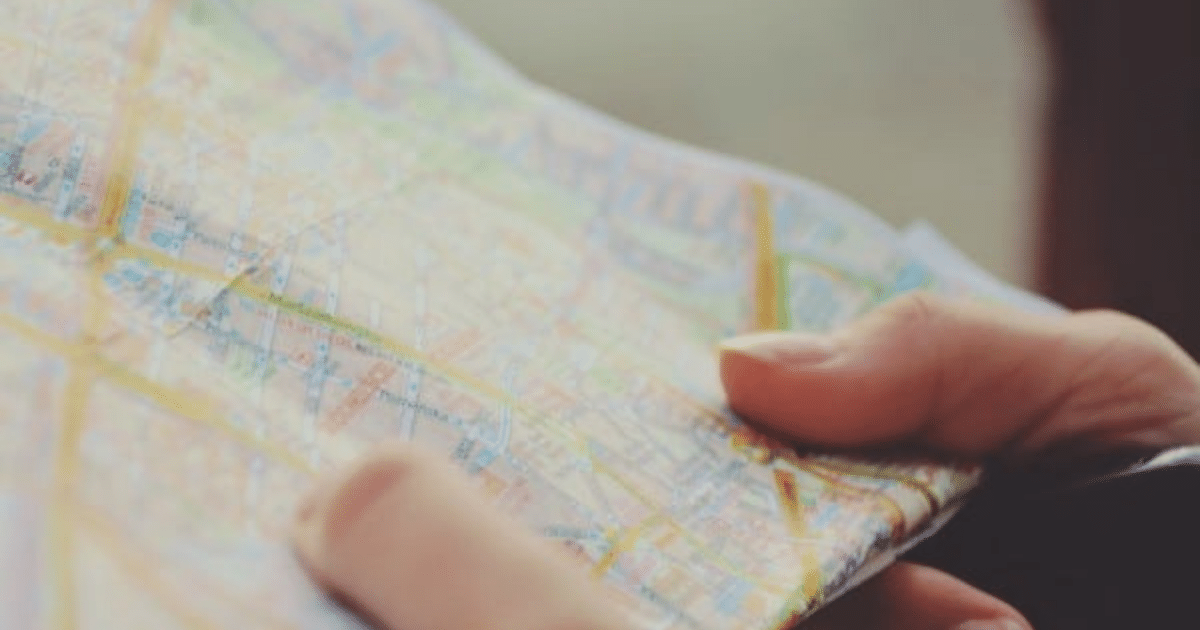 Product Hunt, a community-curated board where people can up-vote the latest mobile apps, websites, hardware products, and other new tech, has been generating a lot of buzz as the place to discover the next big thing before it blows up. Here's what you need to know about the fast-growing innovation hub as you plan your startup PR and launch strategy.
1. It's a connection venue for startups, VCs and investors
The investor network is a powerful tool — catching the eye of a VC or other investor is a vital jumping off point for all startups. Product Hunt is developing into a platform for early-stage startups to get noticed in a similar vein as Kickstarter.
According to founder Ryan Hoover, around 800 VCs are scanning the Product Hunt email every day for sourcing deals.
Take campsite booking app Hipcamp, for example. After appearing on ProductHunt, the app was spotted on the site by Dave Morin, the founder of social networking site Path. Morin tapped his AngelList investor network and Hipcamp was able to raise $2 million in two months.
Other apps that have found investors on Product Hunt include TapTalk, a mobile messaging app, UltraText, an app that allows users to add GIFs and other add-ons to their messages.
2. The Silicon Valley crowd is keeping an eye out
Greylock Partners, Andreessen Horowitz, and Y Combinator are just a few names using Product Hunt as a "coolhunt" to find new products. Andreessen Horowitz was even an early investor in the site.
It's no surprise that tech heavyweights are among Product Hunts' early adopters; what started as an email list for founder Ryan Hoover and his tech insider buddies to share cool new products has evolved into a Silicon Valley daily must-read.
3. It's driving conversation, for better or worse. 
Investors aren't the only ones scanning Product Hunt's daily listings — tech journalists are paying attention as well. Consider Yo, an app that's only functionality is sending a push notification to your contacts that says — you guessed it — "yo." The app gained traction on Product Hunt and eventually gained the attention of tech journalists and mainstream media alike for its simple premise. Yo has since received $1 million in funding, and developer Or Arbel is talking about expanding the app into a broader notification center.
That's all part of Ryan Hoover's plan — curating a venue for all new tech products, no matter how ridiculous they may seem, to share, gain feedback, and grow.
4. It could serve as a crowd-sourced App Store
There is a discovery gap in the app community. With the launch of its iOS app back in August, Product Hunt is poised to challenge Apple's App Store as a place for users to discover their new favorite apps. The App Store has gained criticism as a disorganized jumble of over 1.2 million apps. App seekers must sift through the App Store's huge catalog and limited categories to find what they're looking for, and the opportunities for discovery are severely limited by the lack of curation.
Enter Product Hunt. Ryan Hoover's live list of the freshest tech provides users with a clean, constantly-updated platform to find new apps right on their phone. For startups that may get buried by launching without a big name investor or VC-firm backing them in the crowded startup marketplace – Product Hunt democratizes the launch process. The popular items that are voted up by the community rise to the top — regardless of who created them in most casts. You just need to make sure to rally your network!
5. Anyone can get discovered 
The best part for early-stage, under-the-radar startups? They're afforded the same chance for visibility as VC-backed companies. Product Hunt's listings are automatically wiped at midnight Pacific time every day, meaning every new day is a clean slate for up-votes.
Plus, while anyone can up-vote products, only 2% of the site's users — an elite selection of entrepreneurs, journalists, and VCs — can provide informed commentary. For small start-ups, this means the chance to impress and engage with tech insiders instead of being buried in a user comment thread.