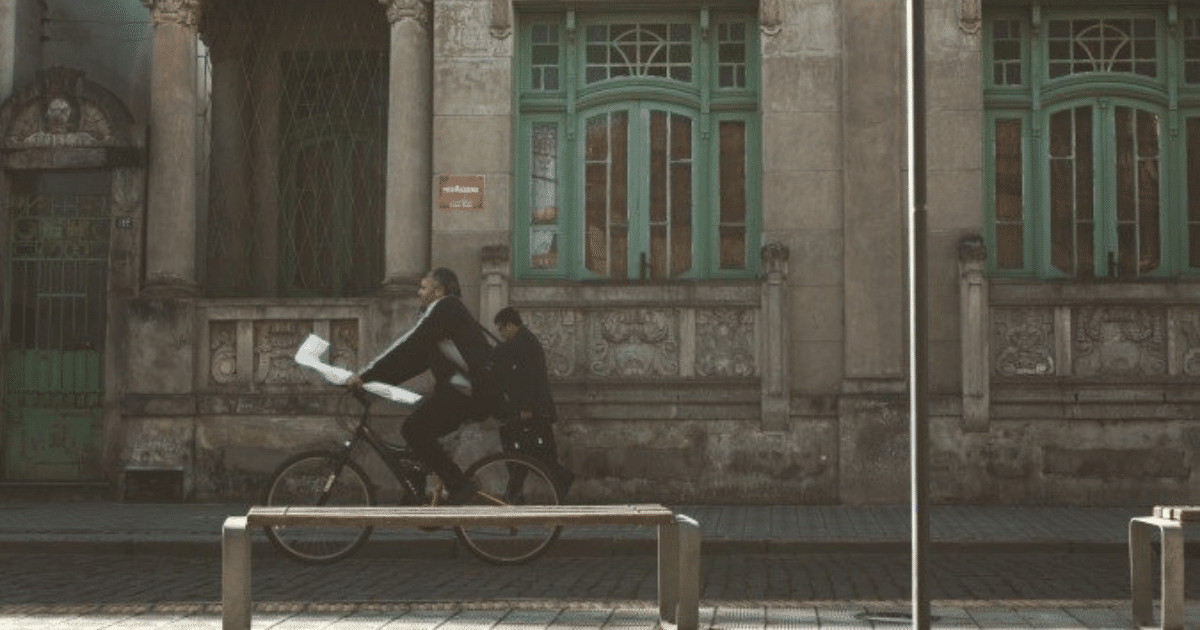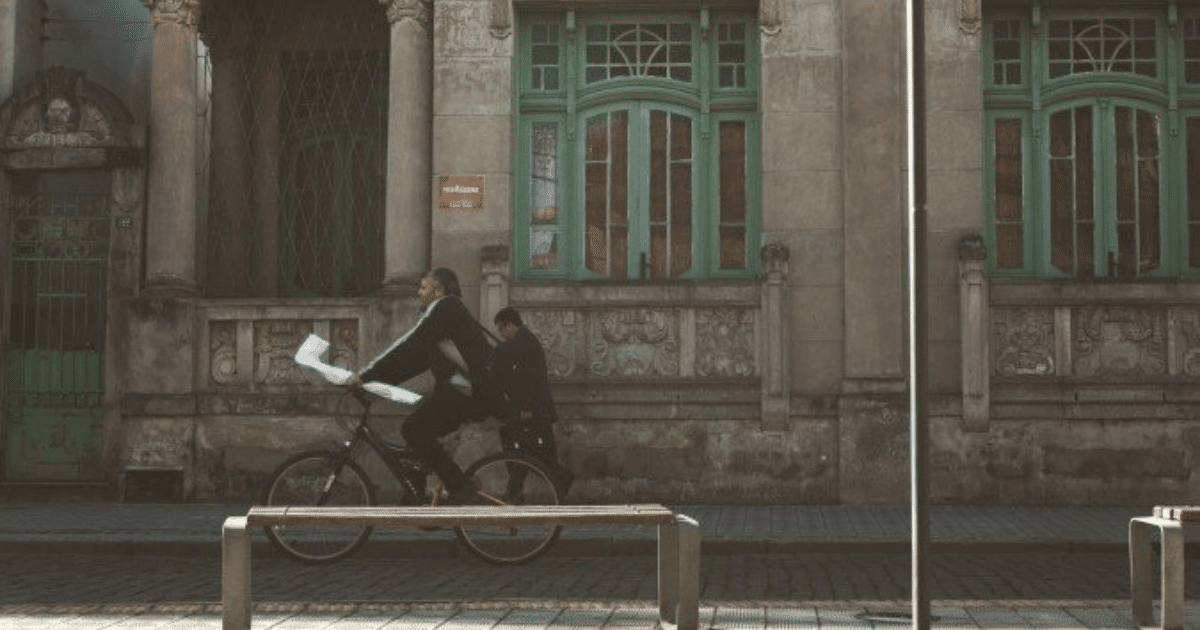 Instagram might have just released five new filters this past week, but the company that began as a modest photo-sharing network back in 2010 has much more in mind for the future than simply increasing their filter library. This month, the Facebook-owned photo hub officially surpassed Twitter in user base with 300M monthly active users to Twitter's 284M, solidifying itself as the dominant network among the coveted millennial set.
But Instagram's dominance isn't limited just to their steadily growing user count – it also leads Twitter in another key area: user engagement. Socialbakers, a social media analytics company, reported exclusively to Business Insider that the photo-sharing network is 50 times more engaging for users than Twitter.
How exactly is engagement measured? By examining responses (likes, comments, retweets, etc.) on posts by top brands on both social networks, statisticians are able to paint an accurate portrait of which network garners more user interaction for brands. Instagram reigns supreme with 3.31% engagement, compared to only 0.07% engagement for Twitter.
Startups should take note. Instagram has evolved from a niche iPhone app to a powerful and undeniably legitimate tool for user engagement and marketing. Here we break down a few things you might not know about the powerhouse social network:
It's not just for "pretty pictures."
When asked to comment on Instagram's user engagement advantage, Twitter founder Ev Williams curtly responded, "I frankly don't give a shit if Instagram has more people looking at pretty pictures."
Twitter might be a breaking news network with an undeniable global impact, but Instagram is not only catching up, but it's also proving it has the potential to break news in an entirely new and visually engaging way. Instagram's co-founder Mike Krieger sees the potential for this once-modest network to enter the arena of breaking news, and he believes that with upcoming refined search options, Instagram can pose a real threat to Twitter as a real-time world events feed. The refined search and explore features will also be able to suggest more relevant posts to users, creating an opportunity for startups to connect with their relevant niches in a more targeted way.
You can verify your brand.
In a move to ramp up their credibility factor, Instagram announced recently that they'd begin rolling out verification badges soon for celebrities, public figures, and brands. Facebook and Twitter already offer similar badges to distinguish real accounts from imposters, and the move signals that Instagram wants to be taken more seriously as a place for consumers and fans to connect with brands. The feature will also make the search function more reliable; making sure consumers can find the brand they're looking for without knowing their handle. As of right now, the badges have yet to be released, but startups will definitely reap the benefits of verification – it will make it easier for fans to find them, and users are more likely to actually follow an account they know for sure isn't a fake.