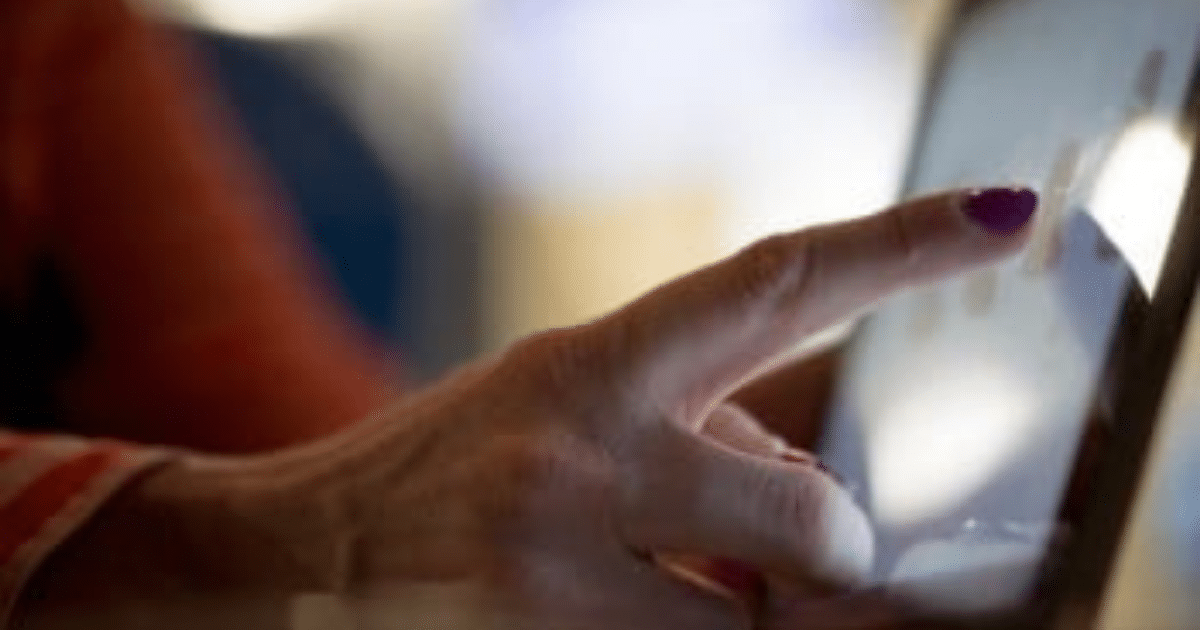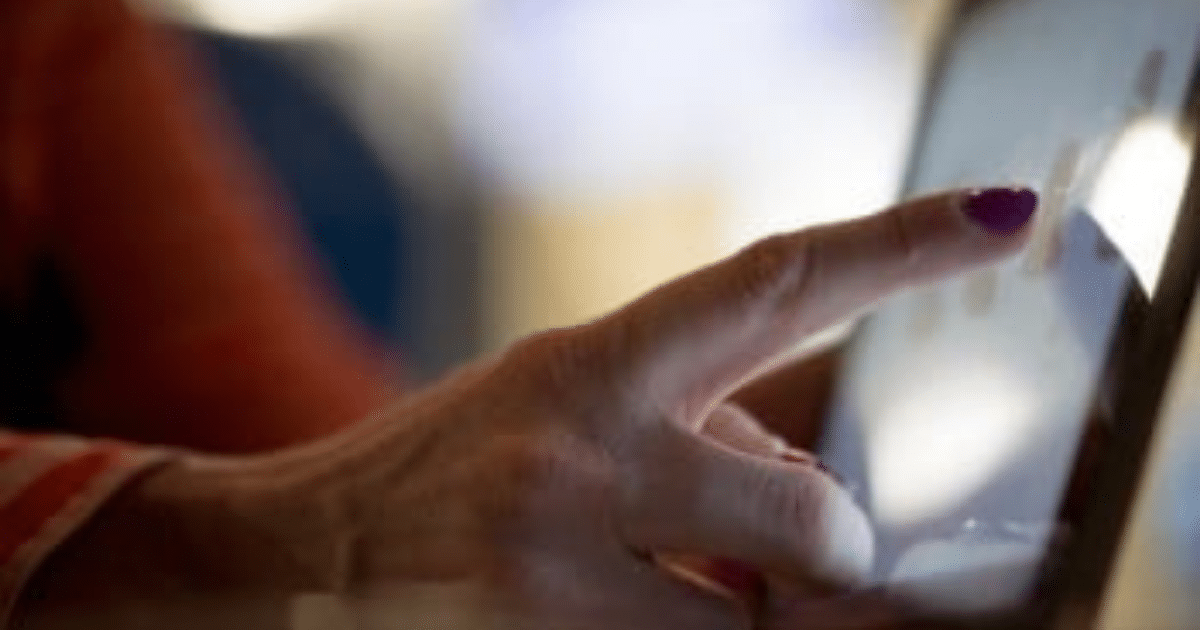 With cybersecurity becoming a hot button issue, Kaspersky Lab found itself on the frontlines of hacking and cyber attack stories by national and international media.
The international software security group has clients that range from governments and large-scale businesses to your average at-home user. Its team consists of security specialists around the world working together and striving to constantly improve and provide only the best security for all of its clients.
We recently sat down with Stephen Russell, the Corporate Communications Manager at Kaspersky Lab, to get his thoughts on the changing face of B2B PR, along with his tips for entrepreneurs and startup teams looking to get their B2B company's message across with the media and potential customers.
1. Given your time in the PR industry, how would you say B2B PR is changing today?
I think the same guiding principle for B2B PR still holds strong. You need to create compelling content that resonates with media and whatever audience you are trying to reach (customers, partners, etc.). However, I think the delivery of content has changed pretty dramatically, especially when working with reporters. Some of my contacts prefer to see a traditional press release, others prefer shorter snippets of information, while others rely on social media channels, etc. A fundamental element of PR is building relationships with your media contacts, but that is becoming even more important today given the amount of information they are receiving through various channels and their wide-ranging preferences when receiving content.
2. Has social media affected what you're doing on a day-to-day basis? How are you leveraging?
Social media has definitely affected what I do every day. PR and social media complement each other really well and social media channels are a great way to extend the reach of your news or PR campaign. This is why it's so important to work hand-in-hand with your social media team. They should be in the know about planned PR activities and the PR team should be kept in the loop about campaigns being executed by the social media team so they can deliver a consistent message and take an integrated outreach approach.
This is a strategy that has worked really well at Kaspersky Lab. We loop in the global social media team into all PR efforts early on in the planning process so the right people have a seat at the table to help make our PR campaigns successful.
3. With the increase of social and digital platforms, what do you recommend as appropriate channels for PR campaigns in the B2B space? 
I think this varies based on the audience you're trying to reach. It's important to conduct initial research to find out where a majority of your customers and prospects are on social media channels, and then develop a strategy to best reach that audience. Your strategies will likely be different or at least modified depending on the channel you're using. Overall, I think the big three (Twitter, LinkedIn, and Facebook) are still pretty effective channels in the B2B space, with Twitter and LinkedIn slightly edging out Facebook as channels that are more effective for PR campaigns.
4. What advice would you give to smaller B2B companies trying to get some publicity for themselves?
I mentioned this earlier, but it's very important to create compelling content that will resonate with both the media and your intended audience. This is especially critical for the media. Reporters are spread so thin and are often rushing to meet their next deadline, so they can't afford to sift through a ton of information to figure out if they want to cover your company. Your content and messaging should be clear, concise, and to the point. Make it easy for a reporter to understand why you are reaching out to them and what you are offering. I also think it's essential to build relationships with your media contacts. Don't just send information their way and call it a day. Take the time to get to know them on a more personal level. This definitely helps your cause the next time you're hoping a reporter will cover your news.
I also think employee engagement on social media is really important in this area, especially for a small B2B company. If you have everyone in the organization talking about your news then you're helping to create buzz while also showing your audience that the entire organization is excited about what you have to say.
However, you have to make this easy for your colleagues. Whenever we have big news at Kaspersky Lab that we want to make a lot of noise about on social media, we'll send around an email to our internal team with some examples of what they could post. This makes it easy for folks to share the news and it gives the PR team an opportunity to position the information appropriately. This helps ensure your carefully-crafted messaging is reaching the intended audience.
5. Internet security is certainly a hot button issue today, is that something you take into consideration with your campaigns? Are issues response/media alerts a big part of what you're doing to get your experts in front of the press?
Internet security space is definitely a hot industry right now. This is heightened with the attention given to breaches like Target, Sony, Anthem, etc. We're also seeing that cybercriminals are becoming more sophisticated with their attacks. This is something that our Global Research and Analysis Team is looking into every day. The team provides incredible research on new threats and this content is very interesting for the media and our many external audiences. As a result, we're constantly pitching new malware discoveries, and the expertise of our researchers, in response to some of these major breaches to our media targets.
In addition, our team creates a lot of product and thought leadership content, including press releases, proactive pitches, surveys, infographics, etc. So we are always staying in front of our media contacts, which helps keep Kaspersky Lab top-of-mind and included in articles that help build our brand.
6. At a company that offers both B2C and B2B products, how do you go about aligning your messaging and outreach strategies?
For Kaspersky Lab, this starts with strong but simple overarching messaging that guides our teams. Our founding corporate principle is to detect and neutralize all forms of malicious programs, regardless of their origin or purpose. Our mission is to protect everyone in the world from any kind of cybersecurity threat. While we have additional messaging for B2B and B2C solutions, this overarching messaging helps align all Kaspersky teams and is woven into what we discuss publicly about both sides of the business. In regards to media outreach strategies, we have team leads that handle PR campaigns for the B2B and B2C sides of the business, but everyone on the team chips in when conducting outreach. Our teams are also in constant communication about priorities and focus areas for each side of the business. This helps achieve the goals of media outreach campaigns as well as our quarterly and annual KPIs for the business.
7. Any other tips for entrepreneurs when it comes to earned media?
Take the time to think through your outreach strategy. I know that some entrepreneurs are extremely busy running their day-to-day business. And as a result, slapping together a press release or blog post and sending it out as fast as possible is sometimes the easiest approach. However, if entrepreneurs take the time to think through their strategy and then talk through their approach with the key internal stakeholders, their campaign will garner better results.
Update: Steven is now Manager, Public Relations, Americas at Irdeto.