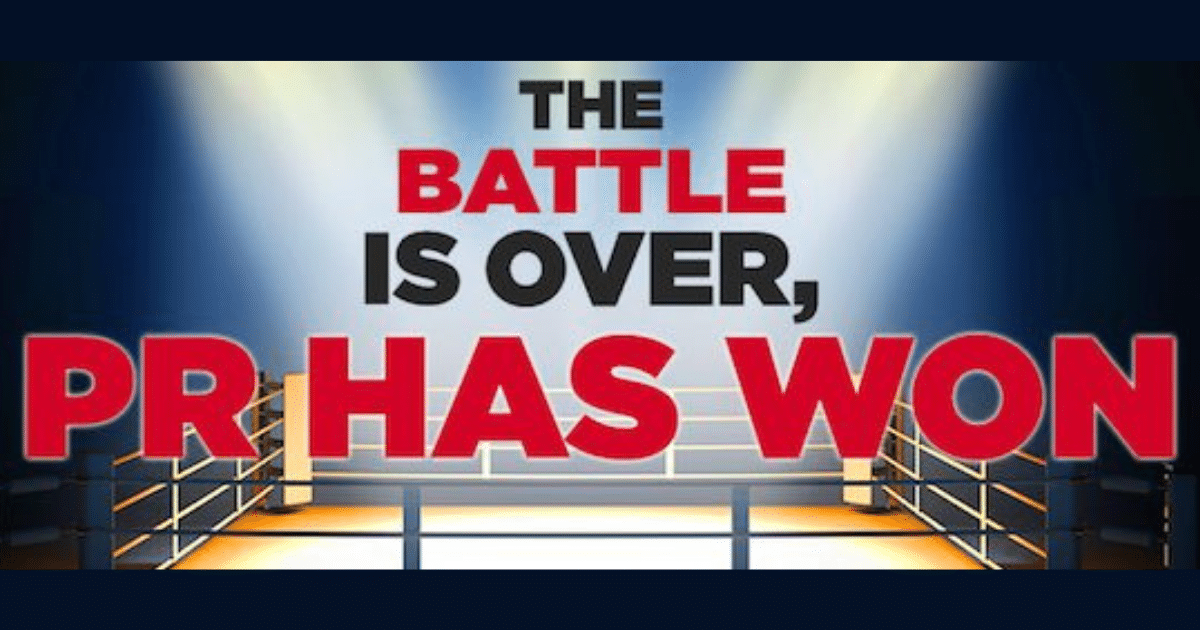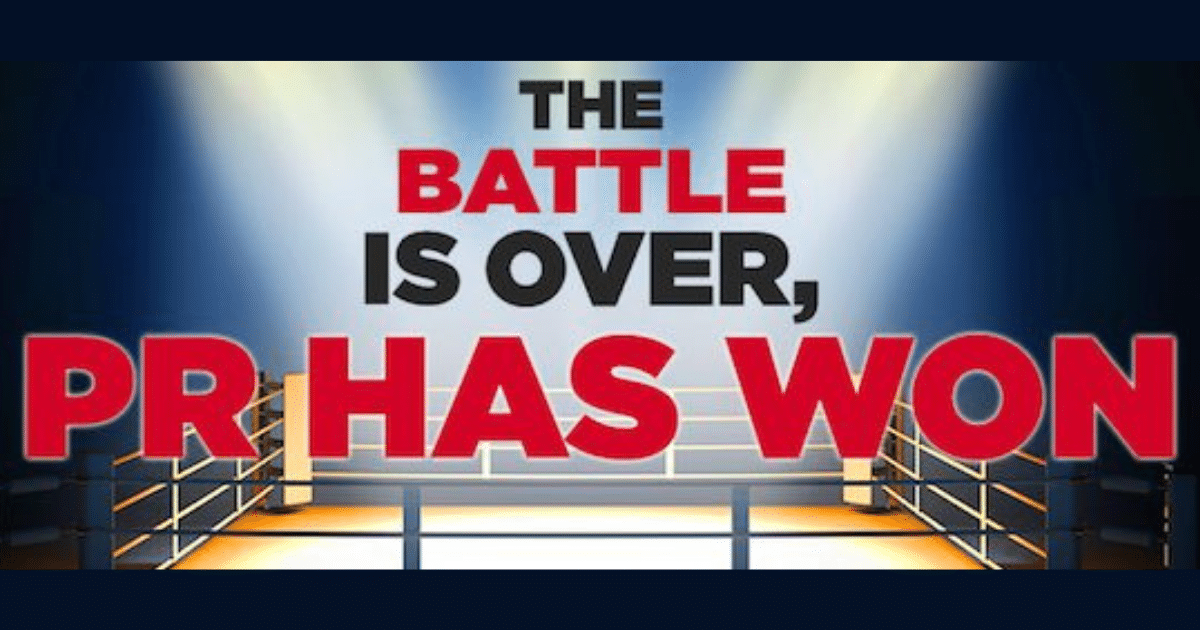 Recently, at this years  #PRSummit, where communications pros go to discuss the future of their discipline, Chuck Porter, co-founder and chairman of the advertising agency Crispin Porter + Bogusky (CP+B), made a declaration that continues to buzz across the internet:
"The war is over, PR won."
While Porter is known as an ad-man, he attributes the success of his agency to its ability to operate more like a PR shop. Case in Point: when CP+B took on the Mini Cooper account in the U.S., most car companies' ads were showing their cars driving in the scenic outdoors. Rather than try and compete with similar ads that would most certainly have been lost in the shuffle, Porter's firm took a much more creative approach, strapping a Mini Cooper on top of an SUV and driving it around different cities with a banner across the side of it that read, "What are you doing for fun this weekend." Not surprisingly, a tremendous amount of buzz ensued.
Which leads us to another significant point from Porter:
"The best buzz [comes] from non-paid media…. the best buzz is free buzz,"
There are many stark differences between PR and advertising, which we've outlined in the graphic below. One of the main differentiators that make PR especially appealing for startups and other budget-conscious companies is the fact that the buzz it creates is earned (free). And you don't need to pull off an intricate stunt as Porter did with Mini Cooper to generate it either. Partnering with a social influencer, creating a clever social media campaign, or simply landing a story in an influential media outlet can result in tremendous amounts of free buzz online and offline.
Offering a final substantiation that PR has delivered the final blow to advertising, Porter said the following:
"People are interested in news; they are not interested in advertising."
We are a culture of consumers. And, obviously, we consume what we like. While ads do indeed have their role in driving leads and creating awareness, let's face it: people don't consume ads, they're bombarded by them. Today's ad blocking battle, where apps and companies are fighting to win back user experience for those who are tired of being attacked with ads everywhere they look, is a perfect example of this.
We don't tune into the nightly news, visit our favorite online news outlets, or scroll through our social media feeds to check out advertisements — we want news. And when we find it, news has tremendous influence over our thinking and decision making. Simply put, if you want to drive people to action with your startup, give them news about it.
What do you think? Is PR the undisputed champ?