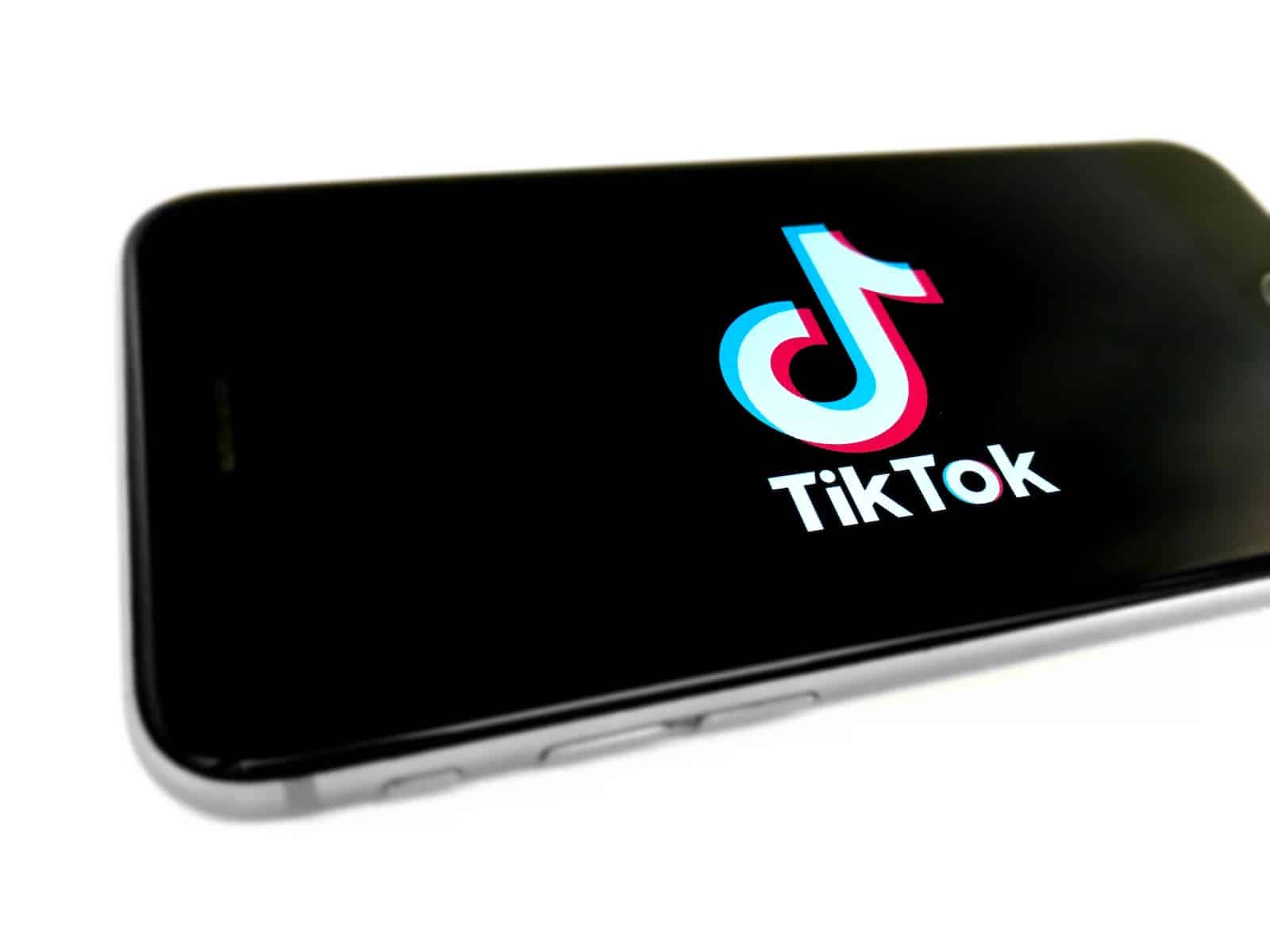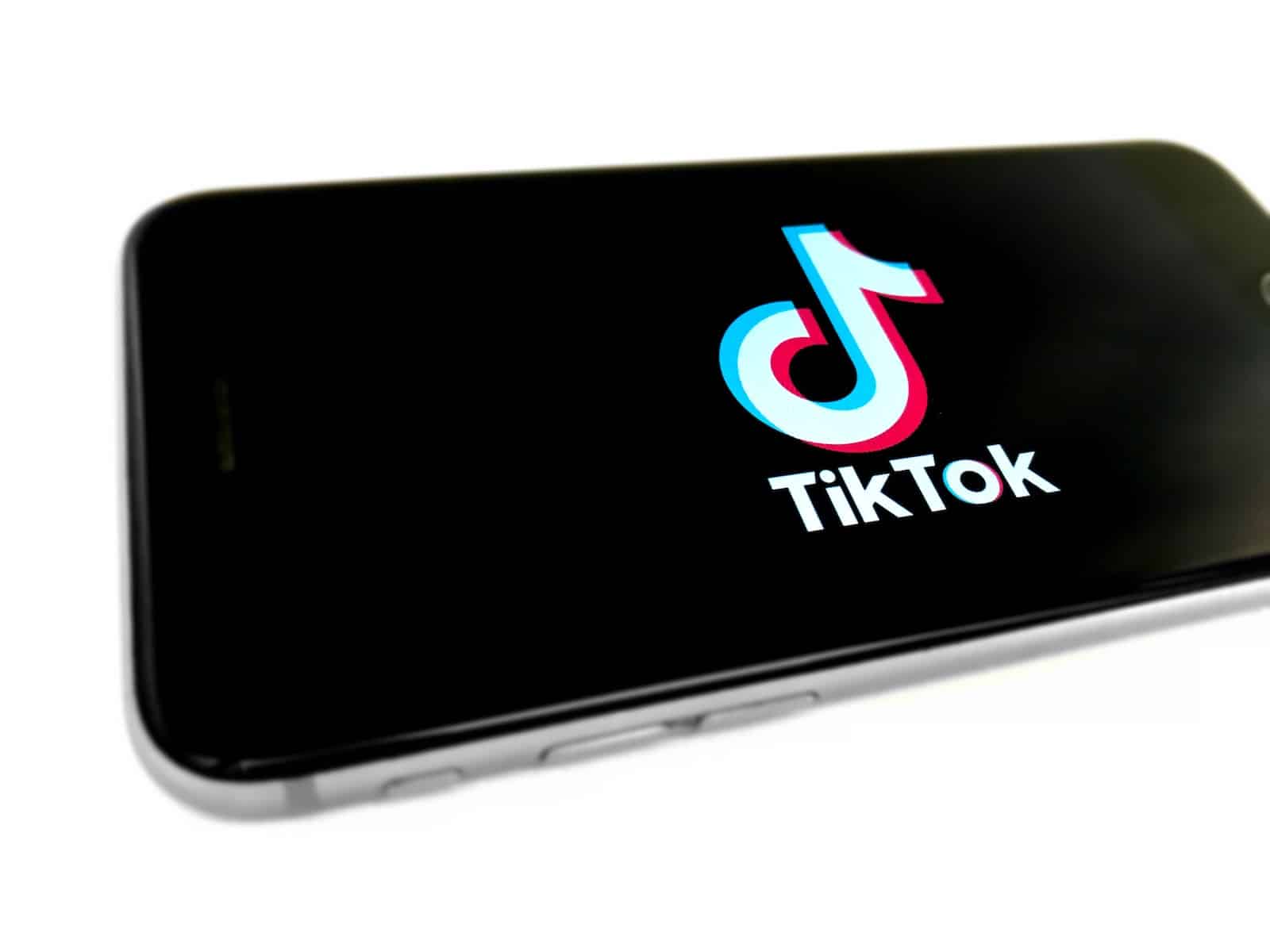 Influencer marketing has increasingly become a popular program within digital marketing strategies over the last several years. At a basic level, influencer marketing can be defined pretty simply. Influencer marketing programs utilize individuals with loyal followings to promote a brand or product through a single campaign or a longer-term partnership. These programs can be a fantastic tool for startups and challenger brands looking to drive awareness, generate leads, and create loyal customers. However, managing these programs can be complicated and difficult at scale.
Still, despite the pandemic causing marketers across industries to rethink their holistic marketing plans, influencer marketing has continued to grow in prevalence. While big brands have long championed influencer marketing, small business and even startups discovered influencer marketing value this year. Finding the right KPIs and ROI in influencer marketing programs is critical because, as our team has found — that hasn't always been the case. 
 We weren't the only ones. Just one year ago, experts contemplated the effectiveness of influencer campaigns, but with a society increasingly turning towards the internet as a long-term solution for everything from entertainment, connecting with loved ones, and virtual schooling during the pandemic, social media influencers grew in prominence as a source for entertainment, inspiration, and respite from boredom. And brands took notice. A 2020 survey found that a whopping 62% of agencies say they've seen an increase in sales when working with social media influencers on an online advertising campaign.
Here at BMV, our digital marketing team has been hard at work over the past few months analyzing influencer marketing trends and taking a practical approach to crafting impactful campaigns that work for startups in any climate. Before diving into how you can develop a winning influencer marketing strategy for 2021, let's take a look at why the industry has seen such a massive shift over the last year. 
Commerce Became Social in Nature
With widespread stay at home orders and retail closures continuing into 2021, it is no surprise that 84% of consumers shopped online over the last year. To put this into perspective, 10 years of eCommerce growth happened in just 90 days during the height of the pandemic. This massive shift in retail sent waves through the entire tech industry, with social media giants stepping up to ensure social commerce became a significant business line.
 Facebook led the way by making Instagram a direct line to purchase with their 'see, tap, shop' feature, along with exchanging the notification tab with a shopping tab, and giving all company and creator accounts access to Instagram Shop. Not only did these features instill a new urgency for social commerce with 130 million Instagram accounts tapping on shopping post links every month, but they also planted a new role for influencers in the social commerce landscape. 
So much so that 42% of marketers believe influencer marketing provides the best return on investment compared to paid media ads, SEO, and email marketing. The recent light influencers highlight this increase in confidence in authenticity and transparency surrounding brand deals, stating that they often do not advocate for committing to brand deals that misalign with their beliefs. Over 77% of influencers have turned down a brand deal, with nearly 50% attributing it to disagreeing with the brand's messaging. 
With that as a backdrop, let's dive into how to build an influencer marketing strategy. 
How to Build an Influencer Marketing Strategy. 
The focus for startups utilizing influencer marketing should be similar to other nimble startup marketing tactics used to execute successful marketing strategies, especially for organizations with limited budgets or those producing influencer marketing campaigns for the first time. That's why for many of our clients, we recommend starting small, then scaling up. Here's what that looks like in practice: 
Start small:

Launching a campaign with half or even a quarter of your total budget brings the benefit of flexibility and allows you to pivot spending for maximum ROI once the campaign is scaled. 

Analyze results: Data is the key to success.

Within the first day or so of a campaign, the analytics will reveal what about the campaign is working and what is not, this will help capitalize on wins early on and maximize success. 

Pivot and scale:

Once you know what aspects of a campaign are outperforming others, it is easy to capitalize on those successes with the rest of the campaign budget. For example, suppose one influencer is performing well above others. In that case, we recommend pivoting to increase spend with that individual and other similar accounts, or if videos are considerably outperforming photos, then we'll require videos in the next round of contracts. 
 But before getting ahead of ourselves, there are a few other steps that need to be taken before launching an influencer campaign. 
Set goals & a budget
It may seem obvious, but understanding WHY you're running an influencer campaign is equally (if not more) important as HOW to run one. That's because goals will affect everything from the overall budget to the number of influencers involved and copy and creative campaign elements. 
Some potential goals may be to drive people to a website, increase brand awareness, uplevel follower count, generate leads and sales, boost brand engagement, or combine all of these. Because the influencer landscape is so broad, it is essential to understand what your team hopes to achieve at a granular level to produce a winning strategy. 
Once you know your goals, it's time to talk about the budget. Influencers typically charge an average of $10 per 1,000 followers OR $100 per 10,000 followers for a wall/grid post. It can be less for a 'story' that disappears within 24 hours. Additionally, you'll need to set aside a budget for influencer campaign management systems, product cost, and employee time.
A great option to address the difficulties in identifying influencers, managing programs/correspondence, and measuring effectiveness as you start to scale influencer programs is to hire a cost-effective influencer agency to run the campaign end-to-end for an affordable price. At BMV, for example, a campaign budget of $5000 or less can still produce up to 15 influencer posts and include complete campaign management, including concept creation, influencer discovery and outreach, and analysis.
Define your message & campaign strategy
Influencers target niche audiences in various ways, which is why presenting a strong brand message is essential for successfully connecting with audiences through influencers. While you don't want to silence an influencer's authentic creativity, you'll need to present clear copy and expectations to align your brand messages. If your brand messages do not directly align, there can be an essence of disconnect and inauthenticity for their audience. 
While carefully choosing influencers that align with your brand will help keep both brands aligned, strategically crafting a campaign strategy that draws audiences in is also crucial. Some questions to ask yourself while creating a campaign are: What do you want the influencers to talk about? What hashtags or accounts need to be included in their post? Are there any specific colors or brand logos that should be included? Are you looking for a photo or video, grid post, or story? All of these questions must be answered to define your brand story within your influencer campaign clearly. 
Aside from messaging, several influencer campaign strategies can be implemented depending on strategic goals. For instance, if you're looking to generate sales, perhaps your first campaign is best suited to target various micro-influencers with engaged followings to talk about your new product and link to your website in their stories. Alternatively, if you're looking to increase brand awareness, you could target 1 or 2 larger influencers to run a giveaway with a series of posts drawing their audience into your brand.
Another essential consideration is which social media platform will best target your desired audience. Not all social media platforms are created equal, so understanding which will best suit your needs is essential when creating a campaign. Potential social platforms include Instagram, Facebook, YouTube, TikTok, LinkedIn, Twitter, and Twitch. Demographics vary across platforms and should inform your strategy. We recommend starting by targeting one platform that your brand already has a presence on. From there you can expand your reach to additional platforms once you see success with your strategy. 
Find & Connect with Influencers
Finding influencers can happen in a variety of ways, but in the end, it all comes down to research. Take time looking for influencers that fit your needs within your industry. Depending on your budget, you could be looking for micro-influencers with less than 5,000 followers or full celebrities with millions of followers. Still, generally, we recommend sticking with influencers between 15,000 to 40,000 followers for startups because they tend to have strong engagement (a.k.a. loyal followers who like their content) at an affordable price. 
We generally look for >3% engagement rate average (likes, comments, clicks, etc.) and <$0.26 cost per engagement (CPE). With BMV on your team, our in-house influencer platform calculates engagement rates (ER) for you to determine influencers with the best return. Still, you can also work this out by calculating ER per post and average it over the period you're looking to cover. Just say you're looking for ER for the last month, calculate this: 
ER Per Post: [(# of likes + # of comments) / (# of followers)]*100
Now calculate the ER for every post over the past month. Add those percentages together and divide by the number of posts. That's your engagement rate for the last month.
Once you've narrowed down the influencers you want to include in your campaign it's time to reach out. Some influencers work through DMs; some have an email in their profile you should reach out to, others work exclusively through agencies. Reach out with your campaign details and see if they're interested in working with your brand. If they say 'yes' send a more detailed description of your campaign, payment details, and a virtual contract to finalize your agreement. Alternatively, you can hire an agency like BMV to manage the campaign and contact influencers for you. 
Go Live, Analyze Results, Pivot & Scale
This is where it gets exciting! Your campaign is finally LIVE, with influencers and audiences falling in love with your brand around the world!
Once your campaign goes live, check in with your influencers within 24 to 48 hours to get stats on their posts. Analyze what is working, what is not, and which influencers are generating the most return. From here, edit your copy and adjust your strategy to capitalize on the most substantial parts of your 'pilot' campaign. Recently, we took this approach with an influencer campaign for AirPop to encourage people to #MaskUp with their adult and child-sized face masks for Halloween on Instagram. In just a few days, the brand saw over 18K+ organic brand engagements and 2K+ new visitors to their online store. 
Capturing measurements is key to understanding the success of a campaign. Tracking engagement, click-through rates, and even cost per view will help understand influencer marketing's true benefit for your brand or product. It's important to remember that engagement is more effective than follower count. Influencers with high engagement rates tend to be seen as authentic and trustworthy by their audiences compared to celebrities that often lose credibility for their A-list status. Influencers that engage their audience can create natural excitement for your brand. You can see this in detail below with the #MaskUp campaign, where genuine excitement and buzz was generated for the product and brand. 
As social commerce continues to grow with new features and users throughout 2021, the positive impact influencer marketing has on brands will undoubtedly also continue to grow. The road to building a winning influencer strategy may be long, but it is useful. With strategic research, planning, and analysis, all startups can reap the benefits of producing an agile influencer marketing campaign and getting the word out about innovative products that influencers will genuinely enjoy.
 Are you thinking about running an influencer marketing campaign for your next launch? Reach out to us today!