SCALE YOUR STARTUP WITH CONTENT MARKETING
BMV leverages its expertise in content marketing to help startups and challenger brands in San Francisco, Los Angeles, Boston, and across the globe grow. Today's most successful brands understand content marketing is crucial to marketing, communications, and sales. Branded content drives inbound links and leads, allowing startup brands to converse directly with their target customers. As a top content marketing agency for technology companies, BMV offers your startup a proven team of writers, graphic designers, videographers, and data journalists, enabling you to scale the production and distribution of high-quality content that yields tangible business results.
Reap the Benefits of

Content Marketing at Scale
Over a decade ago, BMV was one of the first content marketing agencies to state its belief that every growth company should become a media company. Today, content marketing is used by growth and challenger brands to build awareness, wield influence, drive demand, and convert qualified leads.
Yet, creating, scaling, and distributing branded content can be time-consuming and ineffective when only tackling it as an internal marketing team. That's when partnering with an experienced content marketing agency can prove invaluable. BMV specializes in content marketing for growth companies, and we can help your startup brand gain traction — regardless of your industry — to produce measurable results.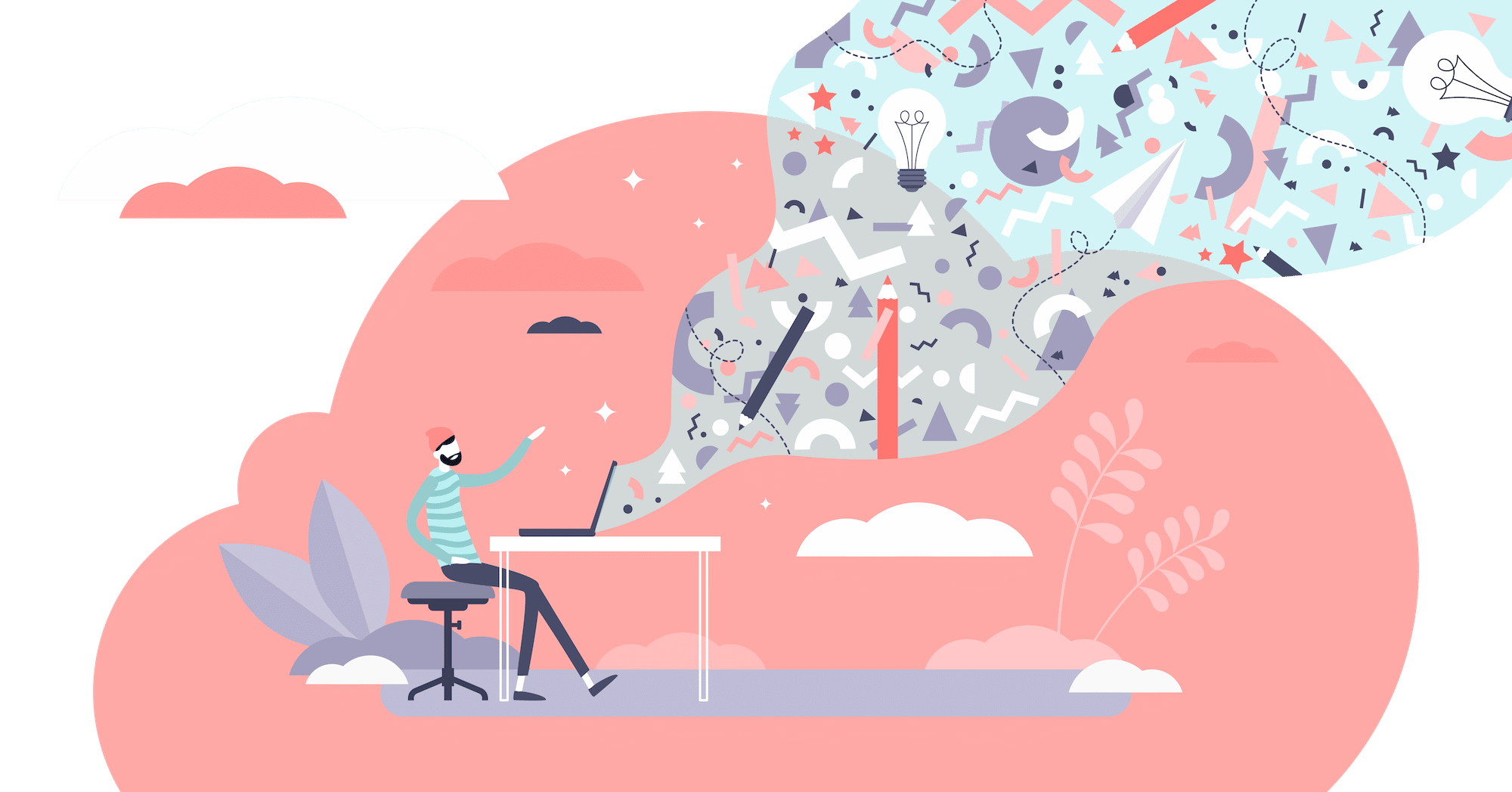 "It has always been a pleasure working with the team at BMV on Medallia's content marketing strategies and production. Our engagements were always very professional, collaborative and results driven. I would highly recommend working with BMV for anyone looking for a partner that helps you deliver on your goals."

Tim Duranleau, Senior VP of Commercial Marketing at Medallia

$5B Experience Management Company
"BMV creates great branded content and distributes it for maximum awareness with minimal input from us. Very helpful while we grow our team and scale the VergeSense brand simultaneously."

Kanav Dhir, Senior Product Manager of YC-backed VergeSense
"The team at BMV is extremely agile, responsive and creative yet thorough and process-driven. They were instrumental in gaining media share at Morphisec but also went well beyond that, helping develop a content strategy that both drove media coverage and lead generation."

Shelley Leveson, Content Marketing Manager at Morphisec

$50M-backed Cybersecurity Startup
A Proven Content Playbook
Great content marketing needs to serve your prospective leads in the same way you intend to help them with your product or service. Therefore you need to figure out the buyer you're trying to reach and the problems they need to solve. BMV helps startups build a persona for the buyer they're targeting and identifies the content topics and storylines that will be of most interest to them and where to engage them best online.
After identifying the buyer you're targeting with content, it's time to build the platform for engaging them. Creating or improving a blog or email newsletter is often core to these plans. BMV has expertise working with Wordpress, Hubspot, Mailchimp, and other content management systems to ensure you have the right home for your content. In addition, we help you think like a media company in auditing all your owned channels to determine how to best utilize each with content.
Lead gen content for your buyer is great, but it's also vital to examine brand editorial through the lens of what interests the broader market to maximize demand generation. BMV creates editorial calendars full of thought leadership bylines, data-driven blog posts, surveys, and infographics that warrant broader interest. Whether you're fully outsourcing the content or we're supplementing your efforts, we're adept at producing engaging and expertly crafted content.
Distributing via owned social media channels, email newsletters, and native ads can assist with content engagement – but earned media pick-up and inbound links are the big drivers for successful content marketing campaigns. BMV utilizes the storylines it creates to engage editorial contacts at the publications that matter to your buyer. Our content earns stories, builds awareness, improves SEO, and drives inbound leads for your startup.
As Cookies Crumble:

Startups Need for Branded Content Increases
With Apple letting consumers opt out of iPhone tracking, startups are seeing their customer acquisition costs drastically increase. And it will only get harder to acquire customers and more expensive as Google eliminates cookies in 2024. As this type of performance marketing becomes less effective, brand marketing is increasingly important. Without the ability to effectively target prospective customers across third-party sites, attention must turn internally to produce more content and experiences that engage prospects and capture first-party data.
BMV has decades of experience helping startups and technology challenger brands develop content that interests and influences their targeted audiences. With a fully scaled startup content marketing program building familiarity with engaged customers and prospects, these companies have been able to conduct ongoing dialogue in an environment in which they control the data. Furthermore, this consistency of branded content engagement creates brand familiarity and builds customer trust, which helps startups stand out in a crowded startup landscape.