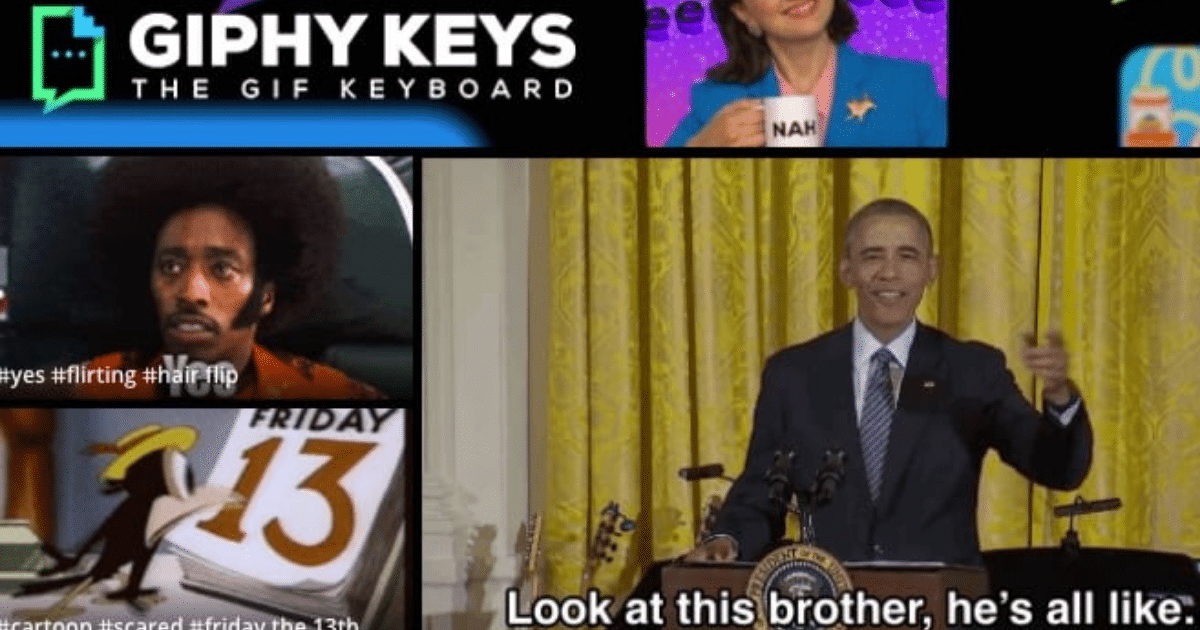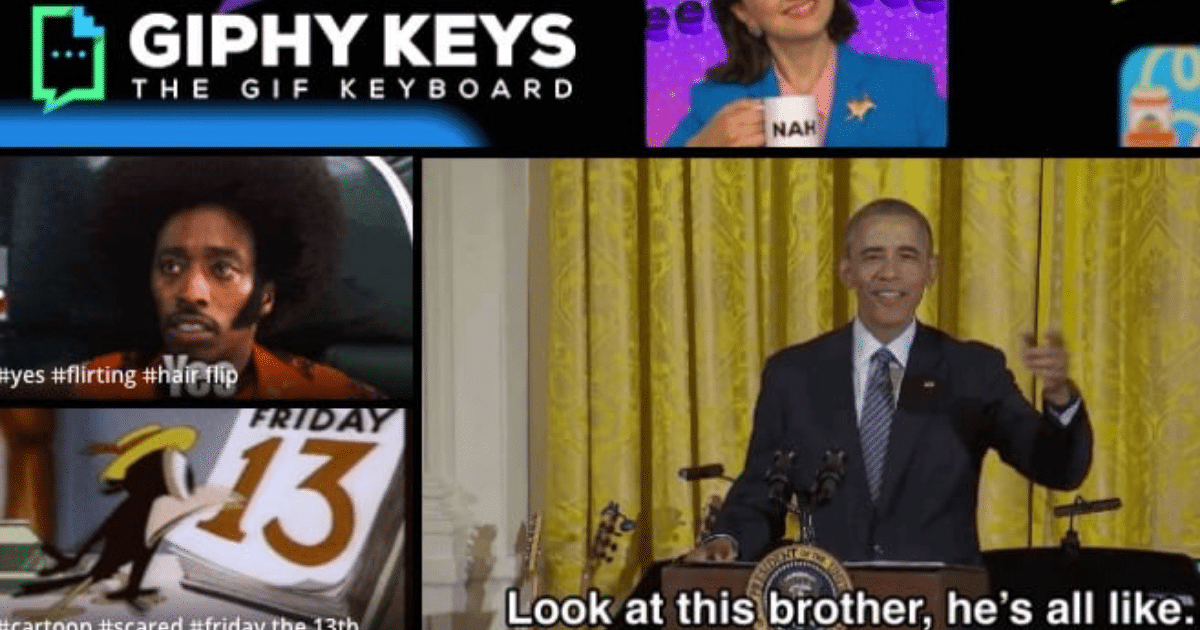 This is a guest post by Eleonora Israele
The recent news around Twitter teaming up with Giphy and Riffsy has unmistakably solidified GIFs role in social media. With more and more Tweets and posts using GIFs, the question remains: Why do they work? Below I've outlined five reasons why GIFs work:
1. Better Than A Photo
The social media landscape inherently evolves over time. When Twitter first rolled out it was simply SMS and as of late, the photo has ruled to drive engagement across most social media platforms. The GIF offers the next stage in the evolution of social media as it's more interactive, meaning it can grab a consumer's attention more easily, than the photo, but offers the same high quality.
2. Easier Than Video
The video is very much the king of driving engagement on social media. It's also the top promoted type of content when it comes to most social platforms, purely because it has a direct connection to their increased revenue opportunities. However, videos are incredibly difficult to produce, edit and post without the proper talent and resources to do so. The amount of time and energy can sometimes greatly outweigh the results in a fast-paced social media world where content often times get missed or skipped over.
3. Access to GIFs
Unlike a video that needs to be produced and edited, the GIF is much easier to create which makes sense as it's simply a combination of several photos or graphics. However, with the advent of services like Giphy, which allows anyone to upload and share GIFs with the world, it's even easier to use them. Also, unlike video or photos, GIFs are fair game for really anyone to use. We haven't seen many issues where brands or even people get upset if a GIF represents trademarked or copyrighted material. If it's on social media, it's promoting their products or services. In addition, the use of pop-culture specific GIFs from popular TV shows and movies has become very popular and only increases the engagement levels with consumers.
4. Auto-Play Option
One of the nicer features about a GIF is that fact that they can auto-play when scrolled over in a person's stream. The same can be said for regular video, but with auto-play the GIF is able to loop continuously. In the few seconds someone might be scrolling by it, that GIF could play a couple times and gives you more of an opportunity to grab that person's attention and ultimately drive them to your call to action.
5. Millennials Love Them
Oh, the infamous millennial. Brands constantly search for ways to reach and make a connection to this group of consumers, but often struggle. The GIF, along with all the reasons above, have become a millennial favorite. Easy to find, easy to post, often funny, and always sharable, the GIF is the perfect piece of content for these individuals. So what does this mean for brands? If millennials like to use them, then it makes it easier to grab their fleeting attention by using them. Plain and simple.
Eleonora Israele is an analyst at Clutch, where she is responsible for research on marketing software and digital agencies. Clutch is a Washington, D.C.-based research, ratings, and reviews platform for B2B services and software. Do you need help getting your startup content marketing off the ground? Check out what we've been up to at BMV and drop us a line!