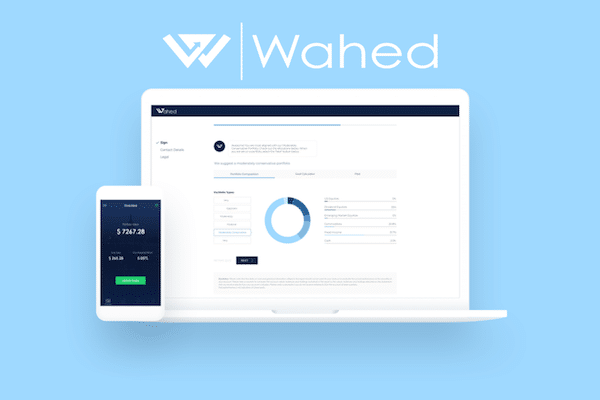 In 2017, NYC-based Wahed approached BMV for support with launching their robo-advisor for American Muslims after closing a $5M funding round. The launch would be complex for both regulatory and political reasons. While Wahed was scheduling their launch, the Trump administration was implementing a travel ban on Muslim-majority countries.
Although traditional mutual funds like Amana had tackled ethical/ Halal-friendly investing for Muslim investors in the past, Wahed was aiming to launch the first automated advisor to serve more than 1B Muslims worldwide in the $2 Trillion Islamic Finance market.
BMV led the media strategy, content production and messaging development for the launch given its complex nature. Thought leadership and educational awareness were through targeted contributed bylines and content marketing to create interest in the size of the Islamic Finance market among those in U.S. finance ahead of the launch to create a groundswell of interest. 
Results:
On launch day, BMV secured a feature story with Reuters to drive wide syndication top-tier across business outlets.
In addition, BMV secured additional stories and mentions around the funding and launch with TechCrunch, Fortune, and FINSMES.
Since launching in the U.S. and closing an initial round of funding, Wahed has expanded across the states and into the UK. It also recently added new index funds and enhancements to its robo-advisor – in an announcement that was covered by Reuters once again.