A PR Firm and Digital Marketing Agency in LA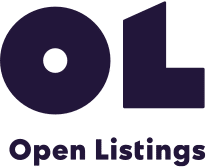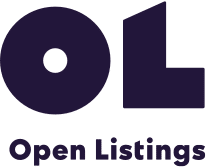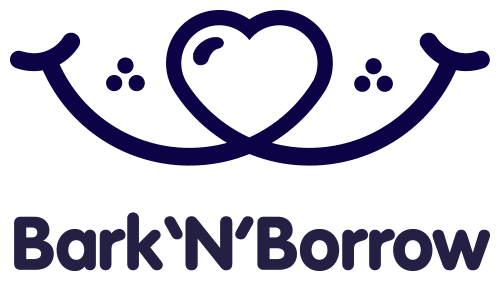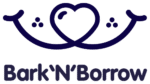 HELPING LOS ANGELES COMPANIES GROW!
Seeking a digital marketing agency and PR firm for your startup? With a deep understanding of the startup ecosystem in Silicon Beach, around greater LA, and across the world, BMV leverages our expertise in public relations and content marketing to help companies grow. Simply put, our digital agency ensures your startup story gets heard and engaged to assist in driving leads, accelerating growth, and increasing valuations. Whether you've found product-market fit graduating from Y Combinator or are scaling with a growth round from Matrix Partners, our marketing agency is designed to meet the unique needs of growth companies at each stage of their lifecycle.
"After raising our Series A round we aimed to rapidly scale Open Listings awareness with prospective homebuyers both nationally and in key local markets. BMV was instrumental in assisting us with this effort by developing and executing on a content marketing plan to serve prospective leads engaging branded content, while driving mainstream media coverage with the likes of Fast Company, Refinery29, Cheddar and CNBC."

Judd Schoenholtz, Co-Founder & CEO of Open Listings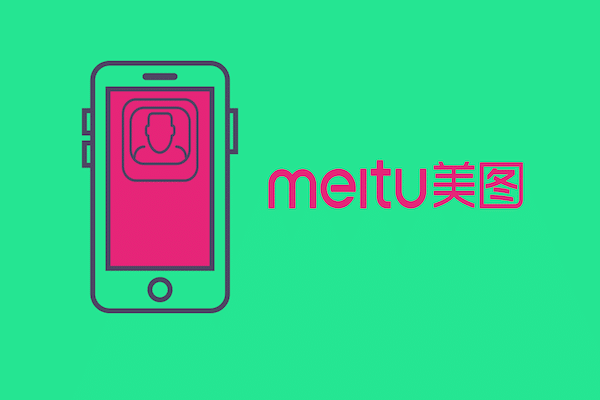 In entering the U.S. market, Meitu, the $2B Chinese unicorn, turned to BMV to increase interest and downloads of its Airbrush selfie app and new features from its LA HQ. BMV identified and targeted influencers in the beauty and glamour space, as well as those that were indulging in the latest beauty trends! BMV managed the campaign and secured influencers such as The Gaybeards, Daniel Chinchilla, Julia Kelly and Feral Create in a campaign that drove downloads during the holidays.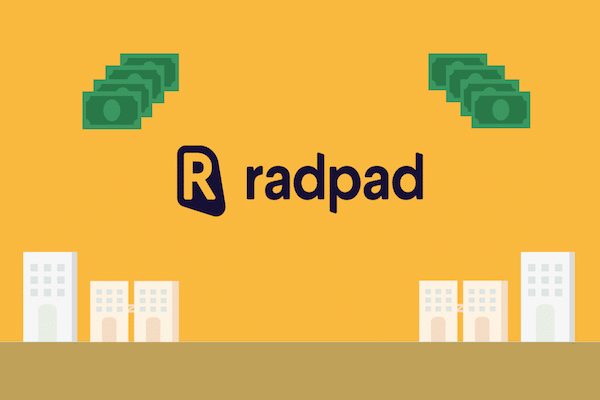 "BMV has been instrumental in building narratives and cultivating media relationships for RadPad that have driven coverage in top-tier publications such as BuzzFeed, Bloomberg, The Wall Street Journal and Entrepreneur. In addition, their team has successfully served as an extension of our own growth department in developing content and visual data stories that increased brand awareness, created inbound links, and grew our customer base." – Jonathan Eppers, RadPad CEO.
PR is a powerful tool. When combined with our passion for creative storytelling and well-established media relationships in LA, Silicon Valley, and across the country, that power is exponentially increased. BMV harnesses the power of PR to spread the word about your brand. Our team knows what will get you the most visibility and social shares, and most importantly, how to get you there. 
An important aspect of digital marketing for Los Angeles startups is content marketing. Prove your value to customers with data-driven, engaging, and expertly crafted content. Our team is adept at producing and distributing thought leadership narratives, whitepapers, eBooks, surveys, blog posts, newsletter copy, graphics, and short-form videos that build awareness, improve SEO and drive inbound leads for your startup.
Influencer marketing for startups helps build a brand in a more organic, proven way. No matter who your target market is, the best way to earn credibility is through third-party validation from influencers. Using our BrandCirc platform, we'll identify and engage the bloggers, social personalities, and celebrities that are relevant to your startup so they can tell your story and turn their followers into your customers.
Social media conversations are happening around the clock with or without your brand, yet
taking advantage of these conversations requires a proven social media agency for startups. With a steady stream of branded content fueling your social streams and pages, and BMV managing your paid social campaigns to amplify earned media, we make sure that you are part of these conversations, whenever and wherever they are taking place.