A Top Tech PR Firm & Digital Marketing Agency in Boston







A PR AGENCY HELPING BOSTON COMPANIES GROW!
With a deep understanding of Boston's startup and technology ecosystem, the innovation district, MIT/Cambridge, and the 128 corridor, BMV is a PR Firm and digital marketing agency built for startups. Simply put, our digital agency ensures your startup story gets heard and engaged with, all with an eye towards driving leads, accelerating growth, and increasing valuations. Whether you've found your product-market fit as a MassChallenge winner, or are scaling your marketing team after a growth round from Spark, we understand the unique marketing needs of startups at each stage of their lifecycle.
Get Started!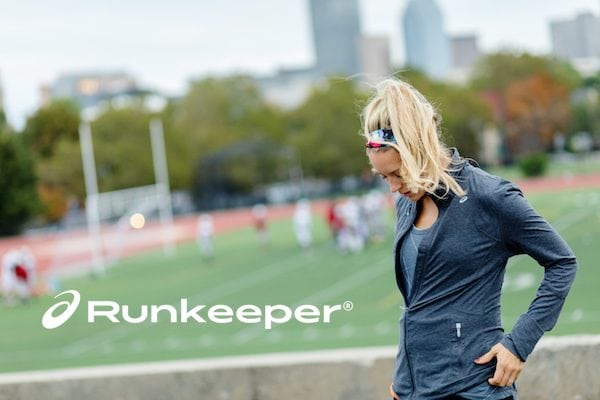 BMV worked with Boston-based Runkeeper's executive team to build inroads with consumer and technology press, as well as deeper relationships with local and business media. In addition, it assisted Runkeeper with identifying influencers in the fitness and technology markets to engage with and better distribute the Rukeeper brand's story. More consistent coverage and increased brand awareness supported the company as it scaled and was ultimately acquired by Asics for $85M.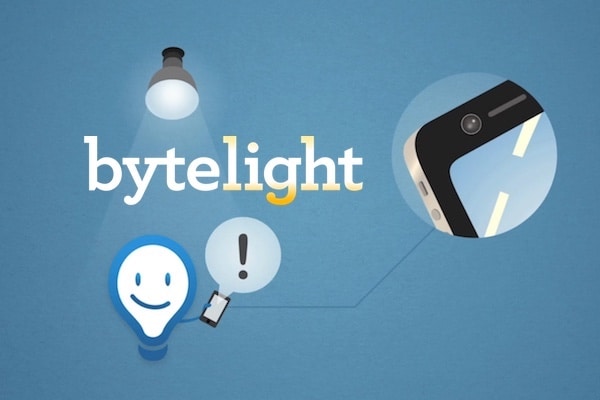 BMV supported Boston headquartered ByteLight after it found its product-market fit with a campaign that leveraged traditional, social and content marketing channels. The campaign generated more than 12 million media impressions for the company with features in The Economist, USA Today, FastCompany and WIRED. As a result, BMV Created 33% growth in inbound traffic and 75% growth in user acquisition, which eventually supported a successful exit via a sale to Acuity Brands (NYSE: AYI).
PR is a powerful tool. When combined with our passion for creative storytelling and well-established media relationships in Boston, New York City, Silicon Valley, and across the globe, that power is exponentially increased. Our marketing agency for startups knows what will get you the most visibility and social shares, and most importantly, how to get you there.
Content is still king. An essential aspect of digital marketing for startups is proving your value to customers with data-driven, engaging, and well-written content. Our branded content team is adept at producing and distributing long-form thought leadership narratives, email newsletter copy, visual graphics, and short-form videos, which build awareness, create inbound leads, and increase loyalty.
No matter who your target market is, the best way to earn credibility is through third-party validation from influencers. Using our BrandCirc platform, our digital marketing agency for startups and engage the bloggers, social personalities and celebrities that are relevant to your startup so they can tell your story and turn their followers into your customers.
Social media conversations are happening around the clock with or without your brand. With a steady stream of branded content fueling your social streams and pages, and BMV managing your paid social campaigns to amplify earned media, we make sure that you are part of these conversations, whenever and wherever they are taking place.
A Local Digital Marketing Agency for Your Startup
Comparing PR firms for startups? Look to us. BMV understands the unique needs of startups and can be your go-to provider of PR services. content marketing, and influencer marketing. We serve some of the most well-known venture-backed startups in the Boston area in supporting them with both user growth and brand awareness building.
Furthermore, we know what works for breaking into the mainstream technology news cycle which is often dominated by Silicon Valley startups. To learn more about what we can do for your company, contact us today.