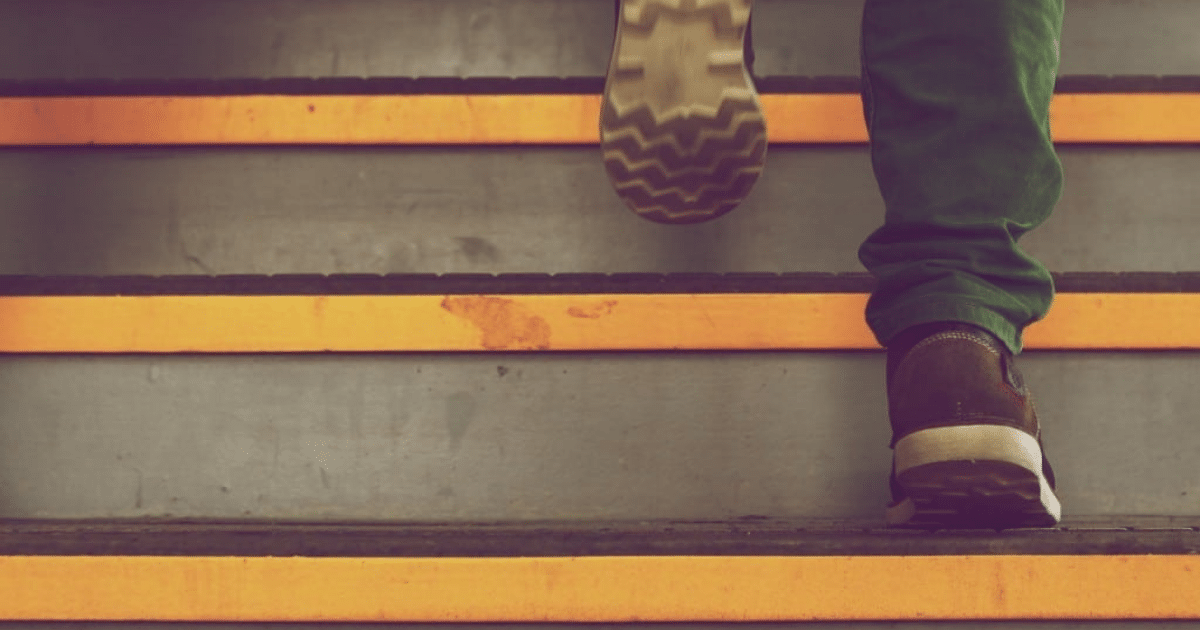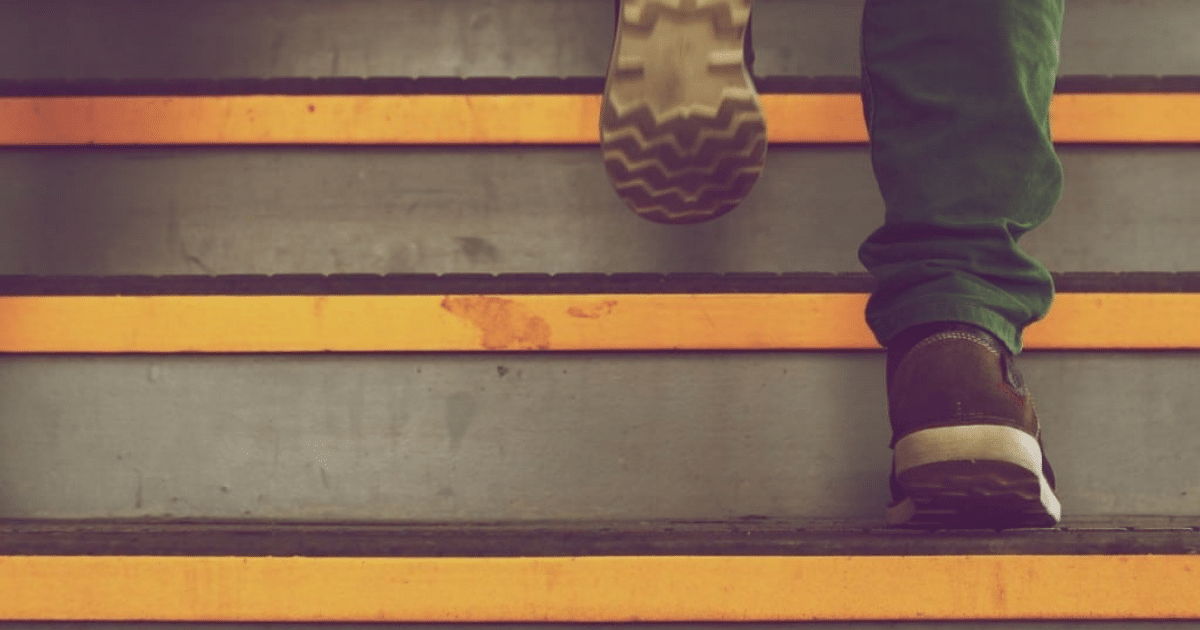 We recently sat down with Brian Thopsey, the founder of FundWisdom, an equity crowdfunding information engine, to find out how the company is trying to bootstrap its brand with content marketing. The startup collects, analyzes and aggregates current and historical equity crowdfunding deals from top crowdfunding websites. – and is eyeing a large opportunity when Title III of the JOBS Act opens up startup investing to unaccredited investors. Thopsey shared his experience with marketing a startup on a limited budget.
Q: A lot of pre-seed, and even companies that have raised some seed money, deal with the question of how much they put towards marketing. Since you are pre-seed and have been bootstrapping, how have you allocated your resource hours and limited budget toward marketing?
A: We need to build a product or service that delivers value to the market, but in order to ensure that we are delivering this value we must reach out to it. We must do so in the most efficient way that we can. We're constantly asking potential users what their problems are, and connecting with as many people as we can in the equity crowdfunding space. We were lucky to find some incredible interns to help with the execution of this outreach.
From a strategic standpoint, we look for mentors with office hours and attend events that can help guide our allocation of these resources. We've spent time writing articles to share the research we are doing in the space. We are doing so on our own site as well as other sites. We believe that as we help others and build up this goodwill, we will eventually convert some of these people we're educating into paying customers.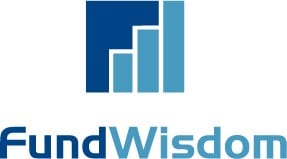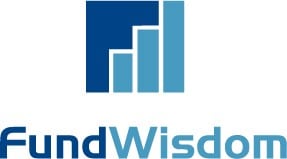 Q: How do you balance the time spent working on the core product with your marketing activities?
A: A majority of our time is spent on building the core product. I can't put an exact percentage on it as it is constantly changing. At the end of the day, we can have an incredible product, but if no one knows about it then we have failed. PR can help there. Part of our growing process is connecting with those that are deeply connected in this industry. Finding those people, and enabling them to find you, requires marketing.
Q: You've been active with building out branded content right from your inception. What's the value you see in terms of putting out content?
A: We believe that as we share the research and data that we are conducting, we will begin to educate a broad audience on this growing market. The hope is this will result in broader adoption. As we learn more and share our knowledge, we will establish ourselves as thought leaders. This will reduce the amount of outbound sales effort and allow potential customers to find us instead.
Q: Do you have an overall SEO strategy, or is it more about building education and thought leadership in the space? Maybe both?
A: As we have grown our research, we've begun to rank fairly high in certain key terms and the list is quickly growing. We believe that it is both an educational and thought leadership opportunity. Many of the conversations we are having are educational in nature. We believe this will change as title III of the JOBS act gets passed and the majority of the population is able to invest. Since day one we have been making sure that we are measuring each of these components to know the exact impact and value we get out of the time invested.
Q: In a market like equity crowdfunding that is so new – how do you balance content-driven, educational marketing and sales and retention marketing to differentiate your product/service?
A: We are trying to do an even split. We produce educational material with the hope that it will reach as many individuals as possible. Our sales and retention material is targeted for accredited investors who are already putting money into startups. The true market potential is not even here yet. With our educational material, we want to be ahead of the coming changes in Title III of the JOBS Act that will allow non-accredited investors to invest.
Q: What sort of content marketing planning do you take internally – editorial meetings or editorial calendars, etc?
A: We have an editorial calendar and a weekly editorial meeting along with a workflow for review. As a computer scientist and finance professional, I understand my strengths are not with my writing skills. I have dedicated resources to help with the editorial process. It's something that I think a lot of technical and engineering-focused founders need to look into – especially if their co-founder doesn't bring those content and marketing/sales traits.
Q: Any other tips you would give bootstrapping businesses that are looking to dip their toes into content marketing?
A: Just start writing and make sure you are measuring. Getting a free tool in place to measure is really easy and will allow you to see the return you are getting (Google Analytics could be a start). It is also rather simple to tie content reports to overall goal reports to see baseline metrics (like who is viewing your article), and business generating activity like an account creation or a purchase.
I think we have a lot to learn when it comes to attracting people to our site with content, but we are already seeing an increase in traffic and user accounts from the work. I suggest it to every startup I meet with when discussing marketing strategies. I've also found inbound/content marketing to be a growing focal point for larger firms I have worked for.