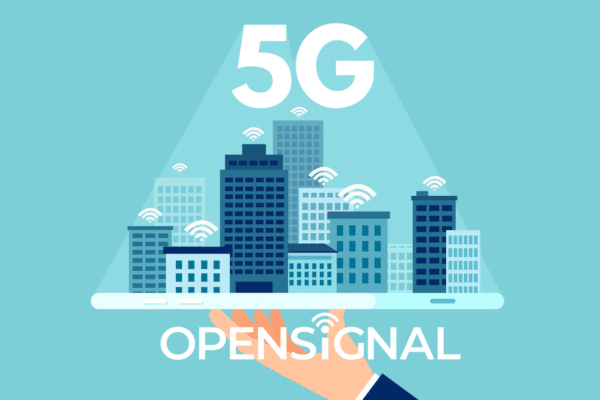 In a few short years, UK-based Opensignal has become the global standard for measuring real-world mobile network experience. The $13M+ backed mobile analytics solution provider anticipated a breakthrough year in 2019 in the U.S. with 5G beginning to be rolled out and engaged with BMV to assist in driving awareness of its brand, reports, and analysis.
Campaign:
BMV assisted Opensignal with scaling its PR and content efforts to drive owned-to-earned media coverage that would be of interest to both operators and the over 230 million smartphone users in America.
Results:
The combined content marketing and PR programs led to brand penetration within top-tier media outlets such as Wired, Fortune, and CNET within the first three months of the campaign.

One micro, multi-day PR campaign, which was used to bring Opensignal's '5GE' research into the market, led to coverage with 

USA Today, Fast Company, Ars Technica, CNET, VentureBeat, Gizmodo, Engadget, Business Insider, The Verge, Mashable, and numerous other top-tier publications.
The amount and frequency of top-tier coverage on this research made it the most important technology story of the day in the U.S. on March 22, 2019 (Techmeme).
In total, the micro-campaign generated stories in 50+ publications that measure more than 987M+ in combined monthly U.S. readership!
Stories on Opensignal '5GE' data were liked on Facebook 13K+ times, shared on Facebook 5K times, and shared on Twitter 2K times.