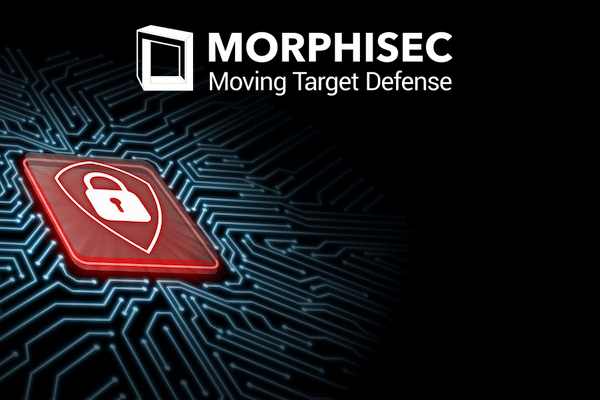 Morphisec, which is jointly headquartered in Boston and Israel, is rapidly becoming a need-to-have cybersecurity solution for enterprises as they battle a skyrocketing number of zero-day attacks such as ransomware. The $50M-backed startup, which is backed by GM, Orange, and Deutsche Telekom, uses Moving Target Defense technology to prevent advanced threats without generating alerts to chase, impacting system performance, or impeding business operations.
Campaign:
The startup turned to BMV at the end of 2018 as its PR and content marketing agency to cost-effectively scale its PR and content efforts to drive brand and product awareness among U.S. enterprises.
In 2019, the BMV team assisted Morphisec with a robust product, partner, and customer announcement pipeline, which included 20 press releases, while also distributing cyber-attack findings from Morphisec Labs.
BMV also fueled Morphisec's content marketing program by developing 22 pieces of content, including surveys, whitepapers, blog posts, bylines, and threat indexes such as the 2019 CONSUMER HEALTHCARE CYBERSECURITY THREAT INDEX.
As the calendar turned to 2020, and Morphisec responded to the COVID-19 crisis to assist its enterprise customers — including hospitals — with securing their work-from-home workforces, BMV drove a micro campaign to spotlight the unique aspects of Morphisec's moving target defense technology that makes it ideal for distributed teams.
Results:
The combined PR and content programs have driven hundreds of targeted inbound leads, while increasing brand and product awareness through over 150 pieces of annual coverage in influential media publications in the enterprise security market from 2019-2022, including The Wall Street Journal, VentureBeat, CSO, Wired, ArsTechnica, TNW, IDG, Dark Reading, SC Magazine and Healthcare IT News. 
Meanwhile, Morphisec has hit nearly 9 million endpoints deployed as its awareness in the U.S. continues to rise, and it signs new customers such as Towne Properties, Citizens Health, and Freeman Health Systems.