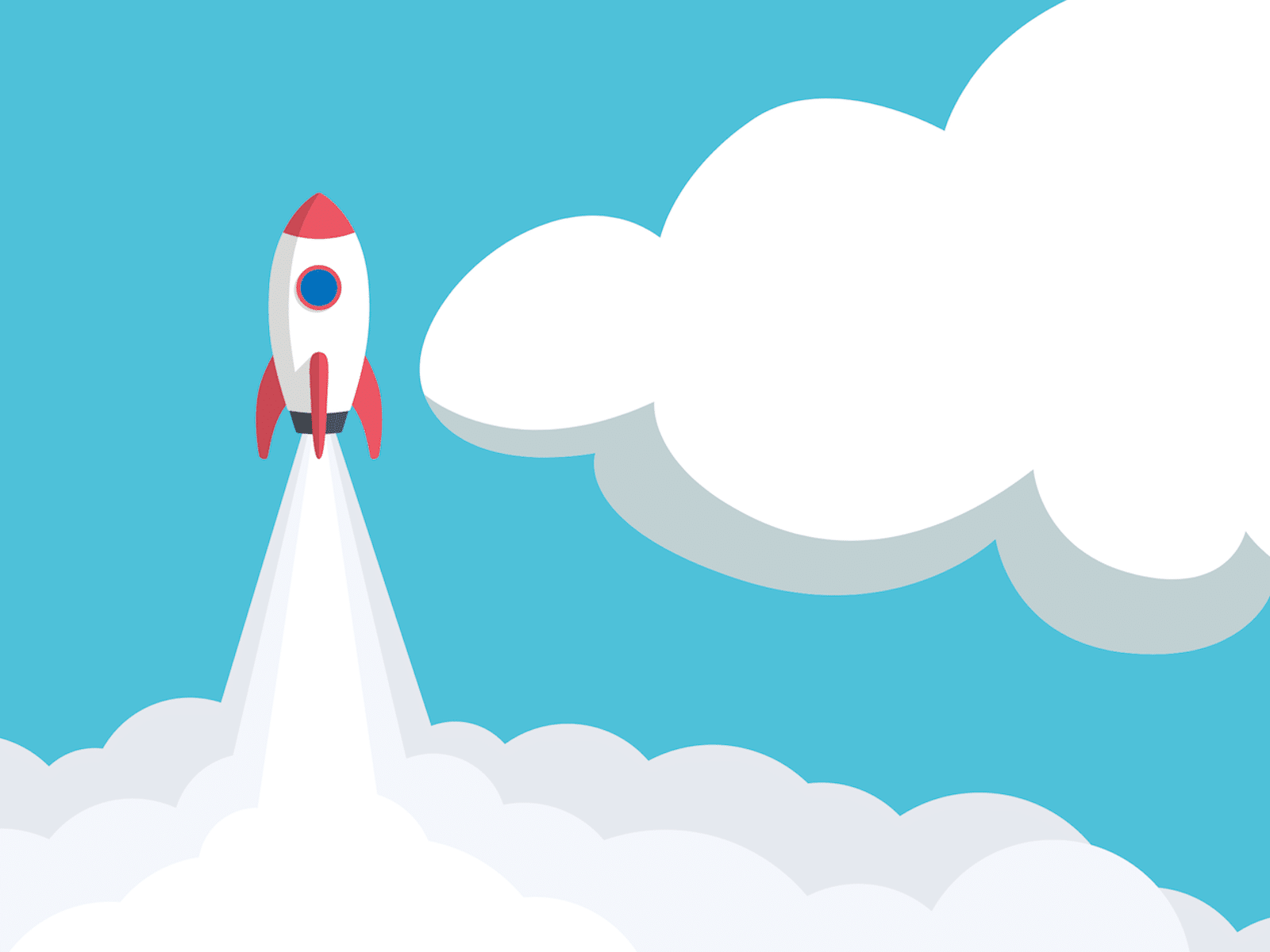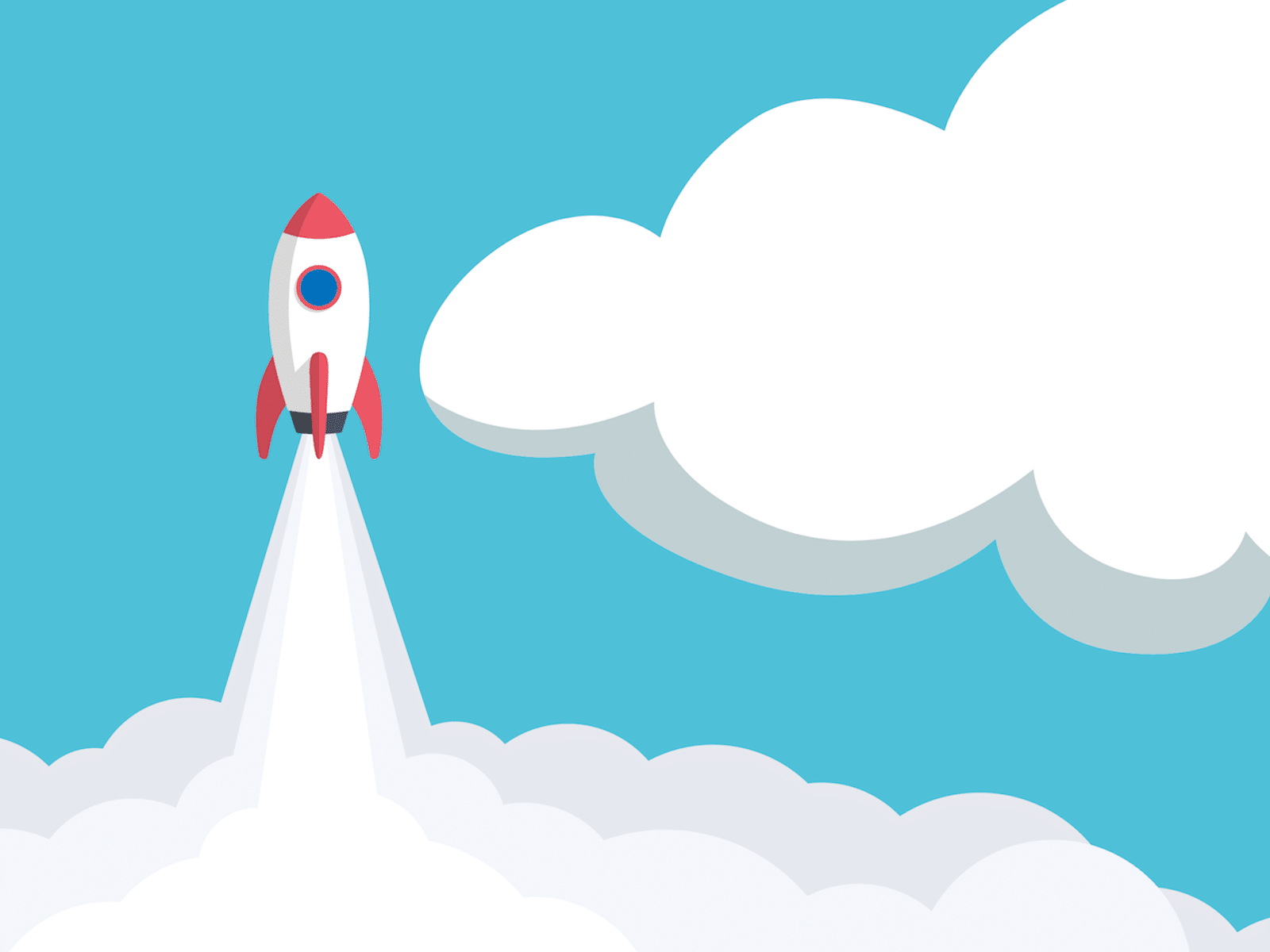 Despite being propelled into a world of uncertainty by the COVID-19 virus, one thing is for sure — Boston startups are still thriving. In fact, a recent Venture Lane survey found that 75% of Boston-based startups, the majority of which were pre-Series A, have either successfully rebounded or outperformed their pre-pandemic revenue growth.
Investors are certainly taking notice. Boston has been neck-in-neck competing with New York for the second most VC investment dollars flowing into its ecosystem for the majority of the year. That could have Beantown starting 2021 as the 2nd hottest market for VC-backed startups. 
With a new year about to be underway and initial vaccine rollouts instilling optimism for the future, one can't help but wonder what the future holds for Boston's startup scene. How will they navigate a post-pandemic world? What kind of innovative ideas will we see emerge?
As BMV continues to be the digital marketing and PR agency that Boston startups turn to for scaling their growth, we take a look at the ten breakout seed-stage startups poised to take off in the Hub in 2021.
Not only do startups thrive in times of extreme uncertainty, but they generate innovative ideas that assist others in navigating these unprecedented times. Combine that notion with the fact that more young investors are coming out of the woodwork, and you get the reason why Knox financial has entered the fintech/real estate market. This seed-stage startup is specifically helping folks with managing and identifying residential rentals with its algorithm-based platform.
"Traditionally, homeowners who are moving put their properties up for sale, and landlords find that they have to do an incredible amount of work to keep their properties generating a reasonable amount of income. Knox is making it easy for people to generate cash flow and build long-term wealth through investment properties — even during times of unprecedented economic uncertainty," says David Friedman, CEO and co-founder of Knox.
As of last summer, the Knox Frictionless Ownership Platform has expanded from Boston to various other parts of New England including New Hampshire, Maine, and Rhode Island.
If there's one thing we can glean from the chaos that came along with the COVID-19 pandemic, it's that cybercriminals have taken advantage of the status-quo to carry out their schemes. Targeting the government, hospitals, schools, and even other cybersecurity companies, cyberattacks have been rampant and indiscriminative. 
Oort, a seed-stage cybersecurity startup founded in 2018, is attempting to build a next-generation global security fabric to connect and secure the digital ecosystem on which enterprise businesses depend. Its founder of Oort, Matt Caulfield, previously led the Boston Innovation team at Cisco where he was tasked with seeing product ideas emerge successfully from conception to production.
Boston has always been a vital robotics hub, and those Boston Dynamics videos have only made more of the world take notice. But what if we could put fully automated robots in the hands of the teams leading billion-dollar construction efforts? 
That is what Nextera Robotics is aiming to do. While still in somewhat stealth mode, Nextera has envisioned a world where you could hire automated construction robots in the same way you might employ traditional employees. Businesses could recruit these robots on an hourly or weekly basis. The founder, Lana Graf, PhD, is the brainchild behind the operation. This Harvard/MIT graduate has served as senior advisor and mentor to many AI/ML, IoT, and Blockchain spin-offs launched out of MIT. 
As such, we expect many great things to come out of the Nextera Robotics team. And if Boston is ever looking to do another big dig, Nextera Robotics might have to step up to the plate.
What happens when dairy collides with AI? You get Labby, an exciting new startup that's converting smartphones into high-tech food/beverage analytics labs. For most consumers, their acquaintance with milk usually begins in the dairy aisle. But for farmers and dairy processors, they're engaging with milk from the cow to the composition process.
According to its website, "the company's mission is to empower the dairy industry with affordable and advanced technology toward a profitable farming future." Labby hopes to deliver on this promise by providing transparency and visibility into the milk composition process, thus allowing farmers and dairy processors to make more informed, data-driven decisions.
From inline sensors to handheld milk analyzes to real-time herd health monitoring software, Labby helps farmers and dairy processors answer the age-old question, Got Milk?
Prior to starting n-Powered, Somen Saha served as the Senior Director of Technology at Northeastern University. As such, Somen takes his passion for education and technology to bring students the first AI-powered voice & chat student engagement platform.
With so many students in the U.S. forced into remote learning situations, having a tool that can access information in mere milliseconds is invaluable. And with financial backing from Northeastern University itself, this alumnus will most definitely make his alma mater proud.
What makes this product so unique is that it relies on data extracted from students who have used the n-Powered platform. This means all the features are carefully vetted and designed for student success.
Parents wanting to teach their kids responsible spending habits is nothing new. However, an app that creates financial goals and agreements between parents and children is certainly a first. Till Financial, the Boston-based fintech developer, has created a digital financial platform intended to help kids monitor their spending.
The company's platform allows kids to track their savings and investments independently with the help of collaborated and personalized guidance, thereby allowing families to inculcate money-saving habits in their kids in an efficient manner.
There's also a social element to Till as parents can invite friends and family members to help kids save towards their goals and track their progress. Considering the economy is an ever-fluctuating entity, it's never too early to teach your kids about responsible spending!
There's no industry that doesn't benefit from data-driven thinking, but the digitization of retail over the last few decades has undoubtedly made eCommerce one of the leading data-centric industries. Returnalyze takes a data-first approach to customer returns. We all know returns are the new norm of online shopping during the pandemic as we've all gotten used to seeing boxes piling up at the door.
Returnalyze allows retailers to get real-time enterprise-wide data relating to product returns. With more visibility into why customers are returning certain products, retailers can glean data provided by the Returnalyze platform to prevent future returns before they happen. With clear visibility into consumer habits as they relate to product returns, retailers will be in a better position to deliver unrivaled customer service with Returnalyze
2.3B people in the world seek help for skin issues every year. Of those, over 66% are reviewed by non-specialists, with half of the cases being misdiagnosed. With that said, LuminDX is helping physicians better address skin conditions by using AI to save time and improve care delivery.
Now more than ever, healthcare workers are bogged down with COVID-19, all while addressing every other ailment their patients have. As such, so many primary care physicians are under-equipped when dealing with dermatology. LuminDX is addressing this problem by creating a technology that helps primary care physicians make quick and accurate decisions for every patient with a skin issue, every time.
LuminDX is expected to do great things in the world of skincare. And in a city that's known for its healthcare industry, LuminDX is right where they need to be.
Technology might not be the first thing that comes to mind when folks think of farmers, but Ricult is hoping to change that. This startup's co-founders (Usman Javaid and Aukrit Unahalekhaka) met in an MIT entrepreneurship class and now aim to improve smallholder farmers' livelihood. Previously, both founders had worked closely with the farming communities of their home countries of Pakistan and Thailand.
After witnessing first-hand the challenges that farmers in their communities have to face, they set out to use technology as a way for farmers to address the collective problems they all face—especially in developing nations.
Once registered with Ricult, farmers can get visibility over weather, crop health, and many other analytics that impact farmer's yield and profitability. As the founders put it, "Those who feed us, need us."
Nobody likes paperwork, and the team at LeasePilot gets that more than anyone. Originally founded in 2015, this Boston-based startup is the only company creating a scalable, digital future for commercial real estate leasing. Traditionally, the time it takes to draft, negotiate, and close a lease takes a lot of time and involves a lot of confusing legal jargon, which puts the onus on the user to keep up.
With LeasePilot however, a company that emphasizes contextual awareness, their software uses AI. It is built to track every dependency in a lease and adjust accordingly as the language and details in the lease begin to alter. LeasePilot also puts a heavy premium on speed and boasts its products' ability to churn out first drafts in roughly 30 minutes.
As the COVID-19 vaccine rollout eventually leads some workers back into corporate offices in 2021, workspace needs will be very different. Therefore, we'd anticipate lease turnover to be at an all-time high. LeasePilot will be there to optimize the lease process and create more transparency between CRE property owners and tenants.