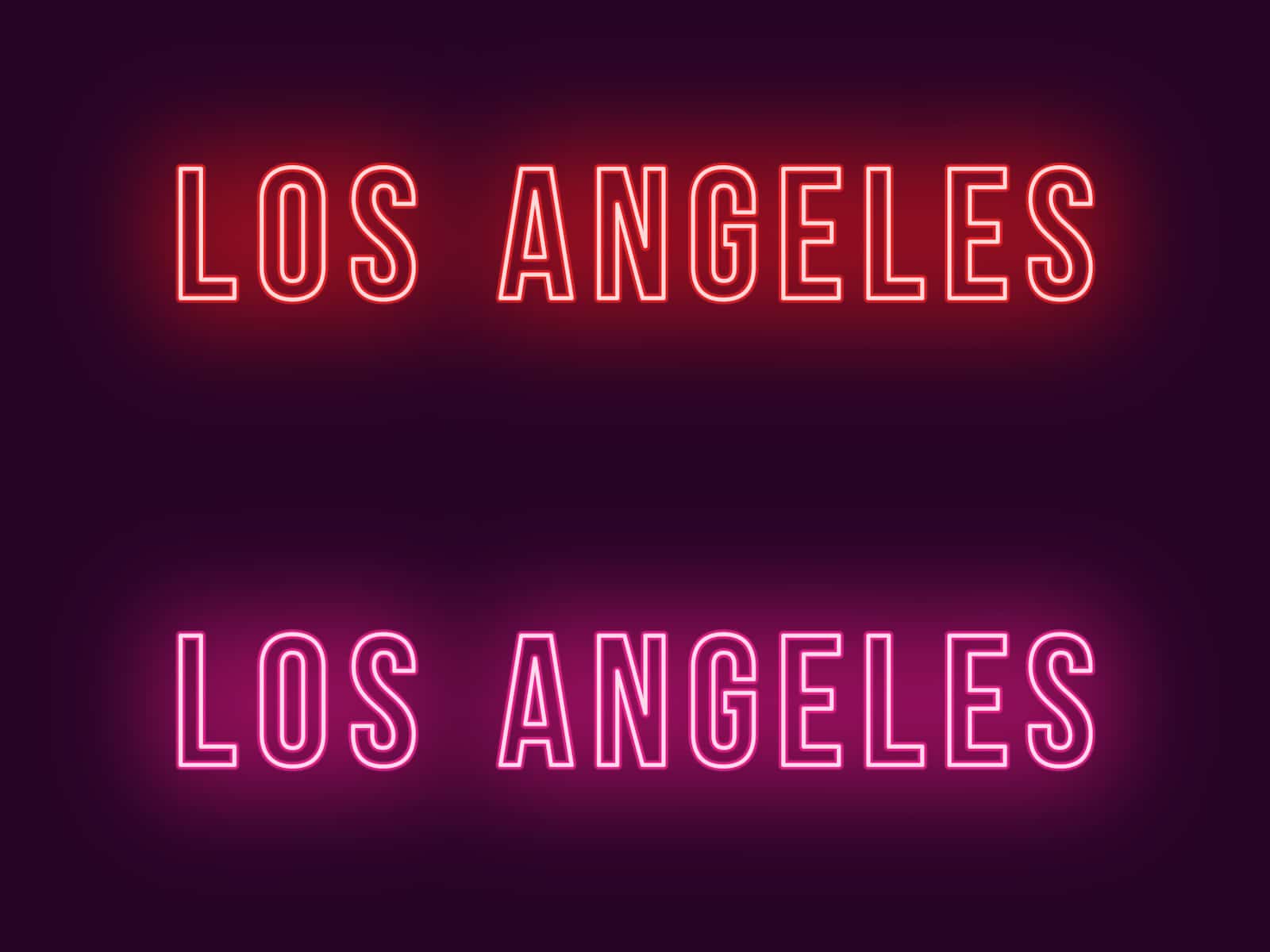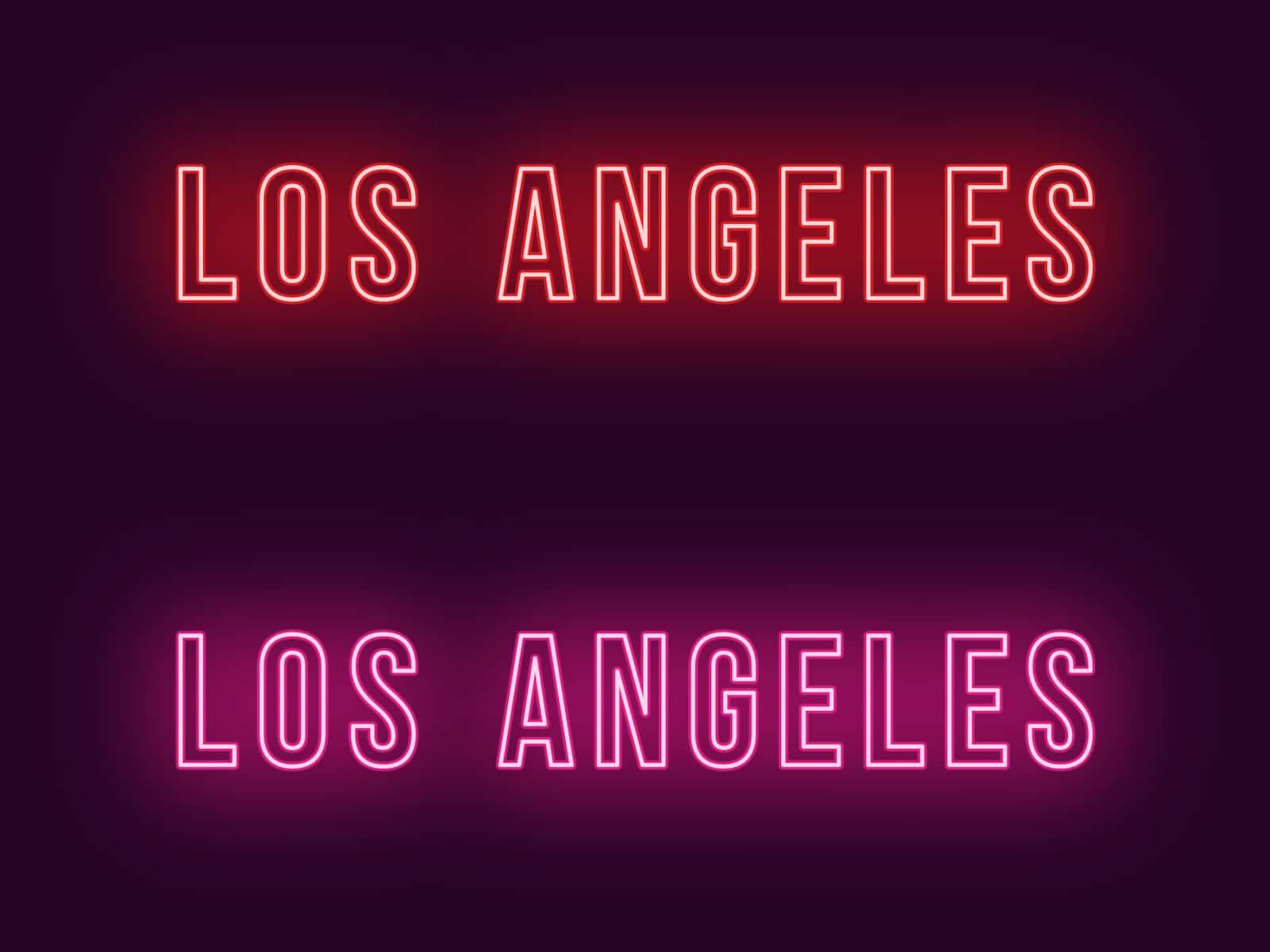 As the pandemic has made a lot of technology companies rethink their roots to Silicon Valley, Silicon Beach has emerged as an attractive new home. At the beginning of the year, the LA startup scene was certainly an attention grabber for VC's and talent. Fast forward almost a year later and the state of Southern California's tech sector has remained strong despite the burden of  COVID-19. According to Pitchbook data, Los Angeles only trailed the San Francisco/San Jose and New York City ecosystems for the total number of VC investments through Q3 of this year.
With a new year about to be underway and initial vaccine rollouts instilling optimism for the future, one can't help but wonder what the future holds for LA's startup scene. How will they navigate a post-pandemic world? What kind of innovative ideas will we see emerge? As BMV continues to be the digital marketing and PR agency that Los Angeles startups turn to for scaling their growth, we take a look at the ten breakout seed-stage startups poised to take off in the LA tech scene in 2021.
Delivering hyper-personalized services tailored to each user has long been a calling card of successful new startups. One fintech startup that is taking that route is Otomo, a new licensable B2B2C cash management toolkit for banks and financial institutions. Otomo envisions a world where your money knows where to go as soon as it hits your bank account, organizing itself in real-time. According to Everfi, 89% of consumers choose financial institutions based on how well they incorporate personalized experiences. With consumers putting a high premium on personalization, Otomo is hoping to build off their philosophy: To serve people better and make technology more human.
Rolebot has a question for employers: What if the recruitment process began at the interview? When it comes to finding the ideal candidate for a position, Rolebot knows all too well that the process can be costly and often tedious. That's why they're using their AI-based recruiting platform to assist both startups and enterprises gain the best fitting talent.
As the COVID-19 pandemic continues to strain the former in-person hiring/recruitment process worldwide through at least the first half of 2021, Rolebot's ability to tackle job descriptions, job postings, and resume evaluations without burdening hiring teams will undoubtedly be a blessing for employers. However, we probably can't say the same thing for staffing agencies.
MIT may be in Boston, but the institution's roots extend globally. Sean Phillips & Sam Schneider met years ago at MIT's graduate School of Architecture and City Planning. After working with some of the best architecture firms in the world, the duo went on to create Homestead, an LA design firm that optimizes ADU's. For those who aren't familiar with the acronym, ADU stands for Accessory Dwelling Unit. They're garages, guest houses, or any small infrastructure that sits on the same property a single-family home sits on. Homestead's singular focus is on financing and managing the creation of these ADU's. And for families with extra space in their homes and extra space in their wallets, Homestead works to create thoughtful designs that can turn a regular old garage or basement into an ADU bursting with a modern aesthetic. And if you're still struggling to visualize what we're talking about, the Fonz lived in an ADU on Happy Days.
When people think of startup companies, bedsheets and pajamas aren't the first things that come to mind. However, one startup is actually churning out sustainable fabrics faster than you can say "vegan silk."
Established in 2014, ettitude is on a quest to make the world a more comfortable place. Their innovative fabrics are feathery soft, extremely breathable, antimicrobial, and water-saving—resulting in better products for its customers and the planet. So, if bamboo lyocell fitted sheets are something that piques your interest, they are having a sale.
After 17 years in banking, Lori Shao knew it was time for a change. With a desire to empower neighborhood schools & studios, online and offline, Lori came up with Finli. The enterprise payment allows schools and educational service providers to transfer administrative tasks such as invoicing, payment collection, reconciliation, and customer management seamlessly, helping users to manage their entire business in one place. For small, family-centric businesses like art classes and martial arts studios that sometimes struggle to talk about money with folks who haven't paid their balance, Finli is undoubtedly a game-changer. In Lori's own words "by streamlining the process between parents and educators, Finli lets the educators focus on what they do best."
Every industry can benefit from data-driven thinking. For Consumer Packaged Goods (CPG) brands looking to turn one-time buyers into repeat customers, Repeat provides the data and recommendations you need. Repeat's 'Smart Replenishment' SaaS platform learns the unique consumption habits of customers and then leverages this rich data set to drive repeat sales through a combination of automation, personalized reminders, and a cart purpose-built for replenishment. Although 70% of buyers never return to a brand, Repeat is hoping to change that by empowering CPG brands to remove the friction from the replenishment process. And given the massive shift brands have made over to eCommerce, targeting customers online has become a lot simpler.
Hundreds of thousands of babies every year develop severe food allergies. Ready, Set, Food! is attacking this problem head-on with an evidence-based solution that makes it easy for parents to protect their babies from common food allergies. Its patented system is recommended by 1,000+ pediatricians and follows the advice of the USDA dietary guidelines committee report. The process gently and safely introduces babies as young as four months old to peanut, egg, and milk to avoid severe food allergies. Each Ready, Set, Food! supplement pack can be easily added to breast milk, formula, or food. With food allergies on the rise globally and no definitive answer as to why, solutions like Ready, Set, Food!'s will continue to be in demand in 2021 and beyond,.
When it comes to digital marketing, the data shows that consumers prefer their favorite brands to text them. In fact, consumers are 4.5x more likely to reply to an SMS marketing message than a marketing email. With an open rate of 98% and the vast majority of texts (82%) read in the first five minutes, texting is not only consumers' preferred way of communicating but also more efficient. This data, of course, doesn't come as a surprise to Postscript, the SMS marketing platform that allows users to easily create and manage SMS marketing campaigns with detailed analytics. Additionally, it also plugs into eCommerce businesses and helps overcome declining email engagement by sending customers targeted and customizable SMS marketing. Considering consumers prefer to have a texting relationship with brands and brands are looking to stay better connected with their customers, Postscript provides a win-win scenario.
Described as Zara meets Netflix, this fashion and entertainment crossover is ideally being built in Los Angeles. More specifically, FINESSE is a vertically integrated fashion house leveraging AI on big data & community feedback. This helps the company predict trends, forecast demand, and optimize distribution, producing hit sell-outs every time in record time & eliminating the guesswork and overproduction inherent to fashion today. In short, FINESSE aims to drop the latest fashion that Gen Z wants before they even know they want it.
eCommerce has had a massive year in 2020, and that will likely continue in 2021 as even more consumers enjoy the benefits of safely shopping and receiving goods in the comfort of their own home. Nacelle, a headless progressive web app (PWA), is riding that wave and empowering retailers to deliver lightning-fast online experiences through PWA storefronts optimized across all devices. While it might seem like a simple fix at first thought, these changes can mean big business. 1-in-4 online visitors say they'll abandon a website if it takes more than 4 seconds to load, and a further 64% of shoppers have noted that a dissatisfying online shopping experience can lead them to a competing online store during their next digital shopping spree! As such, retailers who are dissatisfied with slow page load speeds and low mobile conversion rates may want to give Nacelle some thought.
*Update: 1/6/21: A previous version of this post incorrectly identified Rosebud AI as being based in Los Angeles. It is currently a remotely headquartered startup.