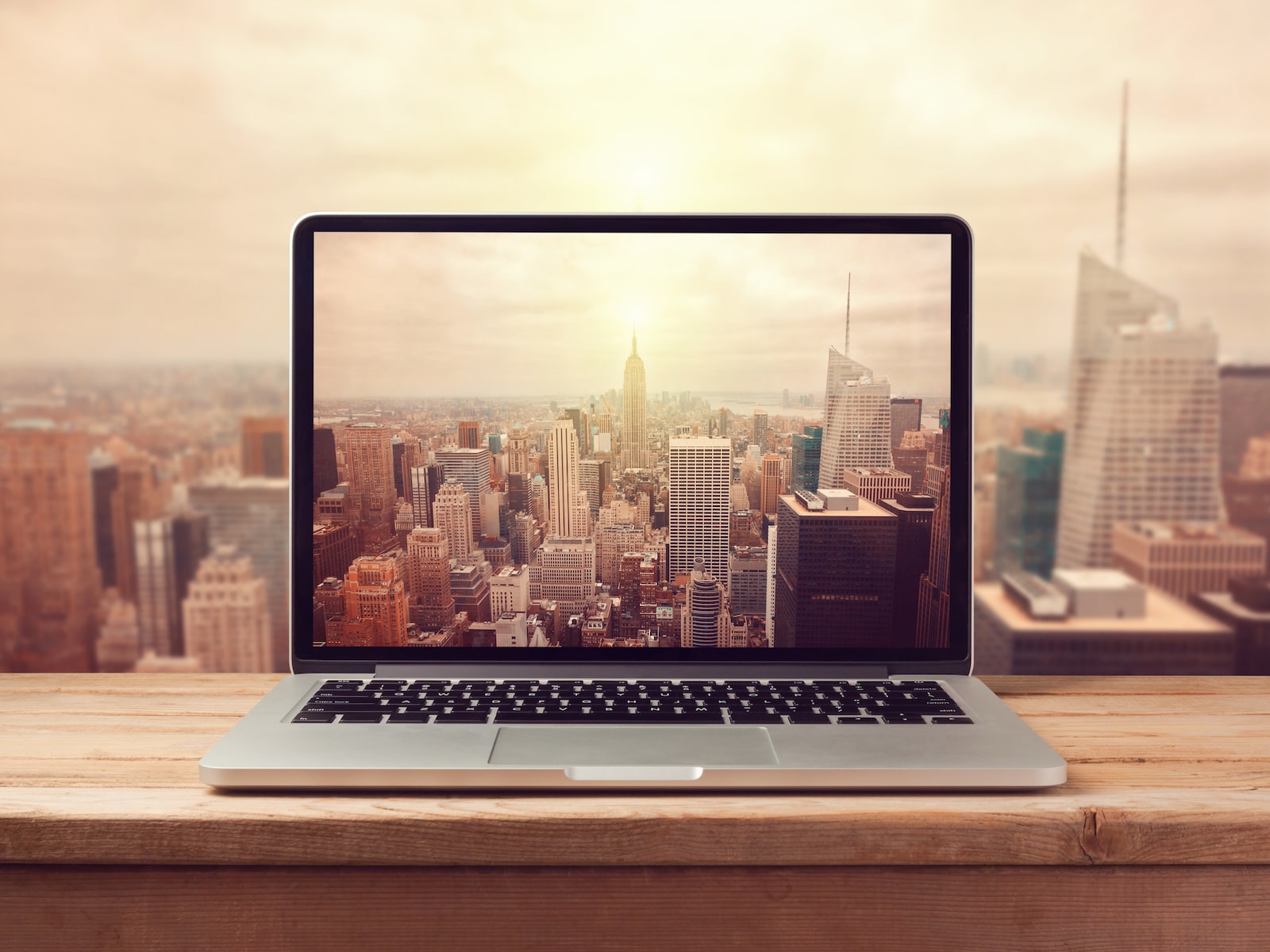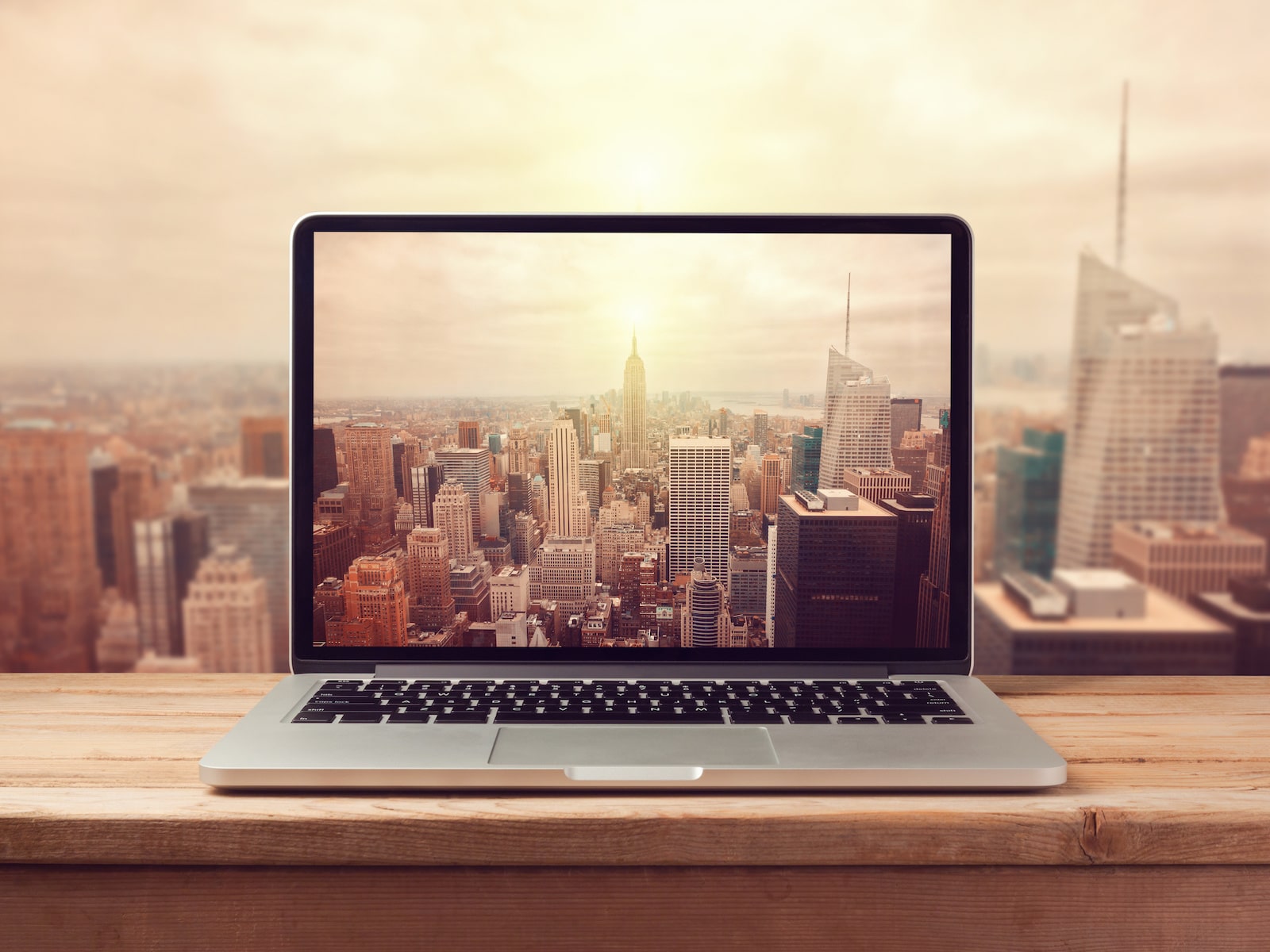 The startup scene in New York City may not have the historical clout of Silicon Valley, but that doesn't mean NYC-based startups are anything to disregard. In fact, in the last few years, the fintech space specifically has seen its fair share of disruptors come out of the big apple. It makes sense as New York has long been the financial epicenter of the world.
With COVID-19 putting a financial strain on everything and everyone, tech-centric entrepreneurs that are looking to alleviate the financial burdens that come along with regulations, cyberattacks, global pandemics, and other burdens alike will find industries practically begging for disruption. Fintech aside, so many seed-stage startups coming out of New York are finding practical solutions to some of the most overlooked issues that impact us all.
From cryptocurrency to organic pudding, NYC certainly has no shortage of innovative entrepreneurs that are just beginning to bring their solutions to market. As BMV continues to be the digital marketing and PR agency that NYC startups turn to for scaling their growth, we take a look at the ten breakout seed-stage startups poised to take off in the NYC tech scene in 2021
Americans work hard for the money they earn. That's why Clair, a social fintech startup out of New York City, is focused on getting consumers access to their earned wages without having to wait or deal with multiple banking fees. Designed for hourly employees, Clair gives workers the option to get their money when they clock out on Friday.
Additionally, users receive a bank card and two user accounts: one for saving and the other for spending. At a time when the gig economy is growing at a rapid pace, now more than ever is the economy reliant on workers getting their cash ASAP. Oh, and here's the best part—no interest payments!
With so many cyberattacks happening in 2020, it makes sense that entrepreneurs are focused on bringing new solutions to the cybersecurity market. Comprised of a team that is passionate about empowering a more efficient, resilient, and effective cybersecurity industry, Deduce is making it so that any user has the same risk and fraud technologies that have forever been exclusive to internet giants. With COVID-19 fraud costing Americans over $75M, it makes perfect sense as to why this NYC startup makes it easier for Americans to fight fraud. Deduce uses collective intelligence to democratize cybersecurity, building developer-friendly tools to fight back against account takeover and identity fraud.
Although Satoshi Nakamoto's identity is still nebulous, bitcoin, the popular cryptocurrency, is still making headlines. Considering many consumers may be wary of engaging with bitcoin, Lolli, an NYC-based rewards application platform, makes it possible for consumers to earn bitcoin when shopping online with their favorite brands. In fact, this startup is the first bitcoin rewards application that lets people earn and own bitcoin when they shop online. Through their partnership with over 500+ brands, Lolli is making bitcoin more accessible for consumers everywhere. And really, is anyone going to turn down free money?
The information superhighway can sometimes be a confusing place. For consumers, many of which, rely on user reviews before engaging with a brand, how can they be sure they're reading a trustworthy review? That is the problem NYC-based, Series-A startup, Fakespot, is trying to address with their review analysis platform. As another outlet for AI to flex, Fakespot determines the trustworthiness of reviews using artificial intelligence. So, instead of wasting time wading through review after review, Fakespot identifies the credible from the crap, so consumers don't have to. With e-commerce sales rising through the roof, consumers will most definitely appreciate a product that makes it easier to engage with their favorite items, from their favorite brands.
Once upon a time, Wall Street executive Wole Coaxum, an African American graduate of Oxford University, set out to find a way to close the racial wealth gap. Two years later, Mobility Capital Finance, Inc. (MoCaFi) was born! MoCaFi seeks to address unbanked and underbanked communities of color by providing affordable banking and credit counseling services as a way to empower black homeowners and businesses. Already securing over 6M in funding, Wole's digital banking platform is expected to create impactful change even during the most devastating moments. When one opens a MoCaFi account, their account number and routing number are immediately available for direct depositing approved payroll and government benefits checks.
Even those who've never been to New York City know it has quite the fashion scene. One NYC-based startup has been on the mission to make the most out of every thread and fiber. Queen of Raw is using its marketplace platform as a way for retailers and fashion brands to buy and sell unused textiles. However, it's not so much about the textiles as it is where they usually end up. Traditionally, unused textiles get dropped in a landfill, never to see the light of day again. However, Queen of Raw looks to turn pollution into profit by using AI-powered supply chain tools to eliminate and monetize textile waste and track and analyze data to keep unused raw materials out of landfills. To date, Queen of Raw has helped 235,000+ users save millions of dollars—and more than a billion gallons of water.
Speaking of preventing waste, Phood, an AI-powered food waste prevention platform, seeking to accomplish just that. The company prevents food waste before it even happens. By utilizing AI and computer vision, Phood tracks waste while producing data that shows what is being wasted, where it comes from, and why it's happening. This in turn directly impacts the supply chain, so food businesses can cut costs through waste avoidance. More importantly, it can strengthen the fight against climate change. Phood founder Luc Dang has been championed as a sustainability leader and is regarded as an emerging thought leader in the power of source reduction.
Putting money into a 401K plan is pretty simple—it's the cashing out part that's hard. Chances are, after multiple employers, many folks will end up with numerous 401K accounts. Capitalize is a startup that knows all too well that this process can be quite a dizzying one and that finding out what accounts to use and what to invest in isn't the most straightforward process. With Capitalize, however, folks can open retirement accounts with ease as their platform helps to identify specific details in a 401K plan and adequately manage retirement funds, so people don't lose track of the money they earned. Capitalize not only helps workers roll over their assets to an IRA but if an individual doesn't have an IRA, Capitalize works with its users to help set one up for them. From there, Capitalize handles the rest by getting in touch with a user's 401K provider and facilitates the transfer of assets. Not only does this mean that users can dodge the administrative burden of dealing with the transfer, but Capitalize does it all for free!
Plant-based burgers had their time in the spotlight, and now it's time for plant-based pudding to shine! One startup that is working to make this vision a reality is Noops, an omnichannel brand of better for you plant-based snacks. With allergen-free snacks that are both packed with protein and prebiotics, what more would a snacker want? The star player on Noops roster is their organic Oatmilk Pudding, which is made of ingredients that are homegrown in the U.S. and Canada. In fact, Noops is extremely transparent with their ingredients and has dedicated their website to answer any questions one might have about their ingredients.
Ever heard of The Travel Rule? The Travel Rule is a regulatory measure designed to curb money laundering by preserving a paper trail every time someone sends and receives assets through funds transfer systems. Traditionally, this rule applied to banks, but in 2019, the rule was also extended to cryptocurrency. With financial service companies struggling to meet end to end Travel Rule compliance, one startup is working to alleviate the regulatory burden. Notabene, is a compliance platform that's designed to bridge the gap between crypto markets and traditional financial systems. With a strong belief that access to cryptocurrency assets will be a game-changer globally, Notabene is not only helping with compliance, they're also aiming to bring trust to cryptocurrency transactions.