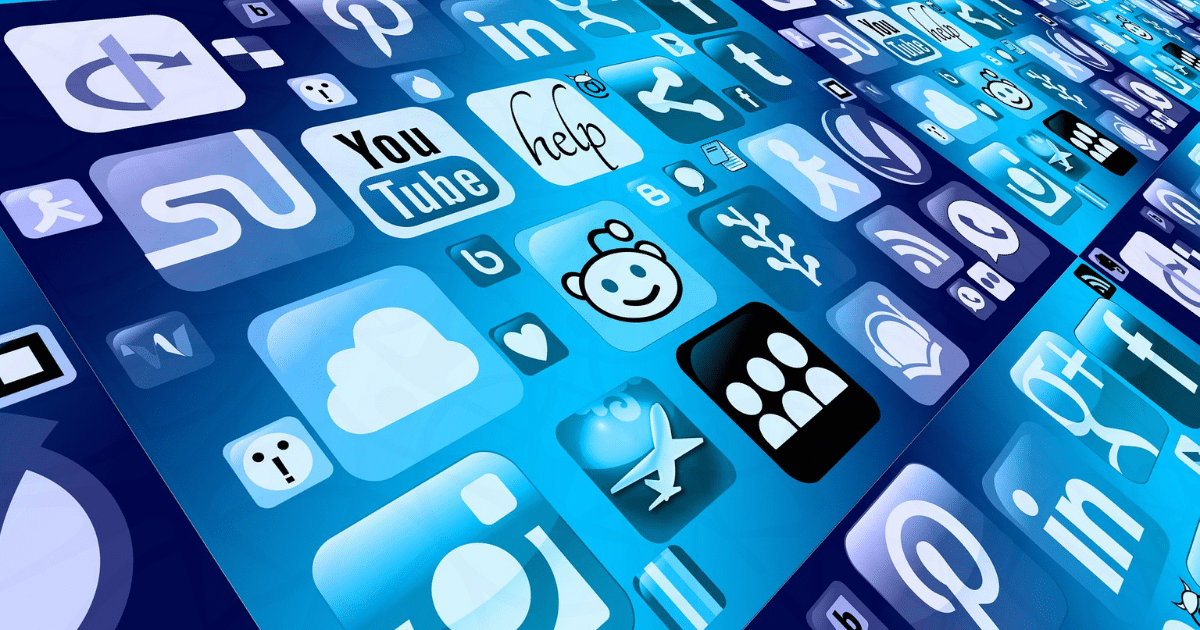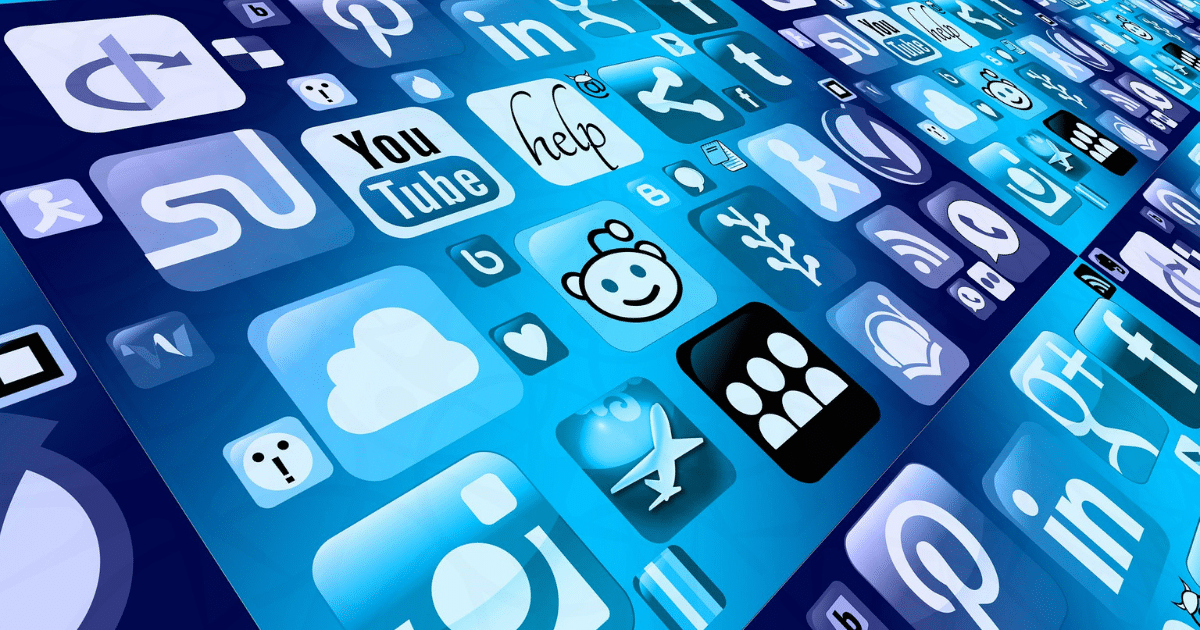 Everywhere you turn on the internet someone is promoting the "Next Big Thing." From cryptocurrencies to artificial intelligence to 5GE, the 86,400-second news cycle is constantly changing. With 2.5 quintillion bytes of data produced each day, to say information overload is a problem is an understatement. More than ever, businesses are locked in a fierce competition for viewers' attention, making it harder and harder to drive engagement.
For startups, the challenge is even greater. Unless a major publication is already planning to do a piece that your startup is a perfect fit for, it's unlikely that reporters will change their editorial lineup to squeeze in news on your company. While established brands already have a foot in the editorial board door, for small or "no-name" companies, getting just a mention in a story can be a herculean challenge.
And while good PR for startups can certainly achieve this, layering on a solid content program is critical to scaling these efforts and driving the attention you need. Money and resources can be tight for startups, so we've compiled our best tips on how to break through the noise and get noticed online.
Context Matters
You may have heard the phrase "Content is king, but context is God," and with society's collective attention languishing at a precipitous rate, sometimes it's true. Leveraging the proper moments-in-time can be the difference of your content going viral or going nowhere
Context for your startup includes relevant events or situations that have an impact on your audience. Each person's reaction may be different, but the context of a piece has the ability to create shared experiences and evoke emotional responses.
To successfully utilize context, your startup needs to stay on top of trends and current events and utilize them as pegs.
For example, with Quest Diagnostics recent data breach, BMV reached out to targeted reporters with Morphisec's 2019 Healthcare Cybersecurity Threat Index, a report we strategized and produced a few weeks prior to this incident, to capitalize on the news cycle. Because of the timely event and cybersecurity in the healthcare industry at top of mind for reporters, we garnered results, including a media hit in Healthcare IT News, one of the biggest vertical media outlets in the 'health tech' space.
Target the Right Audience
When trying to break through the noise, it's essential that you're reaching the right people on the right channels. When planning your strategy, take some time to see where your audience communicates. In regards to social media, are they on Twitter, or do they mostly hang out on Facebook? And is it really a good idea to focus on Snapchat if your audience is mostly over 40?
There isn't a "one size fits all" approach to getting noticed. Instead, find the channels that make the most sense for your message and your audience. Sometimes, casting a wider net doesn't produce better results. You can save time, money and energy by finding channels that authentically fit your startup's message and mission.
Thanks to the internet, it's easier now than ever to publish valuable content for your audience. However, 65% of marketers still find it difficult to understand what types of content is effective. If you don't have a deep understanding of your audience and what they need at what time, then you're going to have trouble developing an effective content strategy. Think of what information they're looking for at a specific point in a buyer's journey, and develop content catered to that.
Think of the three parts of the sales funnel — the top of the funnel (awareness stage), middle of the funnel (evaluation stage), and the bottom of the funnel (the purchase stage). Without defining the stages of your sales funnel, you won't be able to nurture your leads properly, which is why it's surprising that 68% of B2B organizations haven't defined their sales funnels yet.
Time spent in each part of the funnel varies by industry and target audience, requiring individualized plans. But where should you start? Persona research. By developing a solid buyer persona, you'll be able to draw conclusions as to how long your buyers are in each stage of the sales funnel and engineer content that pushes them through till the end.
Hubspot's free buyer persona template is a great way to get a better understanding of your own audience.
Show Them Your Why
Why you do something is just as important as what you do. Many startups have a great "why," but they may not be showcasing it to the best of their abilities. By connecting your startup to a greater purpose, you can improve your reputation and forge a connection with your audience.
Demonstrating your "why" through storytelling is a great way to humanize your company and keep people engaged. First impressions are formed in 1/10 of a second, so make sure your website and social media accounts are fine-tuned and portray your company exactly as you want to be seen. Telling your story boosts morale both externally and internally, leading to more successful business outcomes.
While quality content, in general, performs better than all of the other noise on the internet, mission-driven messages can really make your company stand out. Customer loyalty gets a boost because of the specific values you portray, and it's shown that revenue is also increased from it.
For example, sustainability is currently a hot topic, with 55% of global online consumers saying they'd be willing to spend more on a product or service offered by a company that's committed to a positive social and environmental impact. This can include showcasing how your company is cruelty-free, using recycled materials, or utilizing fair-trade products.
LUSH is a company that's thrived because of its mission-driven messaging. All of LUSH's products are organic and cruelty-free that deliver quality results. The company goes a step further by not even doing business with companies that test on animals, making this a great and easy choice for conscious consumers. LUSH's messaging resonates with its audience, and it's mission sets it apart in the over-crowded beauty industry.
Another way to humanize your company? Generate real conversations with your audience rather than just talking at them. Not only will this build up brand loyalty, but it'll also show people what your company stands for and set its attitude.
Target does this well on Twitter. It rarely posts about sales going on or brands coming to the store and isn't trying to get you to buy, buy, buy. Instead, it relates to its followers and routinely quote retweets relevant content online from real customers. See some of our favorite tweets below.
When you use the self-checkout. https://t.co/VqXLTixUwW

— Target (@Target) March 20, 2019
80% of being an adult is telling yourself that you can be in and out of Target in less than an hour.

— Target (@Target) February 22, 2019
Honestly, not the worst idea we've ever heard. https://t.co/c4loh5LauW

— Target (@Target) January 29, 2019
Due to personal reasons, I am no longer allowed to go to Target alone.

— Target (@Target) February 20, 2019
These tweets showcase exactly who Target is. Yes, Target is a large brand, but it still is able to develop a personality. Have your startup develop its tone early on and engage with your followers on a regular basis.
A strong "why" can set your startup apart by selling customers an experience, rather than just a product. The stories you tell can be simple and short, but they should always connect your startup to the issue or motivating factor that inspired you to start your company. Emotional or provocative storytelling has great potential for going viral, and people love a feel-good story.
Use Your Content to Scale Your PR Program
Any brand, no matter the size, has the opportunity to get their own 15-seconds of fame on the internet. The key? Quality, relevant content. Unfortunately, that's easier said than done. The open platforms that are designed to help increase awareness are overloaded.
Executing an owned-to-earned media strategy to produce engaging content, grow your audience, and increase your reputation in your industry will ultimately help increase public awareness of your brand and increase the odds of getting your company's name mentioned in the press.
Earned media and news articles are more likely to drive awareness of a product or service with consumers online than a social media ad or post. So while producing your own content is great for helping to control your company's narrative, you really need the support of the media to get your brand's name in front of a larger audience and provide third-party credibility. Reporters likely won't be interested in your generic blog posts, so it's up to your company and your PR team to drive interest with unique, data-driven content. Data allows you to provide in-depth analyses on trends that help reporters cover their industry better. Producing content with the goal to merchandise it with the media will give it far more live and value than if it just goes to die on your blog.
Overall, when it comes to breaking through the noise, it's best to do your research and communicate with your audience efficiently and effectively. If you think of yourself as someone that fits into your target audience, think about what you'd want to see and how you'd want to be reached as a consumer. Incorporating these thoughts into your overall strategy will help you get in front of your audience. Above all, consistently producing thoughtful, relevant and interesting content will put your startup in a position to get noticed.