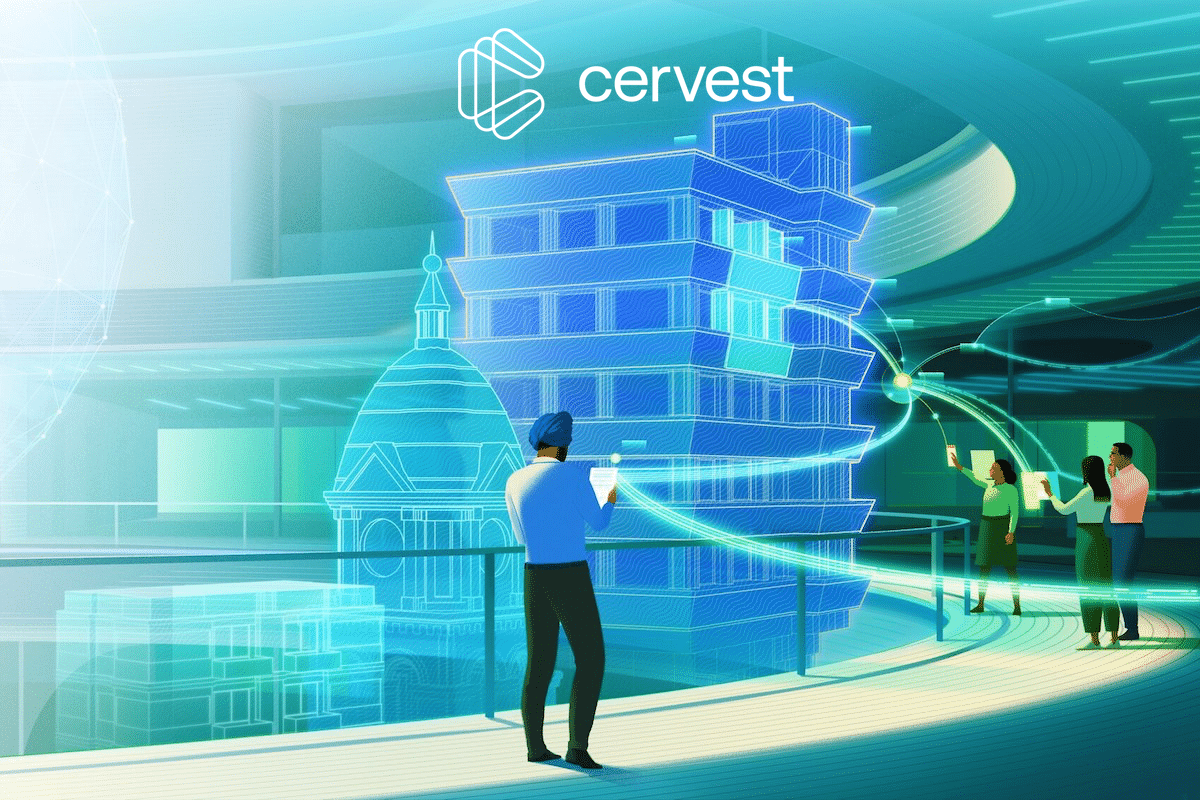 After initially raising seed funding in 2019, UK-headquartered Cervest entered 2021, intending to quickly scale to help worldwide enterprises, financial services companies, and governments quantify climate risk down to the asset level. Raising a $30M Series A round, which included investment from prominent business and climate luminaries such as Salesforce's CEO Marc Benioff and Chris Sacca of Lowercarbon Capital, it looked to move aggressively into the U.S. market with the world's first AI-powered Climate Intelligence platform operating at the intersection of fintech and climatetech. 
Campaign: BMV supported Cervest with strategizing and executing U.S. public relations and communications of its $30M Series A round in May 2021 to ensure it effectively messaged its inroads into the U.S. market and created a beachhead. As a follow-up to the initial campaign, BMV also supported the production, publishing, and promotion of Cervest's 2021 Climate Intelligence Outlook in late 2021 ahead of COP26 to keep the company and its products top of mind as global climate leaders were about to meet in Scotland.

Results:
BMV secured influential feature stories on the Series A funding with major business publications such as

Axios

 and 

Business Insider,

 and key climate trade publications such as 

GreenBiz

.

Cervest stood out above a wave of new ClimateTech companies raising funding globally and was effectively positioned as the founding member of a new climate intelligence category. 

Based on initial features and ongoing media outreach, 20+ stories were generated with U.S. publications with monthly unique views over 3M. 

BMV assisted in driving coverage of the Climate Intelligence Outlook with top-tier publications covering the ESG space including including the Wall Street Journal and New York Times.