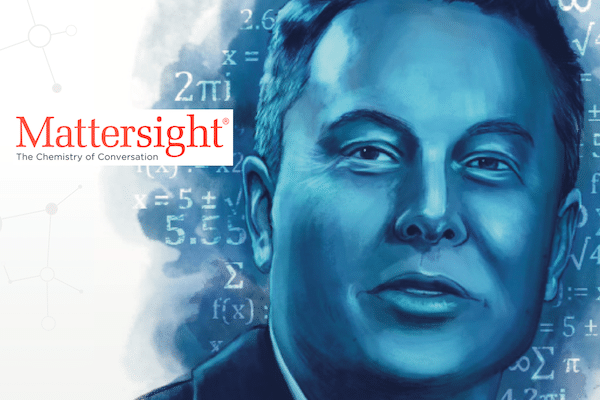 After not seeing results with a larger, legacy agency, publicly-traded Mattersight (MATR) turned to BMV to reenergize the firm's PR strategy.
Leveraging the same nimble and digital strategy designed to scale startups, BMV transformed Mattersight's narrative before executing an aggressive and proactive media relations campaign.
BMV's strategic campaign designed to insert Mattersight into larger industry trends such as AI, while up-leveling the company alongside Amazon, paid dividends within the first three months of the engagement.
Results