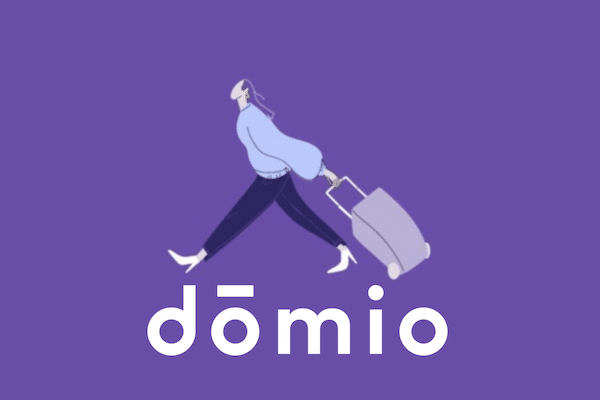 BMV worked closely with now $67M-backed Domio, the tech-enabled hospitality company, on its official launch into the crowded alternative accommodations space growing at the intersection of the hospitality and real estate markets.
The agency led both positioning and messaging for the New York City-based company's launch into initial markets such as New Orleans. It also assisted in strategizing messaging and securing coverage of major investments in the company.
Furthermore, BMV led the content development for staydomio.com and thought leadership positioning for Domio as a disruptor of group travel experiences for millennials — further differentiating the company from both traditional hotels and other innovators such as Airbnb.
Results
BMV's PR efforts led to dozens of pieces of coverage of Domio across business and industry trade outlets, which garnered an estimated readership of 235,000 and was shared across social media more than 630 times.

Coverage included features in both Bloomberg and Forbes, as well as, numerous mentions in Skift, Hotel Business and Digital Trends.
Domio Co-founder named to Forbes 30 Under 30 List.