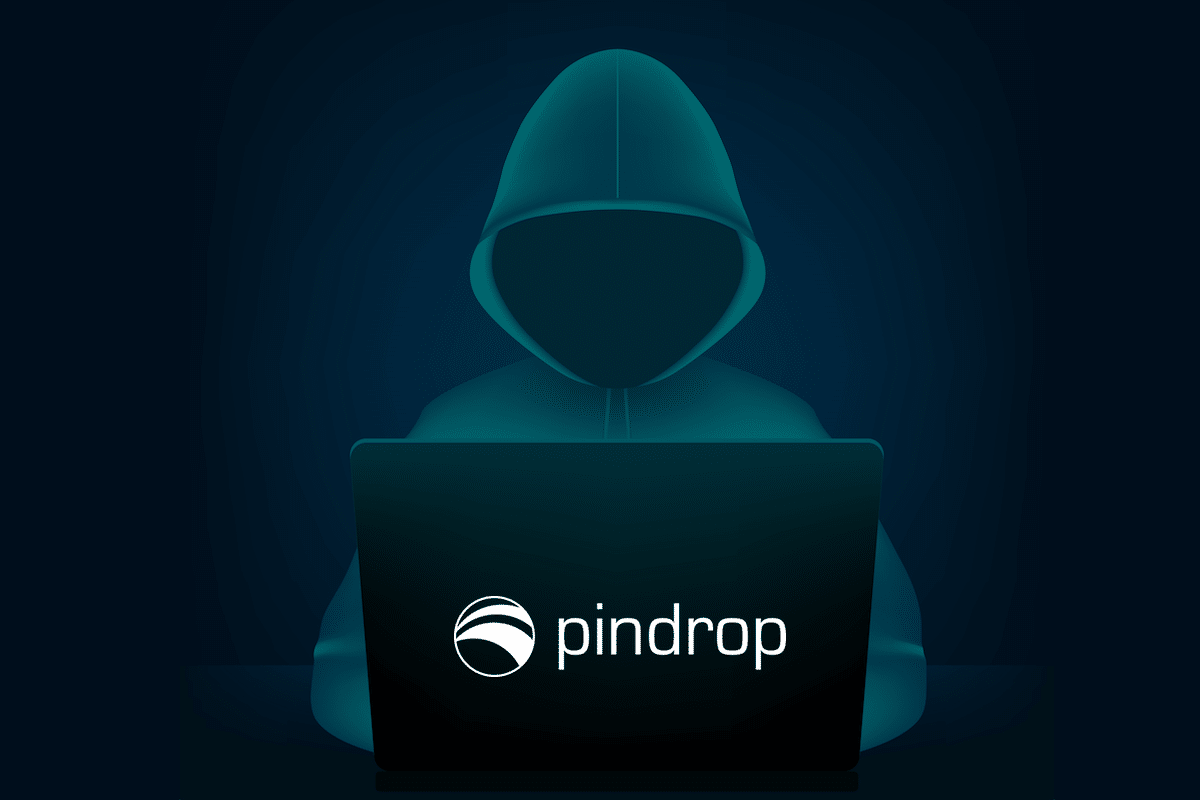 Next Caller, a Pindrop® Company, uses Artificial Intelligence & Machine Learning to identify high-risk calls coming into call centers in under 400 milliseconds. Today, several Fortune 100 brands, including some of the county's top financial services and telecommunications companies utilize Next Caller to keep bad actors from carrying out phone fraud, which accounts for billions of dollars in losses every year. The company's VeriCall solution allows these brands to improve the customer experiences they offer without compromising security.
Next Caller first engaged BMV to help the firm position itself in the ultra-competitive fraud detection and enterprise security marketplace after coming out of Y Combinator.
Campaigns:
Throughout this multi-year relationship, BMV has designed and executed a series of custom media relations and content marketing campaigns aimed at driving awareness and targeted leads, as well as elevating thought leadership platforms.
This began with leveraging the company's Series A funding round which created a groundswell of interest and momentum. To built on that momentum, BMV has leveraged the company's unique data to engineer a series of hard-hitting and newsworthy reports, including the recent Fraud & Covid-19 Report. These data stories have been instrumental in breaking into an incredibly noisy media landscape and continuing to hit at the company's growth goals.
Results:
BMV's PR efforts have led to dozens of pieces of coverage, such as The New York Times, KrebsonSecurity, Forbes, ZDNet, Cnet, TechCrunch, VentureBeat, Money Magazine, and TechRepublic.
BMV's content marketing efforts have included multiple reports, such as the multi-series Fraud & Covid-19 Report, a Holiday Fraud Forecast Report, and numerous bylines and blogs which have been key to elevating the company and its executives' thought leadership platforms, as well as driving media coverage.