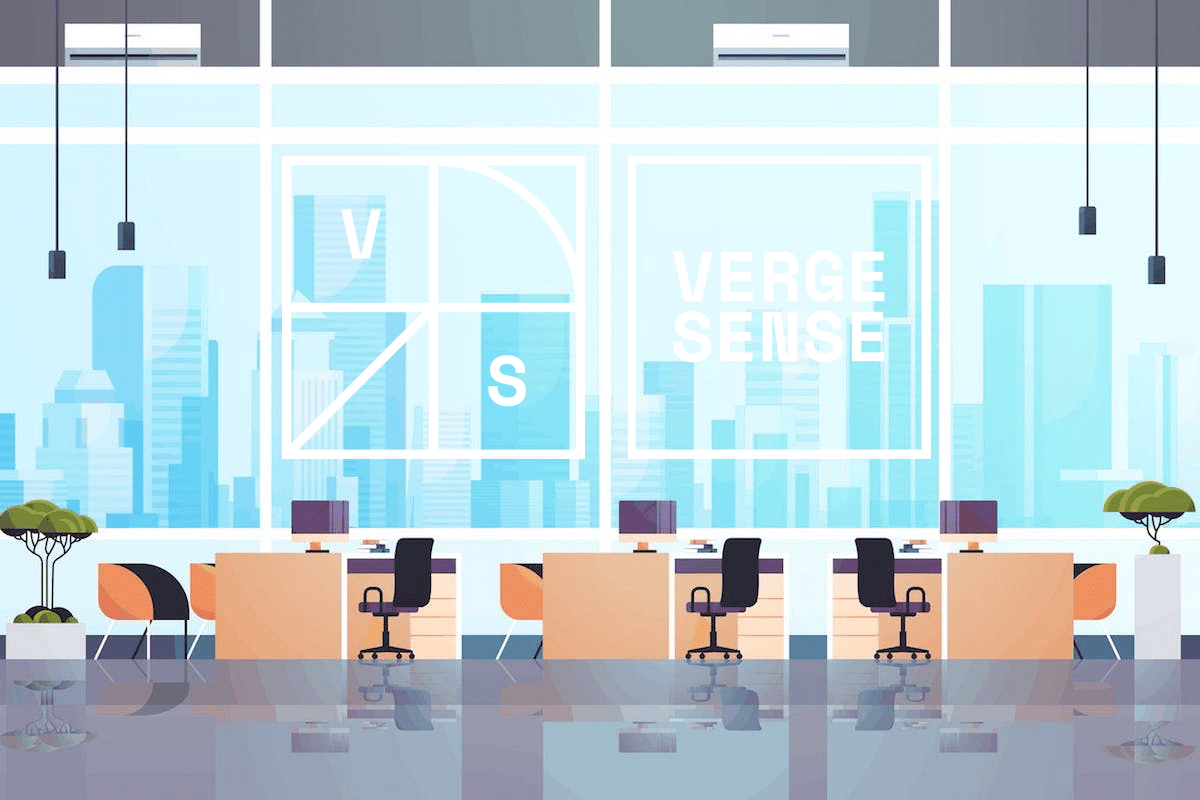 VergeSense is a Y Combinator-backed, AI-powered, workplace sensor provider. The startup teamed up with BMV to position itself as a leading player in the burgeoning IoT and Proptech markets as it scaled from a seed to a Series B-backed startup.
Campaign: 
Amid the COVID-19 pandemic in 2020, BMV developed and executed a multipronged digital marketing campaign to introduce new VergeSense wellness functionalities that solved many businesses' most significant problem — getting employees back into the workplace safely. The effort, which included media relations, content marketing, online events, email marketing, and social media culminated in VergeSense announcing a $9M strategic funding round to meet the demand for these new features.
Results: 
BMV's targeted PR efforts and strategic media strategy resulted in top-tier coverage of the funding announcement with TechCrunch, Business Insider, and Crunchbase News. Other top-tier coverage during the campaign included features and mentions in The Wall Street Journal, Bloomberg, Technology Review, The Information, and FORTUNE.

BMV also supported developing 

data-based

 

content

that improved SEO, secured inbound links, and drove additional earned media coverage with publications across the business, technology, and real estate sector, including

Yahoo! Money

, 

TechRepublic,

 and 

GlobeSt

.

Throughout the year, BMV produced 15 pieces of branded content, while also securing 60 earned media pieces, which reached an audience of 410M, secured 748K views, and led to 4,810 social shares.