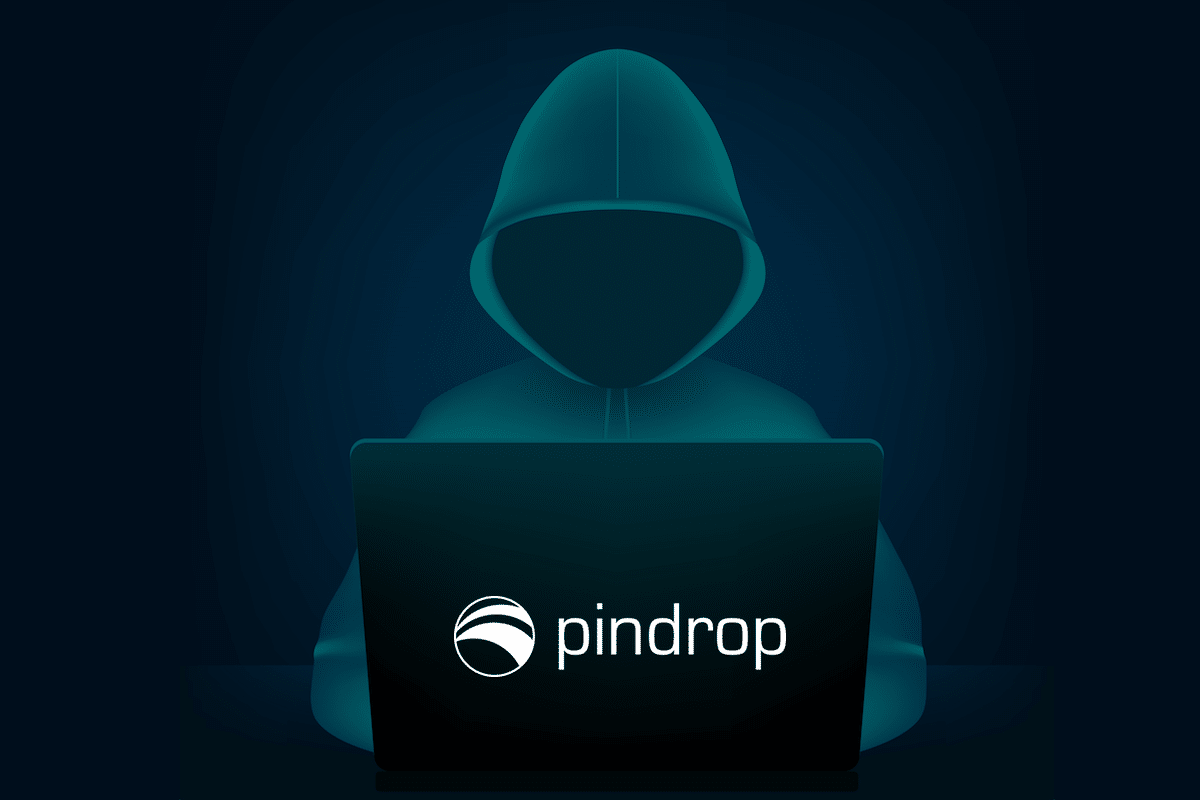 With over $200M in funding to date, Pindrop is propelling enterprises and consumers toward a voice-driven future by unlocking the value of every voice interaction.
Interacting with a financial institution, a digital assistant, a video chat, or a smart device can
provide access to our unique identity, and open new capabilities not possible without proper security or intelligence evoked solely from a voice.
After joining forces with Pindrop when it acquired its client and Y Combinator-backed Next Caller, the BMV team was tasked with building awareness for the Next Caller product and up-leveling the social strategy for the Pindrop brand.
Campaigns:
Throughout its multi-year relationship, BMV has designed and executed media relations, content, and social media programs to drive awareness and targeted leads and elevate thought leadership platforms.
This began with leveraging Next Caller's Series A funding round, creating a groundswell of interest and momentum. To build on that momentum, BMV leveraged the company's unique data to engineer a series of hard-hitting and newsworthy reports, including the recent Fraud & Covid-19 Report. These data stories have been instrumental in breaking into an incredibly noisy media landscape and continuing to hit the company's growth goals.
Results:
BMV's PR efforts have led to dozens of pieces of coverage, such as The New York Times, KrebsonSecurity, Forbes, ZDNet, Cnet, TechCrunch, VentureBeat, Money Magazine, and TechRepublic.
BMV's content marketing efforts have included producing multiple reports with an eye on earning backlinks, such as the multi-series Fraud & Covid-19 Report, a Holiday Fraud Forecast Report, and numerous bylines and blogs which have been key to elevating the company and its executives thought leadership platforms, as well as driving media coverage.
BMV's social media efforts included taking over the production and management of Pindrop's social media accounts on LinkedIn and Twitter with an eye on up-leveling visuals and building better engagement. The effort drove 3M+ Impressions and 2K+ New Followers on LinkedIn in less than a few months, while Twitter engagement saw a 500%+ increase in comments.