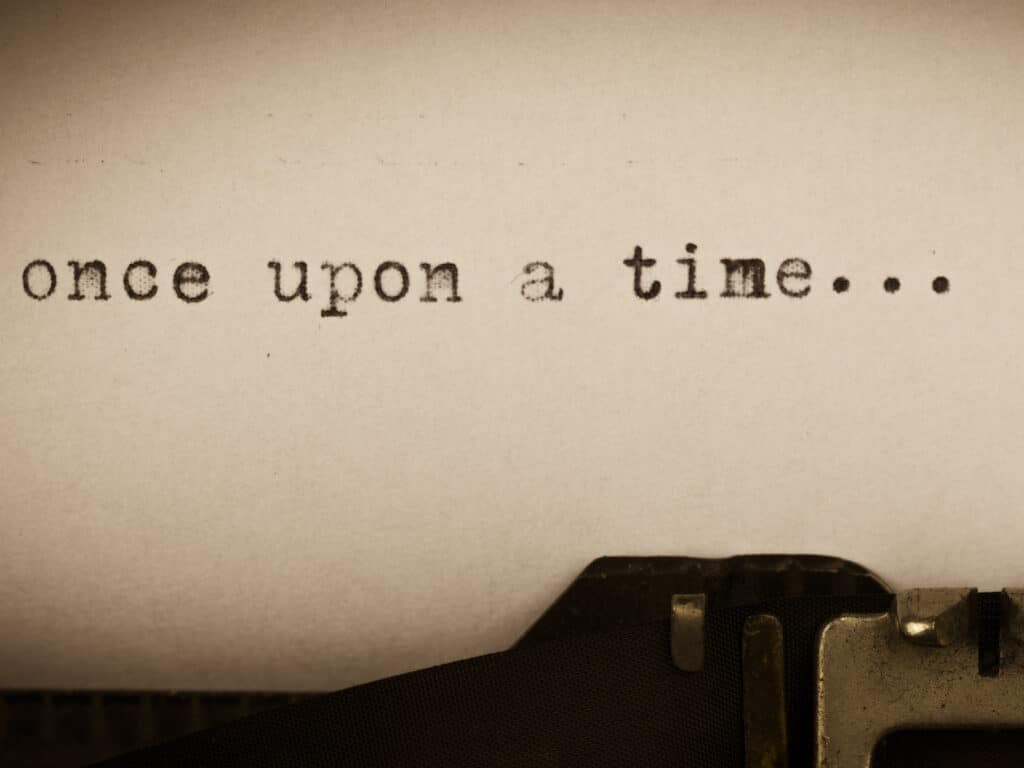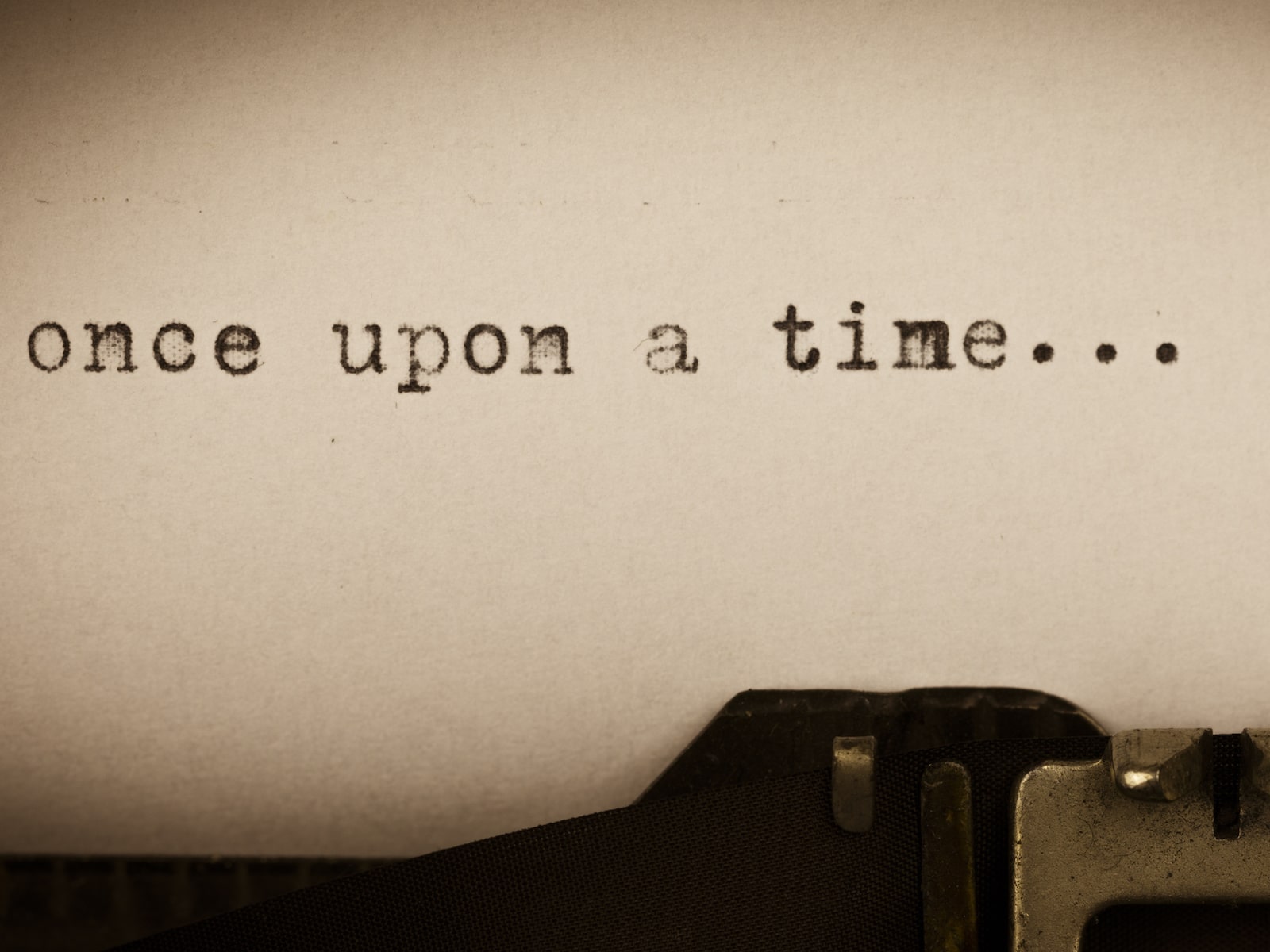 Connecting with reporters and securing media mentions can really move the needle for startups looking to drive awareness, generate leads and become more attractive in the eyes of investors. Even just one quality mention in a top-tier media outlet can drive significant interest and engagement from both prospective customers and VCs.
However, the media landscape has changed drastically over the last few years, making it harder than ever to get in front of reporters with compelling stories that capture their interest. To put this in perspective, most reporters claim to receive anywhere from 20 to 30 cold outreach emails every day, with some editors receiving up to 300 a day, according to Muck Rack!
So how can your startup stand out from the sea of pitches hitting their inbox? Well, according to The State of Journalism 2021 Survey, here are a few best practices that anyone reaching out to reporters should know: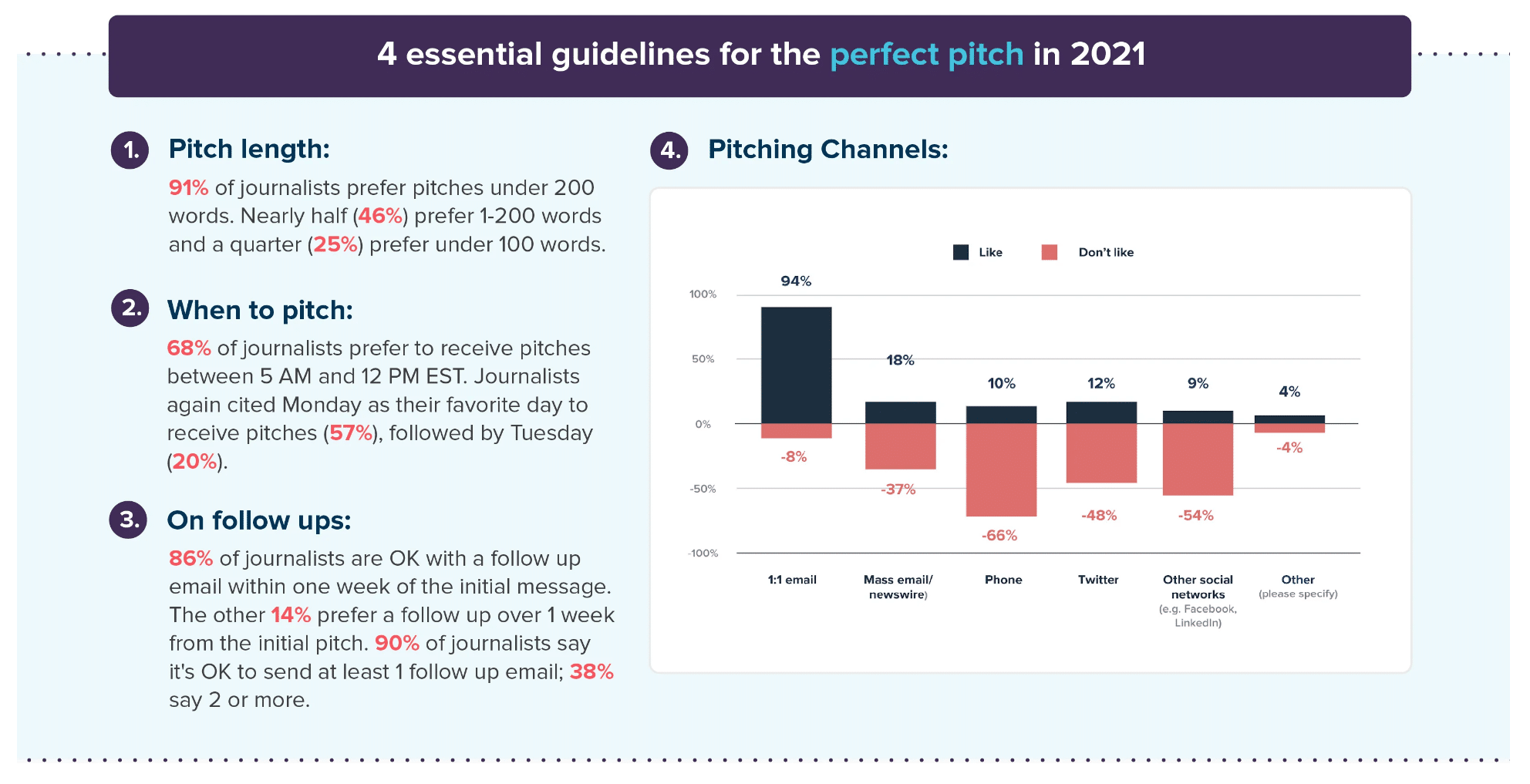 Graphic credit: Muck Rack 
While pitch length, timing, and follow-ups are all critical aspects of media relations, the most important way to grab the attention of reporters in a sea of cold pitches is through a compelling narrative – and a killer subject line. After all, the vast majority of pitches are delivered via email today. 
Why creating story narratives is essential for startups
To be frank, most early-stage startups don't have many newsworthy announcements in the pipeline. Sure, there's initial funding announcements, product launches, new hires, and maybe even new headquarters. But the truth is, even if you've achieved a major milestone by successfully raising capital, today's fast-changing startup landscape means that unless you're raising hundreds of millions of dollars in a hot market, it can still be difficult to grab the attention of media members. 
But a lack of company news doesn't mean you can't get into the conversations relevant to your startup. It just means you need to get creative about the stories you're telling to make them newsworthy. 
That's where a compelling story narrative comes into play. 
Aligning your startup with a story that is relevant to the reporter, timely with current trends and events, and adds value to conversations that are already taking place is a surefire way to capture the attention of reporters. 
Here are four narratives your startup can use to get press coverage in the new year: 
1) David vs. Goliath: How Your Startup is Taking Share from FAANG
As a tech startup, you're likely doing something that is solving an existing challenge in a way that challenges big tech's approach. Lean into this narrative because it works. We've all heard this story time and time again. Uber upended taxi giants, Netflix took on Blockbuster, Pixar saw a new vision for animation through technology, etc… The media loves a new David vs. an incumbent Goliath story involving big tech because it captures readers' attention. 
To effectively create a David vs. Goliath pitch: 
First, you'll want to outline a reason why your idea or product is a better solution than a big tech company.

Two, you need to ensure you have some metrics to back up your claim.

Then, you'll want to explain why you've set out to disrupt this industry.

Finally, offer up an executive or industry expert on your team that the reporter could speak with for an interview. 
This type of pitch is most effective when you can distill why big tech's solution isn't as effective as yours. The real draw of this narrative is your connection to a large tech company that is already seeing a significant amount of coverage. And clearly, from a realistic perspective, it helps if you're challenging these goliaths in an area that they may be vulnerable in or just entering themselves versus their core business. For instance, an early-stage startup looking to take market share from Google in the edtech market will be a more realistic storyline than one that states it will take on the Mountain View giant in search. 
2) Market Trend: Your Startup as an Illustration of a Shift in the Broader Market
Do you have data that shows a shift is occurring in your industry? Better yet, is interest in your product by customers a sure sign that the market is moving in a new direction? This is a great angle to present to reporters that cover the industries you're targeting because it's an exciting fresh take on stories they've already been telling.
The key to making this kind of story pitch as compelling as possible is by showing proof with data. If you don't have your data backed up by sales or product data, this can be done by using external research from other companies or analysts or even your market surveys. We've seen this approach work time and time again with clients. When Radix's .Tech domain wanted to bulk up their media presence during the end of 2020, BMV commissioned a tech worker survey to obtain data around the trending topic of tech worker hubs, high cost of living, and looks at relocation. Data from this survey was covered by Business Insider, TechRepublic, Industry Week, and more. And this is just one of the many examples of exemplifying a shifting trend through data to earn media coverage. 
In this type of pitch, you need to present the data to explain what the shift or trend is occurring in your industry. Then explain why your startup is the industry leader providing solutions that meet the needs of this shift. 
3) Social Good: The Crisis that Your Startup is Looking to Solve
Everyone loves an empowering story about social good and increasingly startups are solving critical problems facing the world, from social injustice to the climate crisis. If your product or service provides a solution to an issue that is affecting people, then it is often most helpful to lead with the worst-case scenario that we could see without assistance from your startup. There is a reason the phrase, "if it bleeds, it leads" has been popularized in the media landscape. Violence, conflict or deaths lead the news cycle and it is oftentimes illustrating just how dire a situation is, is integral to grabbing a reporter's attention. 
Now, there's a fine line between really solving dire global problems versus just promoting thinly veiled (CSR) initiatives for the company's good. The latter is extremely underwhelming to reporters. As such, the key with this type of pitch is to lead with the problem at hand. Make the reporter aware of the more significant situation. Then move into why your company believes it's essential to solve this issue and how your organization takes it on. 
As always, look for reporters who publish stories on relevant topics, or better yet, have previously covered the issue at hand. The biggest mistake we see entrepreneurs make when pitching is reaching out to media pros that don't write about the story you're pitching. 
4) NewsJacking A New Narrative for a Follow-up Story
The most regularly available story narrative in this list is to respond to an event within your industry to shape the subsequent story narrative on the happenings. Unlike the narratives above, these narratives are ever-changing, and they take quick thinking to understand where your startup fits into the news that is transpiring. 
For instance, if you're a medtech startup and a reporter publishes a controversial article about Amazon Care, your tech PR agency or communications team should be sending a well-thought-out response to the reporter and offer to have them talk to an executive on your team about it.
A pitch of this type has two benefits. One, the reporter may be interested in what you're saying and use a quote in a follow-up piece about the same issue. But more importantly, it is a method of introducing your organization, and executive, as a go-to industry expert. This means, after your initial introduction and conversation, the reporter will be more likely to proactively reach out to you for quotes and ideas when they're writing a future article about your industry, which is the ideal scenario when it comes to media relations. 
When sending an active response, use messaging aligned with your startup's mission and solution. Furthermore, be sure to give your opinion without vilifying any competitors. To bolster your pitch, offer the opportunity to speak with a founder or C-suite executive to support your claim — and grow your relationship with the reporter. 
When pitching your startup in today's crowded media landscape, it is essential to stand out right away. Crafting compelling story narratives that elicit engaging responses is key to getting the media's attention. By using these ideas to pitch your startup to the media in 2022, you'll certainly increase the odds of driving awareness of your startup brand.