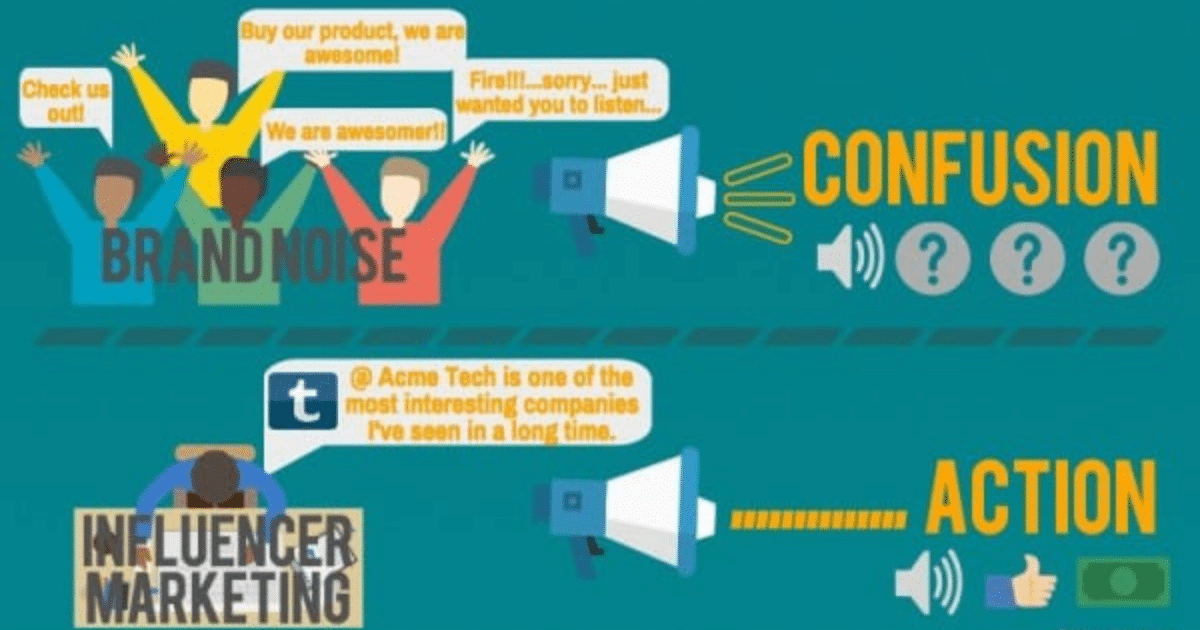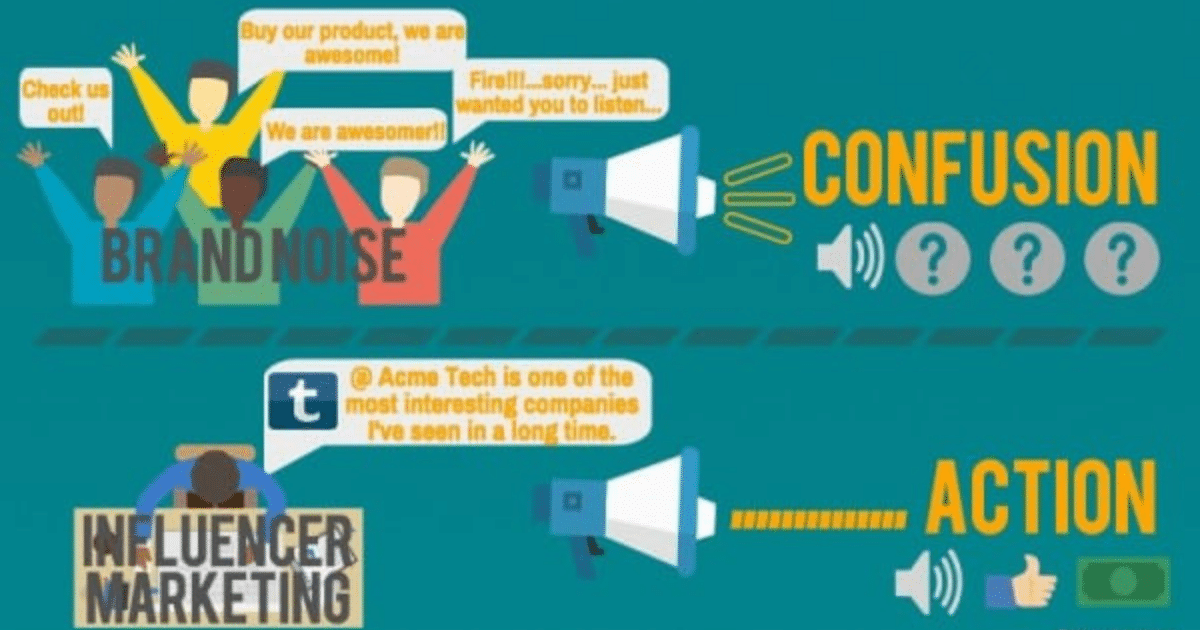 Over the past few months, Influencer Marketing has become one of the hottest buzzwords in the marketing world.  There's no shortage of people — from professional athletes to marketing pros — talking about the importance and value of tapping into this latest craze. Even Dubai-based conglomerates are getting on the bandwagon.
And brands have taken notice too. In fact, nearly two-thirds of all brands are leveraging some form of influencer marketing today.
While nobody seems to be questioning the power of influencer marketing, there are some misconceptions about what exactly it is. We've put together some key facts to help you understand what all the hype is about and why you should consider influencer marketing a vital part of your overall brand marketing strategy.
Same Game, New Name
While influencer marketing is a hot new buzzword, companies have long since relied on endorsements from celebrities, athletes and famous personalities to influence the purchasing decisions of their customers. Think Michael Jordan and Wheaties, Tiger Woods and Nike, and Bill Cosby and Jello. Yes, there can be some real dangers to a brand when the pitchman goes bad. Look where Subway finds itself right now.
That said, while the game is being played on a different pitch today, with different players, the definition remains the same. Simply put, influencer marketing is leveraging someone's sphere of influence to help spread your message.
Why Influence is More Important Than Ever
We often talk about the staggering rate at which we are bombarded by messages today and the importance of creating great content. It's incredibly hard to break through the clutter, especially when you are the only one promoting your message.
In the startup world, everybody talks about themselves. And for good reason. Your job is to tell the world why the hell they should care about you. From investors to customers, your success depends on you spreading your message to the people who can help you grow. But when every good startup is spreading their message every single chance they get, it can become extremely noisy. Influencer marketing helps your message ring true above the noise.
How, you ask? Take a look at the hard facts:
92%

of people trust recommendations from other people – even people they don't know – over advertising content.

Customers acquired through word-of-mouth have a

37%

 higher retention rate.

59%

percent of those marketers believe in influencer marketing so firmly that they plan to increase their ad budgets for it within the next 12 months.
Think Beyond the A-List
When we think of influencers today, we default to the Kim Kardashian's and Beyonce's of the world. While their spheres of influence are indeed massive, it's a rare startup that has the prestige to attract a partnership with these type of A-listers. But that's OK. As former Giants running back, Tiki Barber, put it recently, "Every community has its own Beyonce or hometown hero."  
Mr. Barber makes a very important point: everyone has the potential to be an influencer today. With a little marketing savvy "normal" people are able to leverage their subject matter expertise to rally a massive audience around shared ideas, beliefs, and interests. Gone are the days when you needed to be a movie star, a professional athlete or socialite in order to have influence over millions of people. Gone are the days of making one big splash with one big endorser. Instead, savvy marketers are using a groundswell of lesser known, but equally influential, partners to share their story.
Here are 3 types of influencers:
The Social Influencer:
Places like YouTube have provided a platform for savvy individuals to make millions of dollars by talking about what they love. Michelle Phan started off making YouTube videos giving easy to follow makeup tutorials and demonstrations. Over time, she amassed an enormous following and today has over 7.7 million subscribers and 1.1 billion lifetime views. Seriously. Phan has made millions because companies like L'Oreal and Lancome recognized her incredible influence and used her to help spread their message and grow their customer base. She's now turned that following into her own brand and startup with Ipsy, a Birchbox competitor that sells monthly glam bags of beauty products. It looks to be a hit too; Phan just raised $100M in funding from TPG Growth and Sherpa Capital.
With the rise of these social influencers, companies like Reelio and Vizified are now helping brands identify and partner with the social influencer that aligns best with their brands.
The Industry Influencer:
This is someone who knows your industry inside and out and has a following that regularly looks to their expertise and insight to help them make decisions or form opinions. Think Robert Scoble. People like Scoble not only have the ears of thousands of individuals, but they are also followed closely by companies and entire industries.
Scoble was enough of an influencer to go from a blogger to a technical evangelist at Microsoft. And once he was there he was able to use his incredible influence to do what so many were unable to: make Microsoft, with a stigma of monopolistic bullying attached to it, appear slightly less evil to the outside world. That's influence.
The Authority:
The authority is probably the broadest and most easily attainable influencer for your startup. Simply put, the authority is an unquestioned subject matter expert. The mommy blogger and travel expert of the world. These girls and guys live and breath the space that is relevant to your startup and have tremendous influence over the perceptions and actions of their followers.
So, with a better understanding of what influencer marketing is, and who some of the influencers are, what do you do next? We think we could help you. Give us a shout and check out BMV's new Influencer Marketing practice.