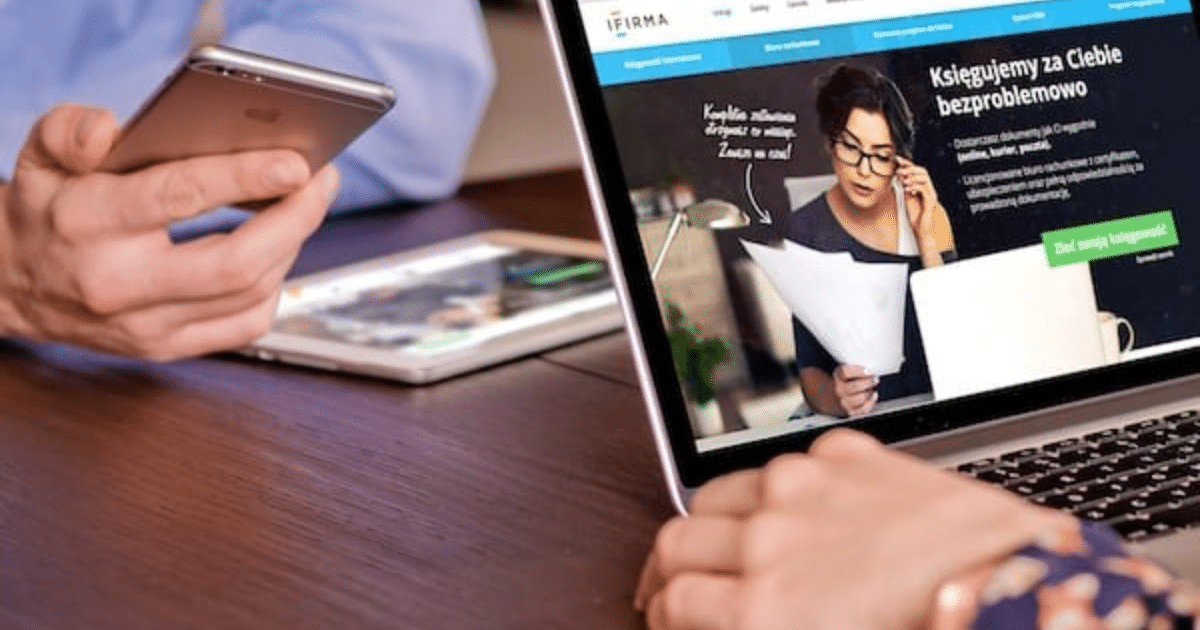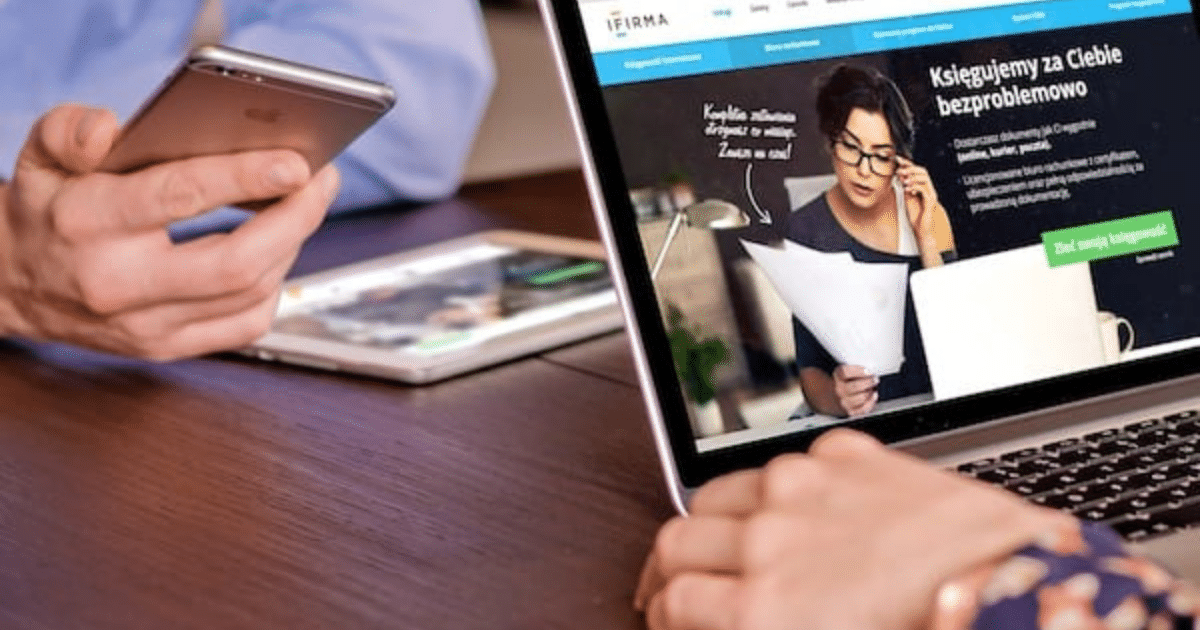 For any startup, success is often dictated by the ability, or lack thereof, to maximize time and resources. As the lean startup methodology puts it, "…[startups must] eliminate wasteful practices and increase value producing practices during the product development phase so that they can have a better chance of success without requiring large amounts of outside funding, elaborate business plans, or the perfect product."
Simply put, if it is not a catalyst for growth, then there's no time to waste on it.
Weary of siphoning resources away from other essential activities in the developmental stage, or confident that their investment in marketing and sales is sufficient, too often, startups misjudge the importance that PR plays in the early stages. The cause of this misunderstanding may stem from a number of things, including the common misperceptions of what PR actually is, which we will touch on a bit later.
When our firm engages with startups, they're looking to grow their user base, attract investors, or simply increase the overall awareness of their brand. Time and time again, PR, combined with a steady content marketing cadence, has proven to be a powerful catalyst able to achieve all of the above.
One case in point is the team behind Anthology (a company reimagining careers), who we recently assisted with a rebrand from Poachable, and had previously worked with during their pivot when they were Yabbly — a platform for personalized product recommendations. Throughout the different stages in their early lifecycle, media and influencer engagement served as a product hypothesis sounding board, a content aggregation platform, and a lead generation tool.
PR was instrumental in growing the company's user base over the last year from 0 to 50K by driving a significant amount of buzz: The Wall Street Journal, The New York Times, Fortune, CBS News, Entrepreneur, Inc., Business Insider, VentureBeat, and other outlets. Most importantly, it played a role in driving leads from Fortune 500 companies like Amazon, Facebook, Microsoft, and Netflix, which are now its customers.
Of course, making a PR push before you have a solid MVP and business model is not recommended for most startups. However, if you are at a point where you've found a product-market fit, here's a closer look at 3 things that PR is able to do that drive towards growth:
Introduce You to the World
In a recent post, we talked about a crucial element of brand building: establishing a brand narrative. Your narrative is the story that explains to the world who you are, why you exist and why they should engage with you. While you and your team may know the reasons behind why you are doing what you are, unless you're communicating them effectively to the public, you run the risk of becoming a faceless company in a crowded market. PR gives you the platform to tell your story and introduce yourselves to the people you ultimately want to target (customers, investors, influencer, etc.)
Establish Credibility
You don't wave a magic PR wand and all of a sudden the editor of Wired writes a piece on your early stage startup. You also don't carpet bomb a slew of reporters with a press release and get a favorable review in an influential blog. Good publicity is not transactional — it is earned through compelling storytelling and the ability to establish a dialogue with relevant influencers. Through this dialogue, said influencer becomes convinced that their audience could benefit from hearing your story. Most journalists (not all) today do a thorough job to make sure what you're pitching them passes the sniff test. Therefore, if you've convinced them to write, and what they write is positive, you've secured an element of credibility.
Credibility is extremely valuable to your company. And speaking of value, according to Michael Levine, author of Guerilla P.R., "Depending on how you measure and monitor, an article it is between 10 times and 100 times more valuable than an advertisement."
People today — your customers included — are much more likely to find you credible through the words of the media other / influencers rather than a paid media placement.
Meet Early Business Objectives
A good PR firm, or really any good agency partner, ties their campaigns to the bottom-line business goals of the companies they work with. Whether the goal is to attract a significant amount of new users, hone product-market fit, secure different stages of funding, or recruit top talent to add to a team, agencies/consultants that work with startups on a regular basis know how to develop strategies and campaigns that drive towards these distinct objectives.
Some startups today are spending anywhere between 20% – 40% of their costs on customer acquisition (marketing and sales). With the amount of money being pumped into startups from the VC world at a record high, this could mean $34M a year (if you're Uber).
Clearly, companies are willing to eat deep into their budget for marketing and sales. Why then, do many miss the opportunity to jump-start these activities for a fraction of the cost by allocating more budget for PR?
Perhaps, it's due to a misperception we mentioned earlier. There are those who think that PR is simply the act of writing a press release and convincing a couple of reporters to write about your product. This is far from the truth, and if it's what you are being sold, keep shopping!
 Startup PR is a complex patchwork of storytelling, content creation and influencer engagement that is woven into your organization's strategy and objectives. It doesn't work on the side, but in tandem with all of your sales and marketing efforts and other developmental strategies. When you work with the right agency or consultant, any misperception you had about public relations and the impact it can have on your organization will quickly fly out the window.
As Bill Gates once famously stated, "If I had only had only two dollars left I would spend it on PR."
We'd love to hear about your experiences with PR. Join the conversation!