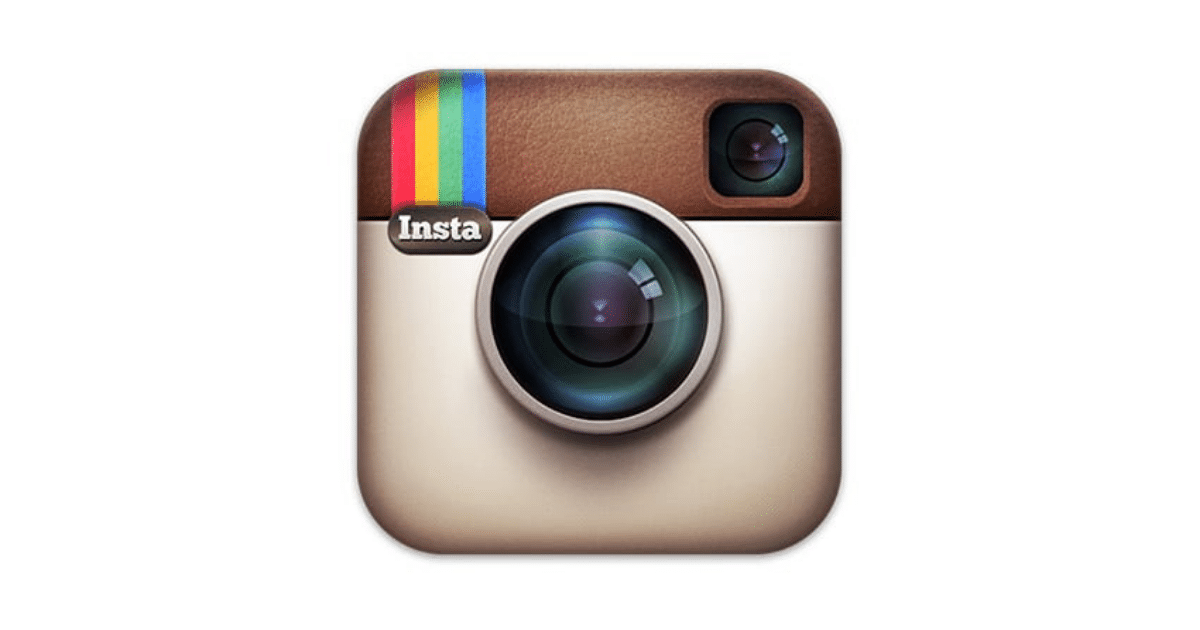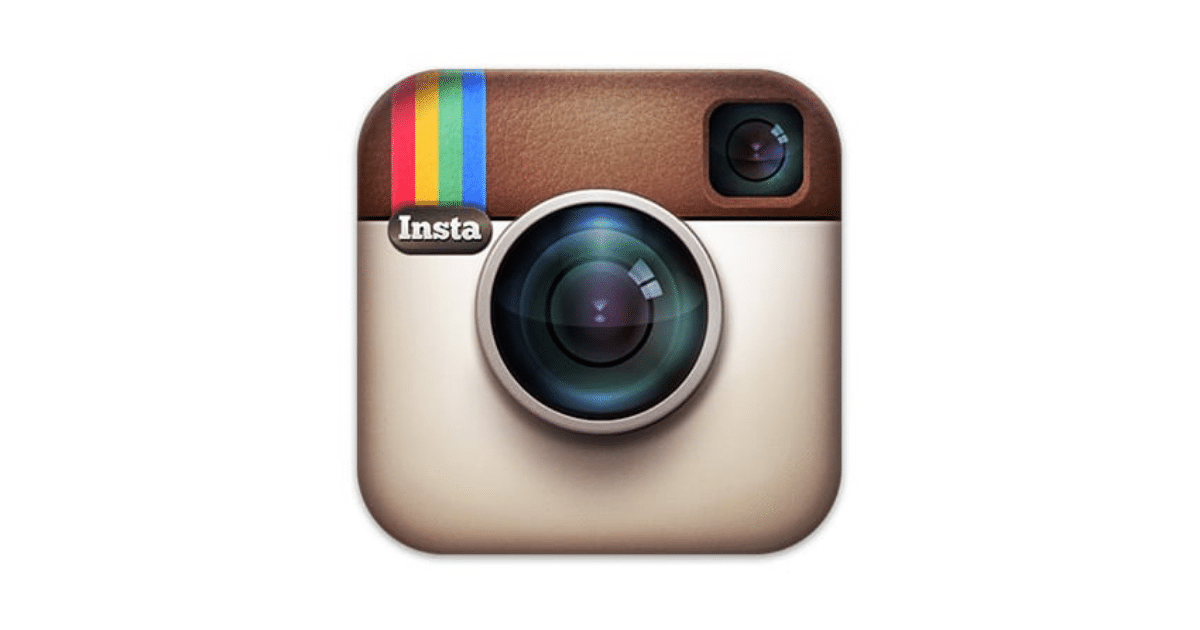 Last Thursday, NewsCred hosted a #ThinkContent summit where the most influential people in the industry came together to share ideas about content marketing. One of the keynote speakers was James Quarles, Brand Developer at Instagram.
It's no surprise that Instagram is changing how brands are marketing their companies. The App has exploded in popularity over the last few years and transcended peer to peer communication — becoming a highly effective way for brands to communicate with their customers. Instagram's visual marketing taps into consumers in ways other forms simply cannot. James attributes this to the fact that we are now embracing a more expressive communication.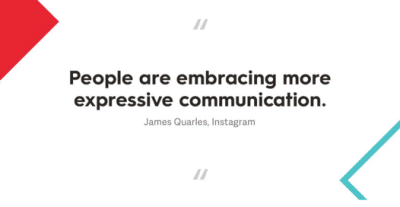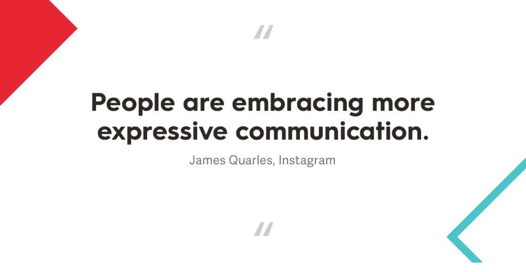 Here are 8 lessons startups can learn about leveraging Instagram to GROW.
LESSON 1: Make People Believe In Your Brand Through Real Connections
Be funny, candid, and real! In selling your true self, consumers will want to buy your product or service to be more like you. Kalya Itsiness is a fitness guru that has made a huge profit selling workout guides for women on Instagram. Through Instagram, she has constructed a lifestyle by posting photos of her toned body, her diet, and her dogs – things that are relatable to almost everyone. She also writes captions that are personal, portraying the narrative that she can connect with you. With over 3.2 million followers on Instagram, Kayla now has a net worth of over USD 1.54 million as of 2015 (The-Net-Worth).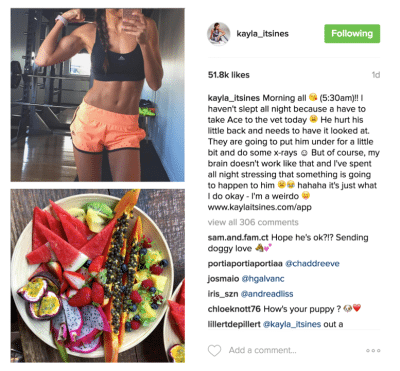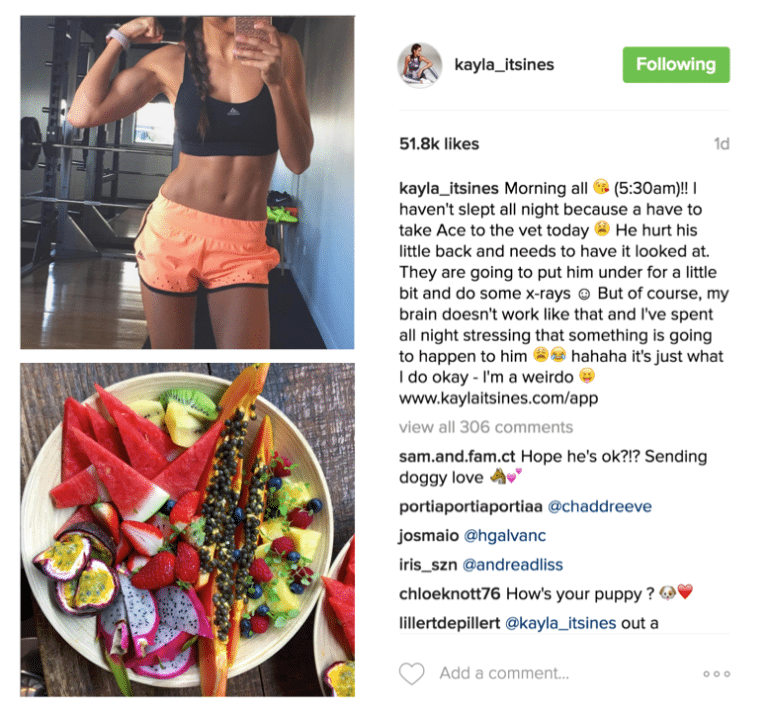 LESSON 2: Be Creative & Consistent
Instagram is a platform that allows brands to be expressive with all types of images. Instead of just uploading photographs, companies can use graphics or designs that communicate on behalf of the brand. Frooti is an Indian mango drink that has effectively used whimsical images to brand their company. Their Instagram is funny, cute, and their images effectively capture the attention of consumers. Frooti also uses one a consistent aesthetic and color scheme to build their brand identity.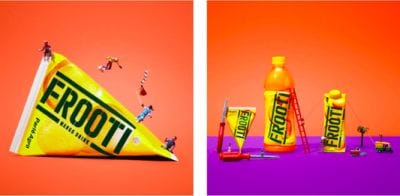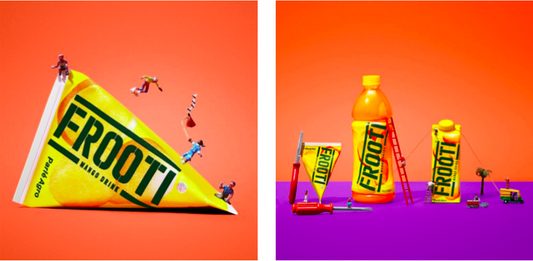 Also, take advantage of Instagram's collage format!


LESSON 3: Sell A Lifestyle
Selling a product does not necessarily mean bombarding consumers with images of your product. Post images of photos that are associated with a certain type of lifestyle that consumers will be responsive to. Take RedBull as an example, they frequently post images of extreme sports and outdoor activities. Tying these the exhilarating images to the brand, makes customers feel that RedBull is necessary to fuel this kind of lifestyle.
LESSON 4: Create Contests for Marketing Opportunities
Companies can entice consumers through discounts and contests on Instagram. Many brands on Instagram have used the App to create contests that ask users to post images of their products for a chance to win free merchandise. This is an easy way to get consumers to market your brand over social media, without any real cost! Show Me Your Mumu is a retail brand that frequently gives away products to users who post images wearing their clothes. This brand has successfully racked up a quarter of a million followers, which demonstrates how important contests are in spreading the word of your brand over Instagram.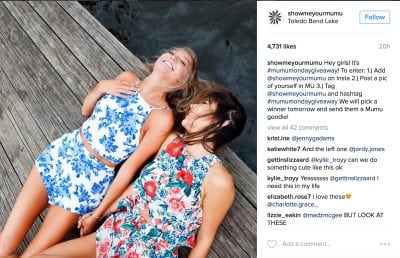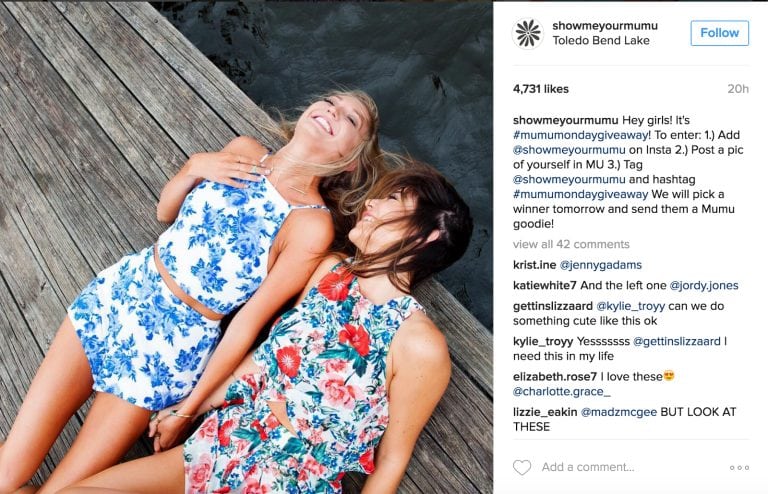 LESSON 5: Use Instagram Influencers
Instagram has formed a community of "Instagram Celebrities" who have a large following and an even larger influence over social media. BrighterWhite, a brand that sells teeth whitening products, contacts famous lifestyle, fashion, beauty Instagram-ers to post photos of their product as a way to market their brand. BrighterWhite did not have to build a brand, and instead, they strategically used influencers with a huge following to sell the products for them.
Here are some more tips on Influencer Marketing.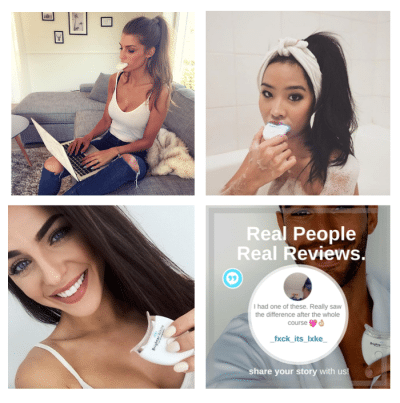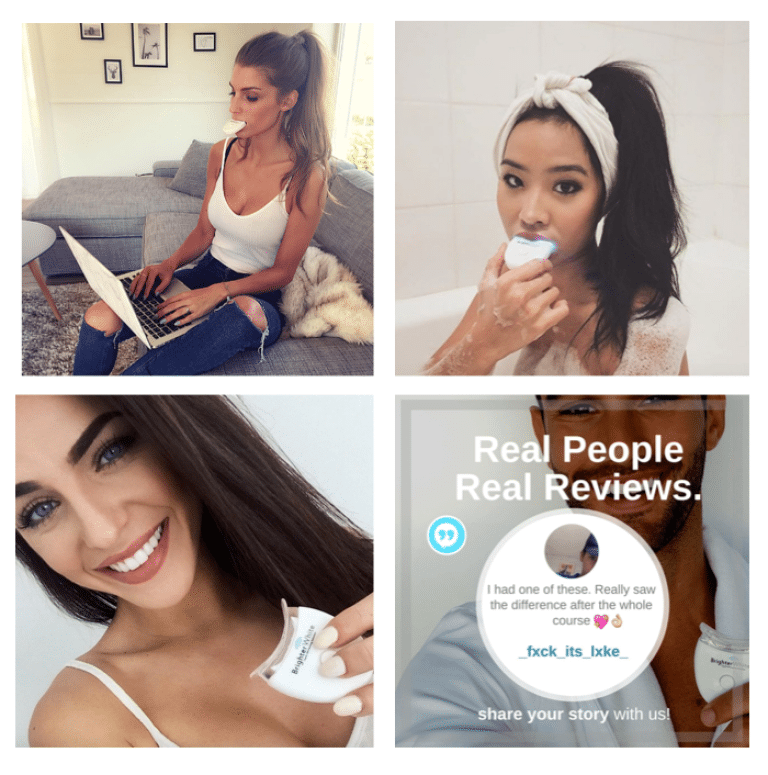 Lesson 6: Focus on Your Craft
Enhance your brand by crafting beautiful images that showcase artistic shots. What you post online should entice consumers to want to click the "follow" button. WeWork, a collaborative office space, has used well-edited images to sell their brand. Use Instagrams filters to impress your consumers. VSCO is an image-editing App that empowers users to edit their images through a professional lens.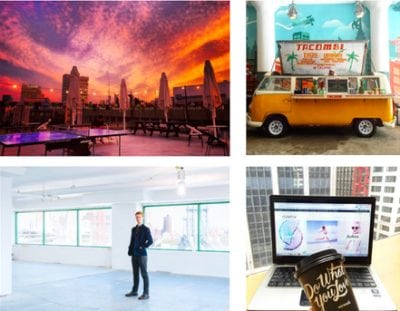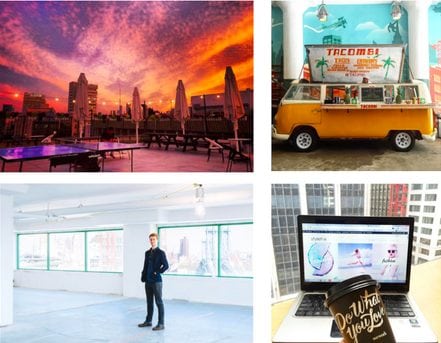 LESSON 7: Be Provocative (Within Reason)
Provocative images are often the most engaged with. There's no shortage of hilarious memes out their with witty captions and hilarious images that get shared thousands of times. Samantha Jayne, also a keynote speaker at #ThinkContent, produces funny and cute poems about everyday humiliating events experienced by a millennial. Her most scandalous post about one-night-stands is the most liked post on her Instagram account. However, there is a caveat here: the moment you go beyond your brand with the type of content you post you risk alienating people, which means losing customers. So don't do it because everyone else is. Do it because it fits your brand and your audience wants it.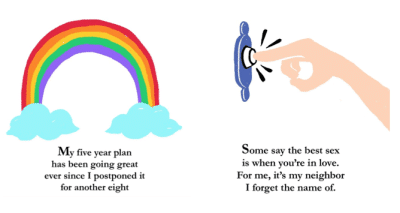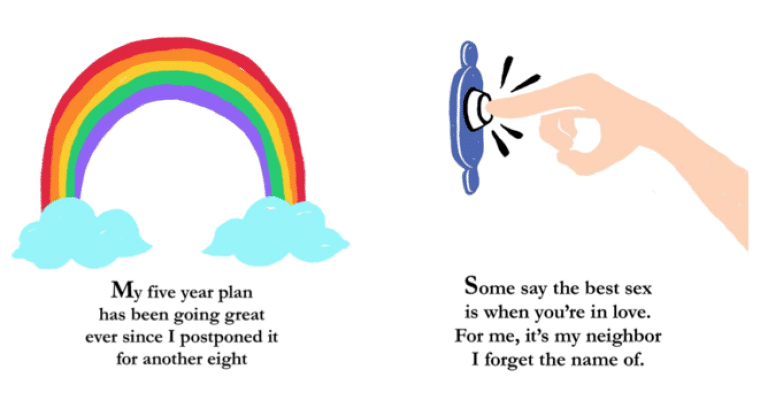 LESSON 8: Build A Following You Need for Your Business
Often times quality trumps quantity. But the reality is that the number of followers is important for the validity of your business. No matter how great your content is, without followers, it is hard to successfully spread and market your brand. Having a large following validates your business, but don't just follow anyone to boost your numbers. Also, don't buy fake followers, it looks bad and will hurt your ability to go on the popular pages since your like to follow ratio will be low.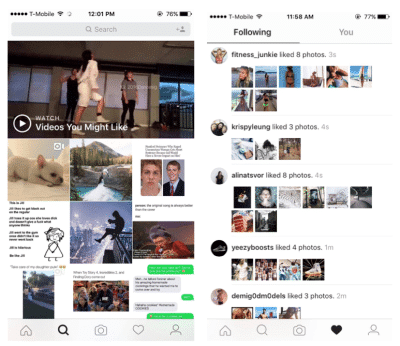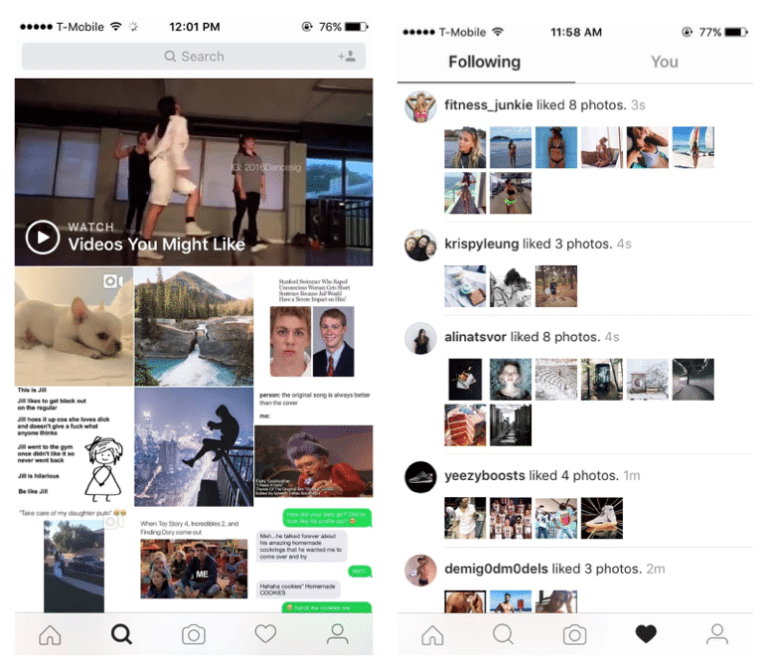 Strategically follow people to increase the visibility of your account. Explore other accounts with similar audiences and see what kind of content gets engaged with the most. While you don't want to copy it, there's no shortage of good ideas out there to pull from!
Interested in building your startup brand with influencer marketing on Instagram? Check out BMV's influencer marketing practice!