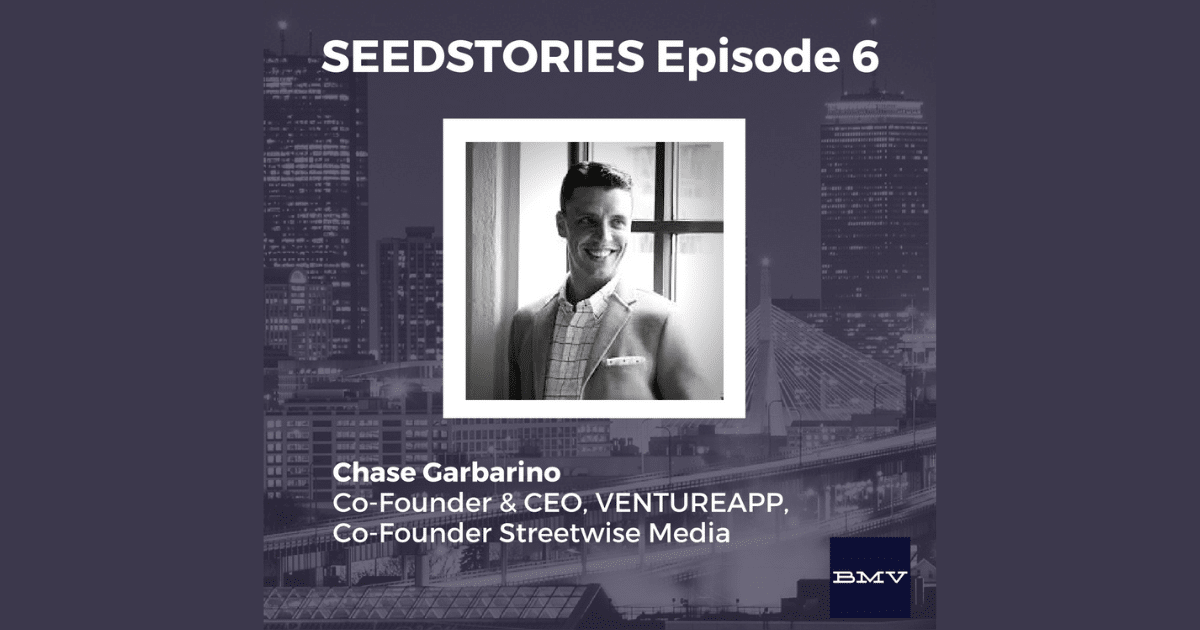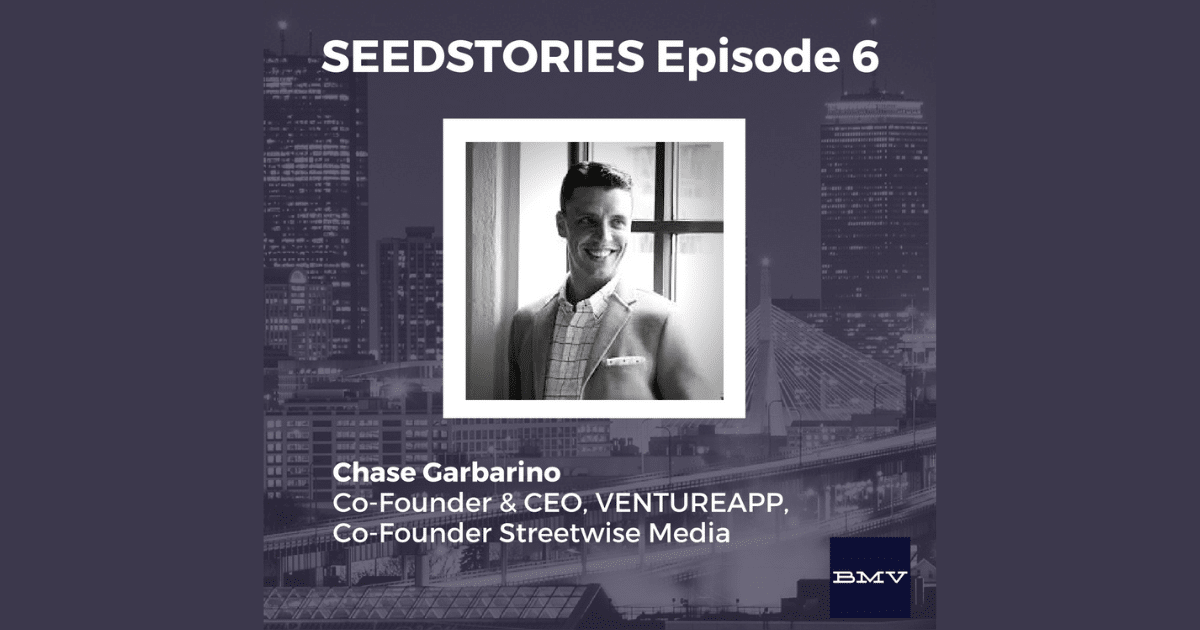 We recently had the chance to sit down and chat with Chase Garbarino (@cgarb), Co-founder and CEO of VentureApp, and the former founder of Streetwise Media / BostInno. 
Naturally, with both of us founding companies/entities with 'Boston' in their headlines, we talked a lot about the Boston startup scene and Chase's experience in it. Do Boston startups need more PR and attention nationally? We also take a look at that.
Our wide-ranging conversation hits on where he got his start as a founder, how he grew Streetwise/BostInno, what he's up to with VentureApp and his views on the current Boston startup scene.
Specifically, we hit on:
How his entrepreneur journey started Christmas Day 2005 and what his first founder experience with CampusWord was like.
How he learned to scale with Streetwise and the flagship local publication – BostInno in 2008.
His strategy with local news and how it differed from AOL Patch and the similarities with Buzzfeed's tactics.
If his job changed when Streetwise was acquired by American City Business Journals in 2012.
What happened to the BostInno Beat weekly videos, and why we're not seeing him take shots at Scott Kirsner and Justin Bieber anymore.
How he got started on VentureApp with Boris and Jared from DailyBreak
Why he sees VentureApp as an expansion/evolution of his efforts with BostInno and Streetwise to create a better network/platform for startup communities.
The current funding situation for early-stage startups in Boston and across the country.
The worst live guest on BostInno Beat.
The Consumer startup in Boston he's most excited about right now.
The B2B startup that isn't VentureApp he's most excited about right now.
If he's team DraftKings or FanDuel, and team Andreessen or Sacca.
Enjoy!
Podcast: Play in new window | Download
Subscribe: Apple Podcasts | RSS