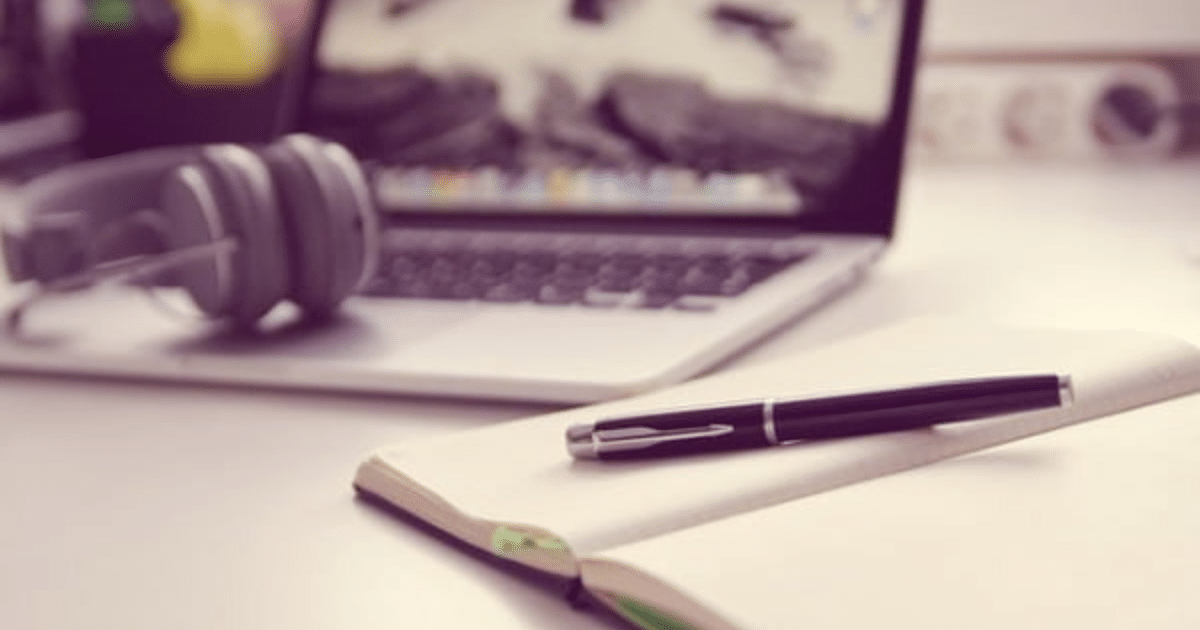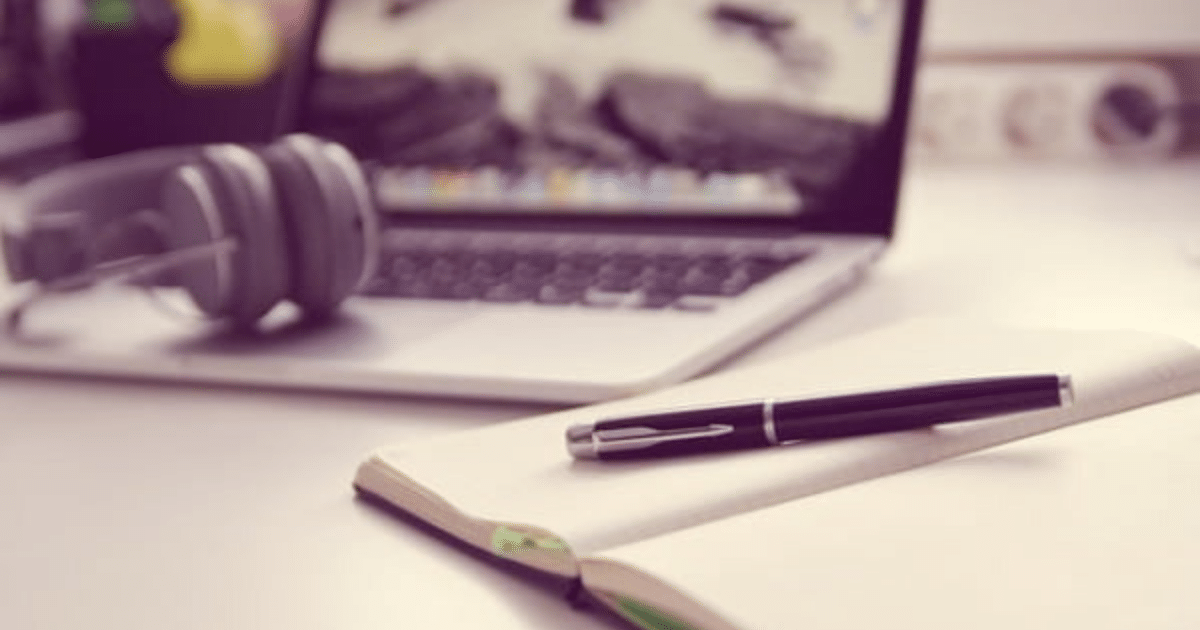 Social media is a requisite marketing tool for any company, but it can be especially useful for fledgling startups looking to establish a community of early adopters. Leveraging the "de facto" owned media channel of the startup sector can attract investors and gain valuable awareness with industry influencers. That being said, there is a right way and a wrong way to attract an audience, and one of the largest complaints consumers have against startups' social media presences is a lack of authenticity and "humanness." Here are some tips to manage your brand's social media persona without sounding like a robot.
1. Stop talking to yourself
One of the main advantages of social media over traditional forms of advertising and marketing is that it functions as a two-way street. With the conversation existing between marketers and consumers, your Twitter feed shouldn't read like a repetitive mini billboard. Paying attention to your mentions, "Retweets," and relevant hashtags is a great place to start the conversation with a broader audience. While scheduling posts is a smart way to ensure your social media outlets are always active, actually taking the time to reach out, respond, and engage directly with followers (and potential followers) strengthens your connection with your audience and makes the early stages of your brand count towards building a sustainable following.
2. Know when to Hashtag
Hashtags are a great way to direct new viewers to your feed, but make sure when you're adding a hashtag to a word or phrase that it's relevant to your brand and appeals specifically to the audience you're trying to pull in. Know your niches and avoid vague hashtags. For instance, #Technology is going to get buried in a sea of irrelevant content, whereas #gps will bring your startup to the attention of a more specific, targeted audience in the location-based space. In addition, try not to overstuff your posts with hashtags – it decreases readability and looks like it was generated by an overzealous Twitter bot. Studies show six character hashtags perform best.
3. Mingle with the press
Did someone recently write an article about a topic relevant to your brand? Try and find their Twitter handle and tell the reporter you caught the piece and enjoyed it. Avoid sounding like a heavy-handed pitch and opt instead for a casual, conversational tone – "Caught your piece on Forbes – love what you're predicting for the future of gaming apps."
4. Keep a finger on the pulse of your industry
An easy way to get your startup noticed is to piggy-back off of the latest industry hype. Did the new iPhone just hit stores? Use this as an opportunity to tweet about how your iOS app would be a great fit on the #NewiPhone. People searching or tracking hashtags for iPhone news will see your post.
5. Make the first move
Think of Twitter like a middle school dance – you have to make the first move, or no one ever will. Monitor hashtags you think your target audience might use. If your startup is an app that helps users find a job, monitor phrases like #Unemployed, #JobHunt, #JobSeeker etc. and reach out to them with a friendly @tweet. You'd be surprised how receptive people can be when you take time to offer them a personalized message.