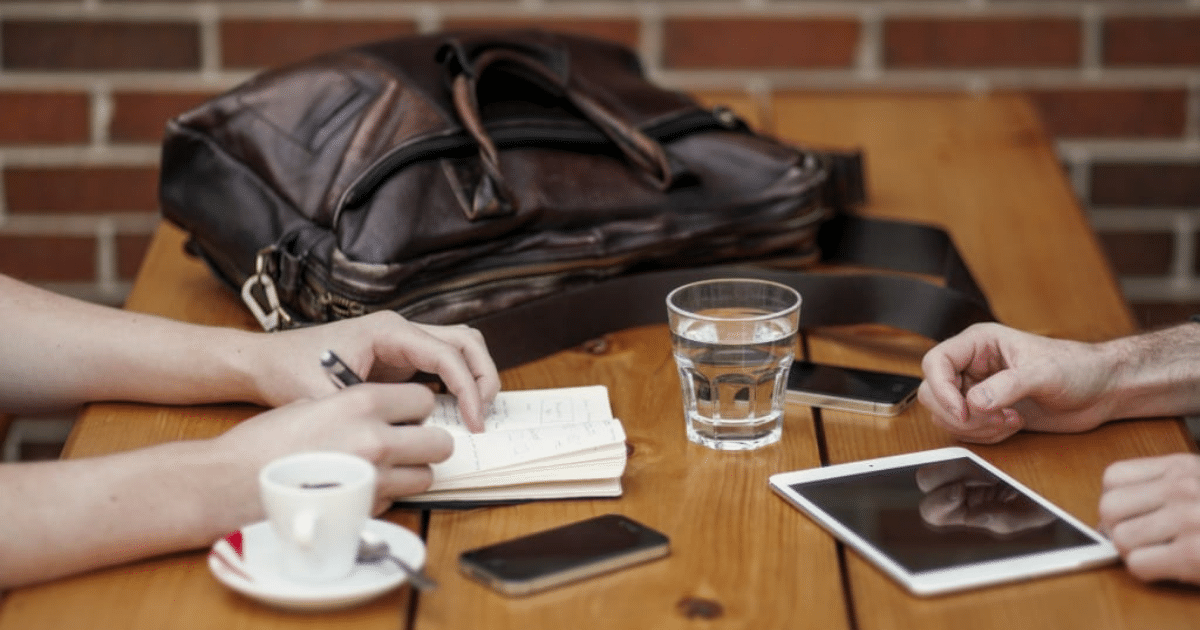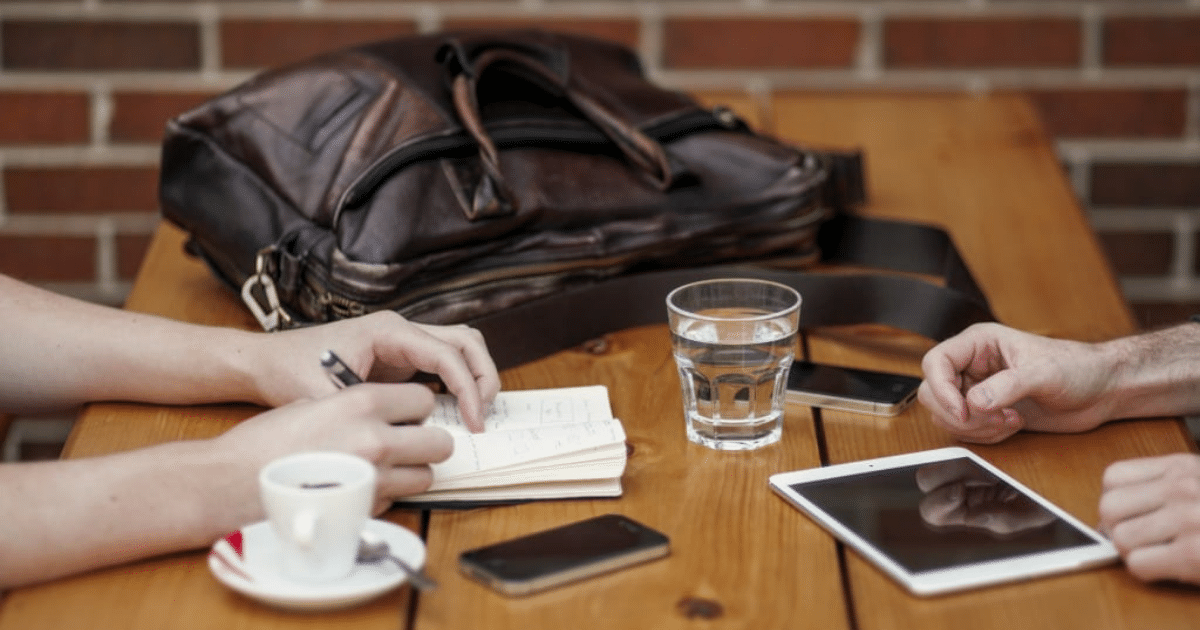 Hiring an experienced, and well-positioned, PR agency to promote your early-stage startup to the press is often a necessary step for startups looking to scale and drive inbound users. But not all PR teams are created equal. Finding a great fit will put your company's story in the right hands, but picking wrong can stall advancement. Maybe you don't even need a big PR agency? What is the best startup PR agency?
Jennifer Hirsch, the founder of Marked Point, spoke to First Round Review this week about picking the best PR firm for her startup, and what she's learned from the process of working with over 50 PR firms. Here are a few of our own thoughts you may want to keep in mind when your company is in the market for the perfect PR pros to spur growth and company/product awareness.
Have they worked with other startups? In the same city?
Gunning for a big-name agency might seem like the best route to ensure success in your press outreach, but you should aim instead for agencies that have a lot of experience working with early-stage startups. Early-stage companies have different needs than established companies, and agencies that have a lot of experience working with startups will better understand your goals and possess the precise toolset to help you reach them. Bringing some big brand experience and connections to the table certainly helps but startup PR is often "guerilla PR," where big corporate PR can often be "pulling up the drawbridge" (not that it should be). Finally are they local? In Boston? Los Angeles? The Valley? Like seed investing, early-stage startup PR can sometimes be more of a local thing. They don't have to be, but it's good to have some insight into the local media market, as getting local press is often a checkmark before getting national outlets to pay attention.
Know the market
Another thing to look at is if they are familiar with the market you're operating in (whether it be mobile commerce, social networking, enterprise security, etc.). PR agencies spend a lot of time cultivating channels of communication and relationships with certain areas of the media, and you should pick one that can represent your brand in the correct space. For example, if your startup deals in tech hardware, don't hire an agency that specializes in lifestyle brands exclusively. The best way to get an accurate gauge on what kind of spaces a PR firm performs best in is to check out their past clients (if they don't have a list on their website, ask). You should be on the lookout for a team that has experience growing exposure for brands similar to your own.
Size also matters
Your small startup runs the risk of getting lost in a sea of large corporate clients at a big agency, so find an agency that can prove it has ample time and resources to devote to your early-stage brand. Cost is also an issue – if your startup is on the extra-small side and strapped for funds, a smaller PR team or single PR consultant might be your best route to avoid breaking the bank while still getting the attention you need.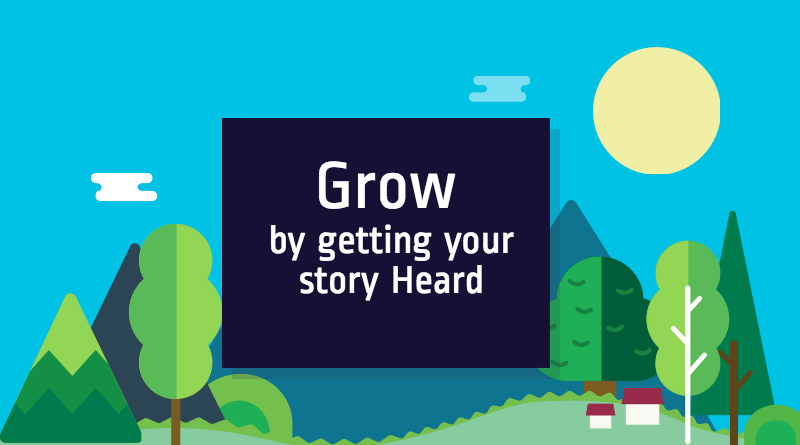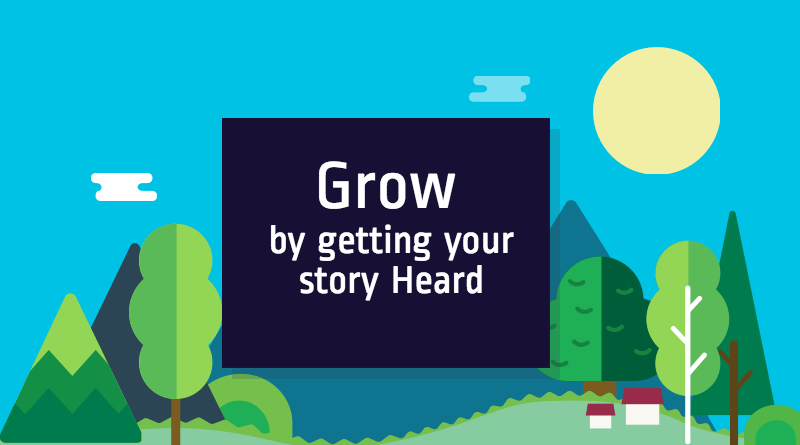 Remember, you're investing in a partnership
In order for a PR team to perform at their best and get you and your startup the kind of press you need to grow, there has to be an understanding of open communication. Even the best PR pro can't help your brand if you don't work closely with them to agree on the best way to share your unique story with the press. Take the time to meet with your PR reps regularly and give them ideas for fresh stories to pitch; they can't help you get press if you don't let them know what's going on in your company. Participate in open dialogue with your chosen PR team, and rely on their expert knowledge to propel your stories forward.