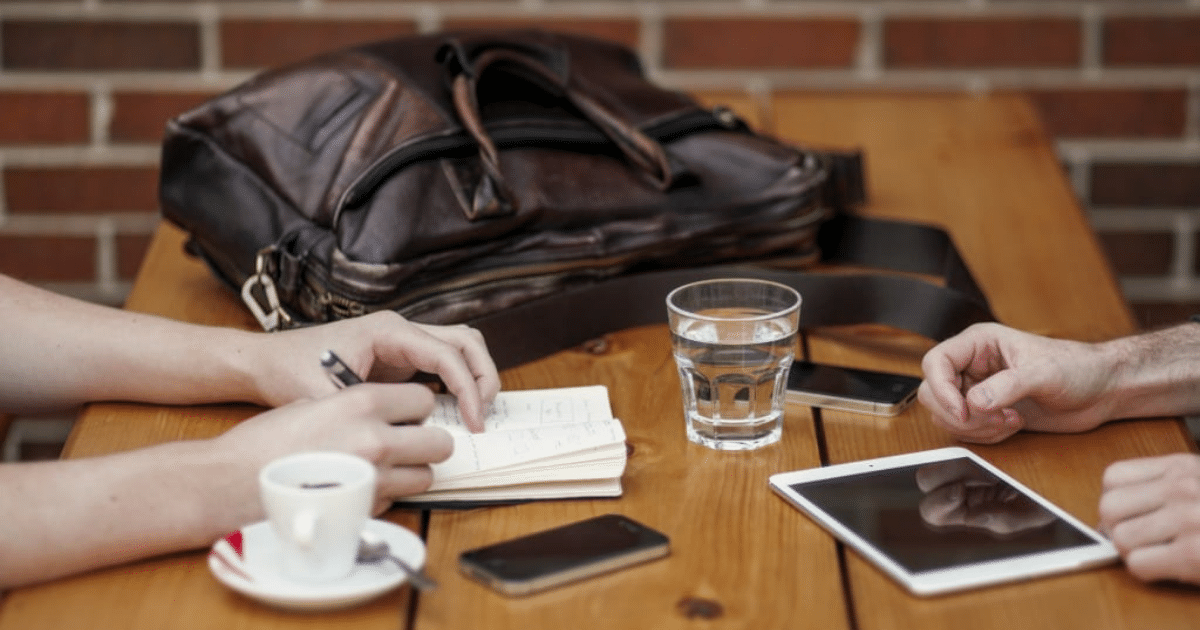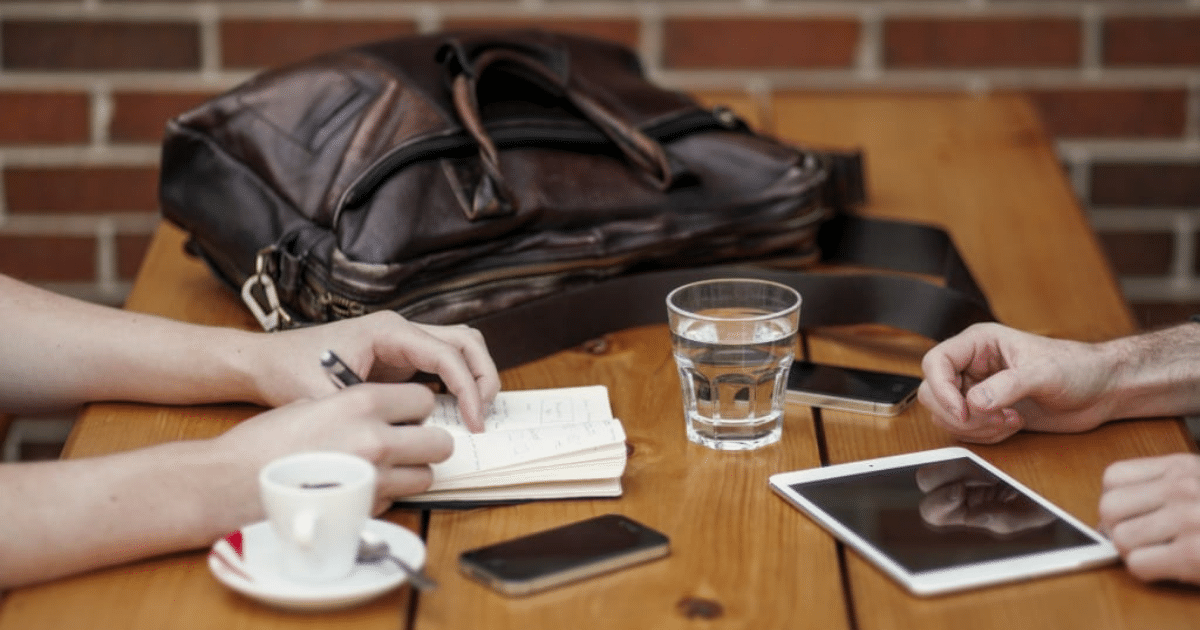 Finding the right PR agency for startups can be incredibly challenging. Why? Well, most tech startups don't need to hire a public relations agency. Especially if they only consider PR as securing media coverage for their startup. While earned media coverage can be very impactful, securing media coverage has never been more challenging. There are probably ten PR practitioners for every journalist today, and media outlets don't have the time for stories that aren't driving the news cycle forward. Even the best PR firms are going to be challenged to drive results for startups in this environment if they are only given the task of only securing press coverage.
That means that startups really need a techology PR agency that is more like a hybrid communications and content marketing firm. Agencies that offer a content studio that can scale owned content to go direct to prospective customers (newsletters, demand gen blogs, improving SEO, link building, etc.) and provide more fodder for media relations in-between news (which can be far and fleeting) can be integral parts growth and brand awareness engines.
But how do you know if you are ready for this type of PR agency for your startup? Here are 5 top reasons to hire a tech PR agency like this.
You have a significant product launch or funding announcement: Once you have found product/market fit, the first actual product launch (V2 introduction) or a Seed/Series A funding round can be an ideal time to partner with an agency. Good PR agencies have hundreds of repetitions and know how to handle the timing complexities of these initiatives alongside VCs, investors, and other partners.
Growth has stagnated: On the opposite side of the spectrum for early and later-stage startups, when internal-driven growth stagnates, or a current PR firm isn't working out OR is too costly — it's often time to move forward with hiring an agency to help reestablish and increase awareness.
Lack of resources and time to scale: Scaling owned and earned media programs takes human resources and time. Hiring talent right now is very difficult, and turnover remains a significant problem for technology marketing teams. Agencies can be a cost-effective solution for scaling tech marketing teams as they deliver the 3 A's that many human resource teams struggle with. It's undoubtedly easier to attract an agency partner, they're typically quicker to activate to an optimal output level given their expertise and collective experiences, and attrition isn't a problem as the agency is also looking for a longer-term commitment.
Need to deliver and illustrate results to C-Suite: In downturns when every company is cost-cutting, it becomes imperative to present results to the C-Suite. Good PR agencies are well-versed in tracking results, monitoring performances, adapting approaches, and presenting KPIs that resonate with CMOs and CEOs.
Heavy competition: If you're in a field like climate tech or generative AI, it is increasingly difficult to stand out from all the noise. An agency partner can help hone the narrative that will differentiate your startup's brand and find ways to get that message across to your target audience. And standing out quickly is imperative when it comes to getting in front of investors and prospective customers.
If you've said yes to one of these reasons above, it is time to find the right PR agency for your startup. Finding a great fit will put your company's story in front of the right audiences, but picking the wrong can stall advancement. You probably don't need a big PR agency. But what is the best startup PR agency?
Jennifer Hirsch, the founder of Marked Point, spoke to First Round Review on the topic and covered her process of picking the best PR firm for her startup and what she's learned from working with over 50 PR firms. Here are a few of our thoughts you may want to remember when your company is in the market for the perfect PR pros to spur growth and company/product awareness.
Have they worked with other startups? In the same city?
Gunning for a big-name agency might seem like the best route to ensure success in your press outreach, but you should aim instead for agencies with a lot of experience working with early-stage startups. Early-stage companies have different needs than established companies, and agencies with much experience working with startups will better understand your goals and possess the precise toolset to help you reach them.
Bringing some big brand experience and connections to the table certainly helps, but startup PR is often "guerilla PR." In contrast, big corporate PR can often be "pulling up the drawbridge" (not that it should be). Finally, are they local? In San Francisco? Boston? Los Angeles? New York? Like seed investing, early-stage startup PR can sometimes be more of a regional thing. They don't have to be, but it's good to have some insight into the local media market, as getting local press is often a checkmark before getting national outlets to pay attention.
Know the market
Another thing to consider is if they are familiar with the market you're operating in (mobile commerce, AI, fintech, enterprise security, etc.). PR agencies spend years cultivating communication channels and becoming well connected with relevant media outlets and influencers. You should pick one that can represent your brand in the correct space. And while relationships don't guarantee coverage or partnerships, they often get your brand in the door to tell your story and see if it resonates with them.
For example, if your startup deals in tech hardware, don't hire an agency that specializes in lifestyle consumer brands exclusively. B2B startups will need assistance in service areas like analyst relations and corporate communications, whereas B2C startups should be more on the lookout for services such as influencer marketing and event management.
Therefore, it's best to be on the lookout for a team with experience growing exposure for brands similar to yours. This is especially true if you rely on this agency to assist in scaling your content marketing program. Without baseline knowledge of industries, it can be challenging for an agency to jump write in and create content your target buyers happily engage with. The best way to get an accurate gauge of what kind of spaces a PR firm performs best is to check out their past clients (if they don't have a list on their website, ask).
Size also matters
Your small startup PR campaign risks getting lost in a sea of large corporate clients at a big agency, so find an agency that can prove it has ample time and resources to devote to your early-stage brand. If not you'll have a tough time getting access to their senior team, and you may be a victim of a bait and switch — where the team that pitches your business doesn't end up managing your company's reputation day-to-day.
Cost is also an issue – if your startup is on the extra-small side and strapped for funds, a smaller PR team or single PR consultant offering ad hoc marketing and services might be your best route to avoid breaking the bank while still getting the needed attention.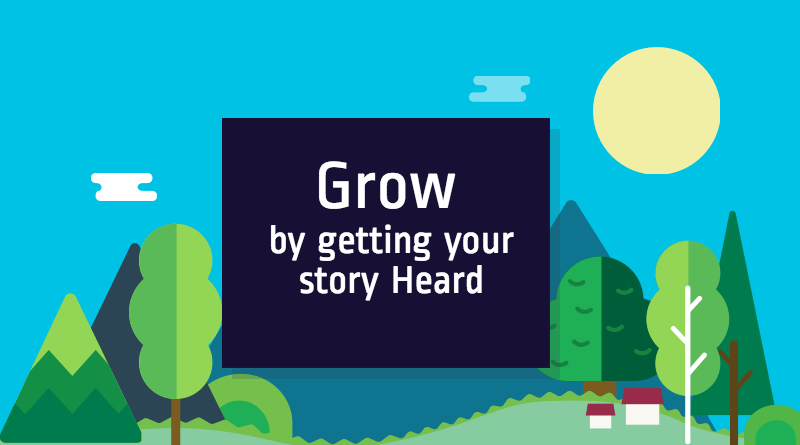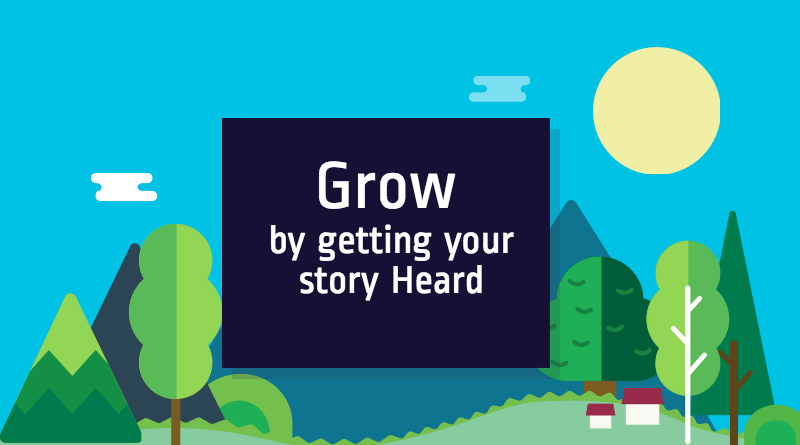 Remember, you're investing in a partnership
For a PR team to perform at their best and get you and your startup the kind of press you need to grow, there must be an understanding of open communication. Even the best PR pro can't help your brand if you don't work closely with them to agree on the best way to share your unique story with the press. Take the time to meet with your PR reps regularly and give them ideas for new stories to pitch; they can't help you get press if you don't let them know what's going on in your company. Participate in open dialogue with your chosen PR team, and rely on their expert knowledge to propel your stories forward.
This post was updated on February 27, 2023.