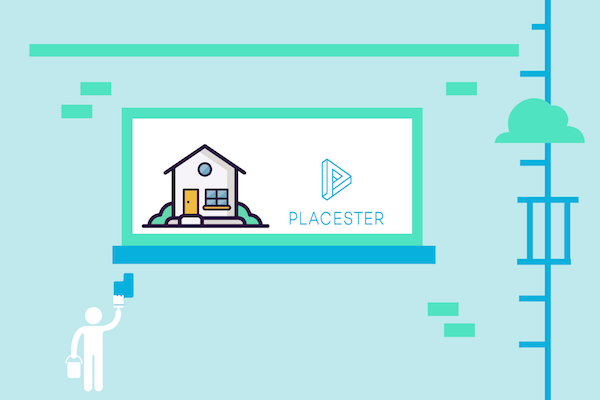 BMV partnered with Placester to help it expand its content marketing efforts and uplevel its narrative as the $100M backed real estate startup looked for a larger share of voice among legacy incumbents in the space such as Trulia and Zillow.
From developing long-form content at scale to assisting executives with developing their own thought leadership content, BMV assisted the company in expanding its content marketing efforts.
Results:
Secured and developed contribution, as well as, content distribution opportunities, for Placester executives with industry publications such as Inman and HousingWire.
Created and managed an editorial calendar for both company announcements and content marketing content to ensure a constant drumbeat of Placester awareness online and throughout the real estate industry.
Explored and secured new opportunities for Placester within new media channels such as podcasts.