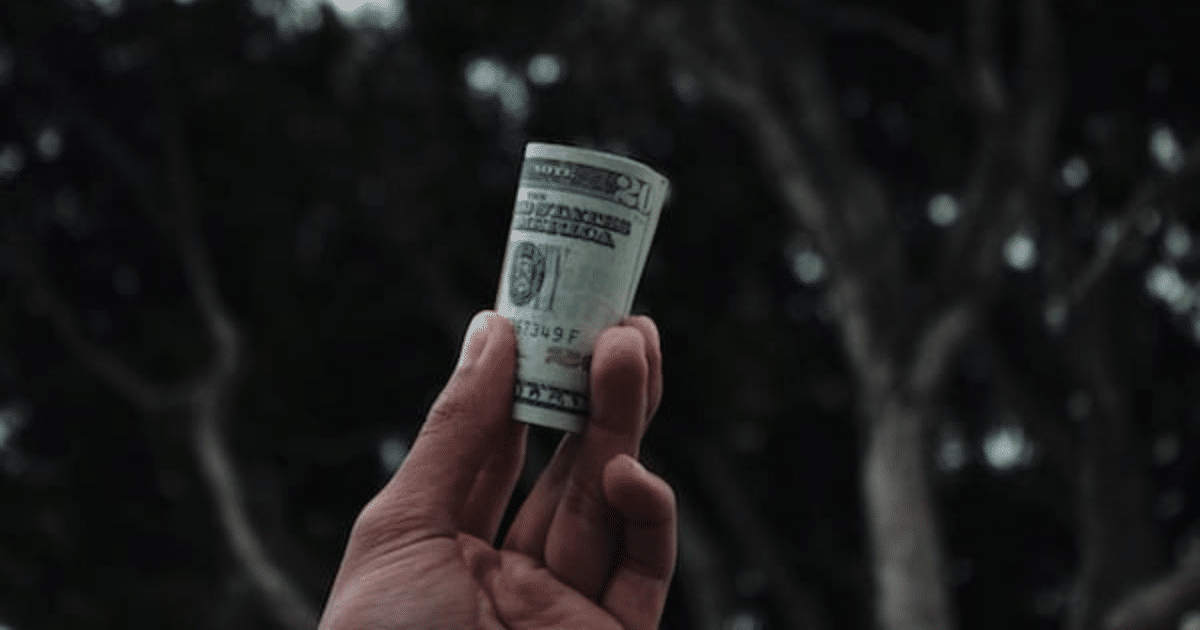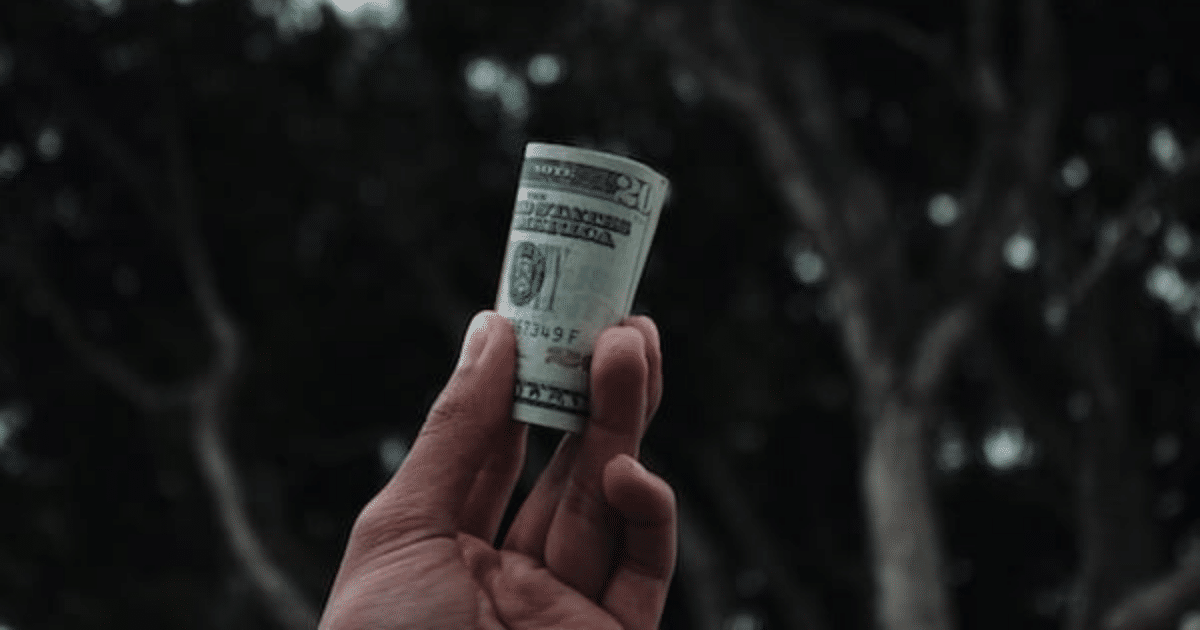 During the early stages of any startup, every entrepreneur must decide whether or not the company needs to bring in outside funding.  There are pros and cons to both raising money and bootstrapping, but it really depends on the business model and industry the startup is in.
Raising Money
Raising money through venture capitalists can provide the necessary foundation to fund growth and invest in product development for a startup.  Especially for companies that depend on user networks, initial growth is the make-it or break-it factor that will determine the success of the company.  A big-name example is the mobile application startup, Snapchat.
Co-founders Evan Spiegel and Bobby Murphy launched SnapChat in the summer of 2011 and by April the next year, users spiked to 100,000.  At first, Spiegel and Murphy tried to cover the costs of server bills through personal finances, but soon enough they needed help.  Lightspeed Venture Partners' Jeremy Liew tracked down Spiegel and helped seed Snapchat offering $485,000.  Spiegel acknowledged, "That was the greatest feeling of all time," and soon after receiving the money Spiegel dropped out of Stanford to solely focus on Snapchat's growth.
Since then, Snapchat continues to thrive.  The startup's success has spiraled into over 100 million monthly active users and over $800 million in funding.  And for Snapchat, funding was a huge determining factor.  Through their funding, Snapchat was able to emerge as leaders into a whole new sub-industry now known as ephemeral social media, or in other words temporary or fleeting social media.  Other competitors like Facebook's Poke, Clipchat, and Wickr have all made attempts to catch up to Snapchat's success.  However, all attempts have yet to report much success and Snapchat remains ahead in its industry.
Bootstrapping
Bootstrapping can sound scary; but depending on your business model, bootstrapping may be a suitable strategy for your company.  If rapid growth is not necessary and a slower growth track is a practical approach, then bootstrapping may be worth your time.
Huckberry, a lifestyle and apparel site for active, adventure, and style enthusiasts, originally started out in a coffee shop in San Francisco and has grown into one of the best menswear online shops.  Andy Forch and Richard Greiner co-founded Huckberry after quitting their careers in investment banking.  They envisioned Huckberry to be a resource for guys just like them- normal guys who enjoy the outdoors, or in other words, a 'guy's guy'- and truly built their company up from scratch.  As first-time entrepreneurs, they lacked the experience and background to gain venture capital.  Both invested $20,000 each from personal savings and within five months, in the summer of 2011, Huckberry was launched.
Forch stated in an interview, with Scott Bedgood for ThriveWire, that even now with them getting VCs interested in investing in their company, they prefer bootstrapping.  Bootstrapping allows them to have control and focus on the long-term goals of the company.  Although bootstrapping is slow and may not produce immediate results, it gives them the control essential to leading the direction of their product.  Forch says, "If we were a VC-backed company, I think content and community would take a backseat to commerce for short term gains."
Overall, self-financing requires patience and a strong commitment to your mission.  Forch advises to do it "because you genuinely believe in your mission and think that the world needs your product/business."  It's not an easy path, and without the right motivation, success may be grim.  However, with it comes to control and a bigger piece of the equity pie.  On the other hand, sharing equity with a third party may be needed to seize opportunities.  Especially for businesses that rely on the network effect, where a business' value is based on the number of users and initial growth crucial, funding is imperative.