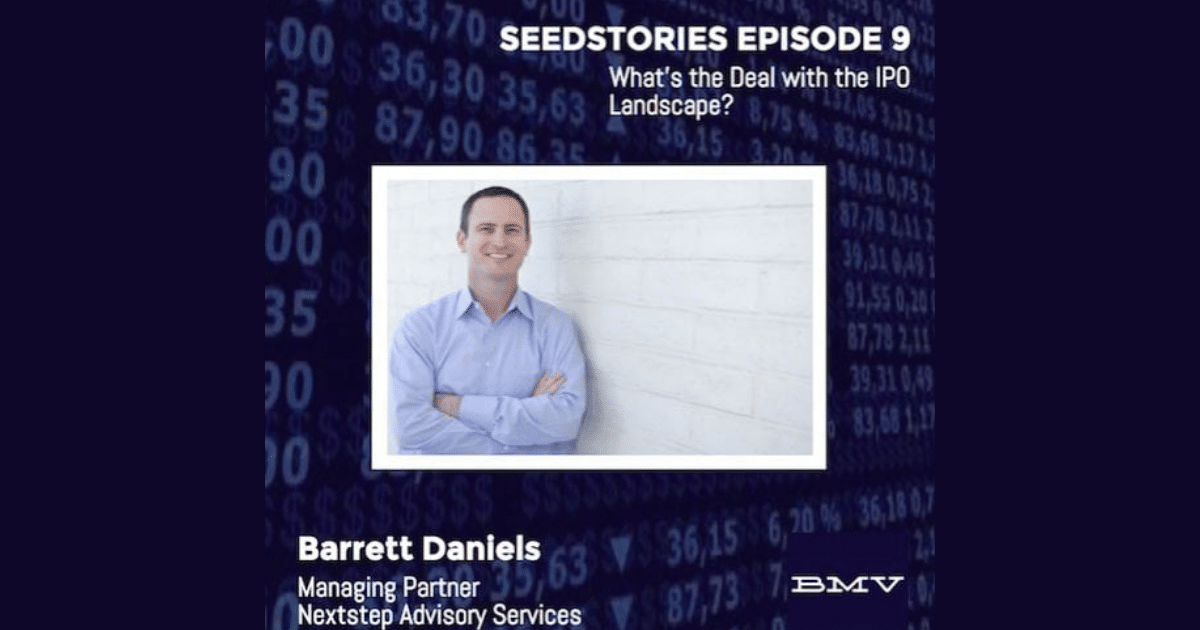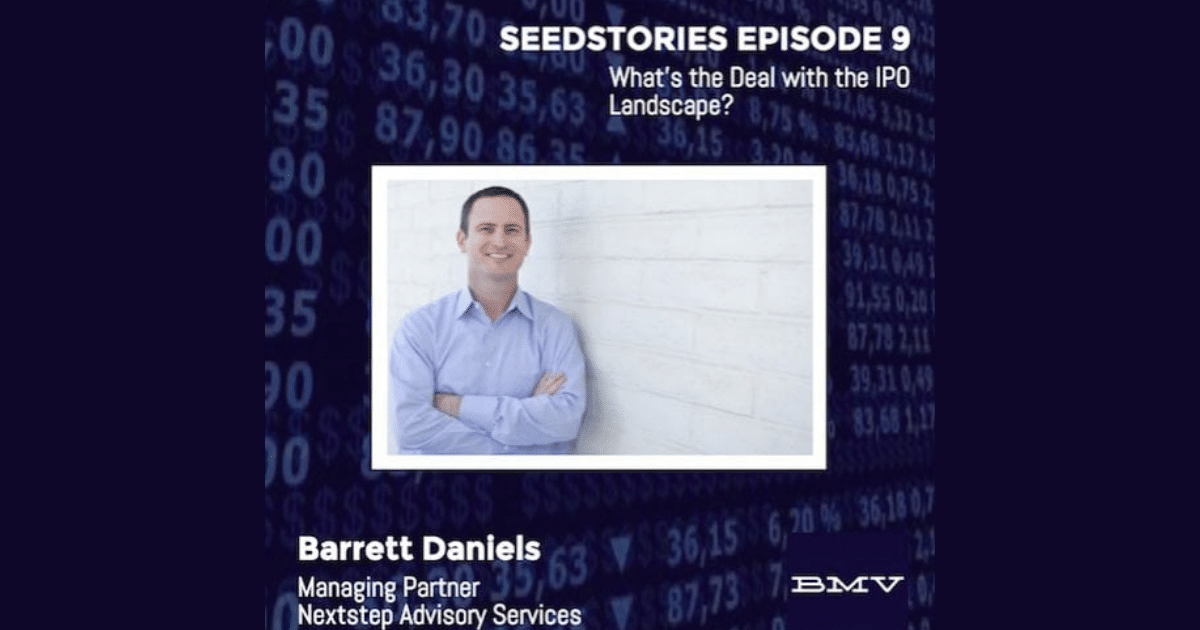 On the latest SeedStories Podcast we welcome back Barrett Daniels (@barr5tt), Co-founder and Managing Partner at Nextstep Advisory.
Barrett is an expert in IPO-related technical accounting and we catch-up with him again to see how the tech IPO market has changed in the second half of the year after the Twilio IPO (listen to our previous conversation) and what is on the horizon for venture-backed startups going public.
Barrett has worked on 50+ IPO and S1 engagements over the past 10 years across Silicon Valley – so he's definitely the right person to be talking to. Specifically, we hit on:
What may be the timing for a Snap / Snapchat IPO
How hungry are public market investors for tech IPO's currently
Why Q4 will be dead for IPO's and how it could last through the first half of next year
What unicorns may be on the horizon for public market entry
Why mid-sized tech IPO's are currently hot again
Enjoy!
Podcast: Play in new window | Download
Subscribe: Apple Podcasts | RSS