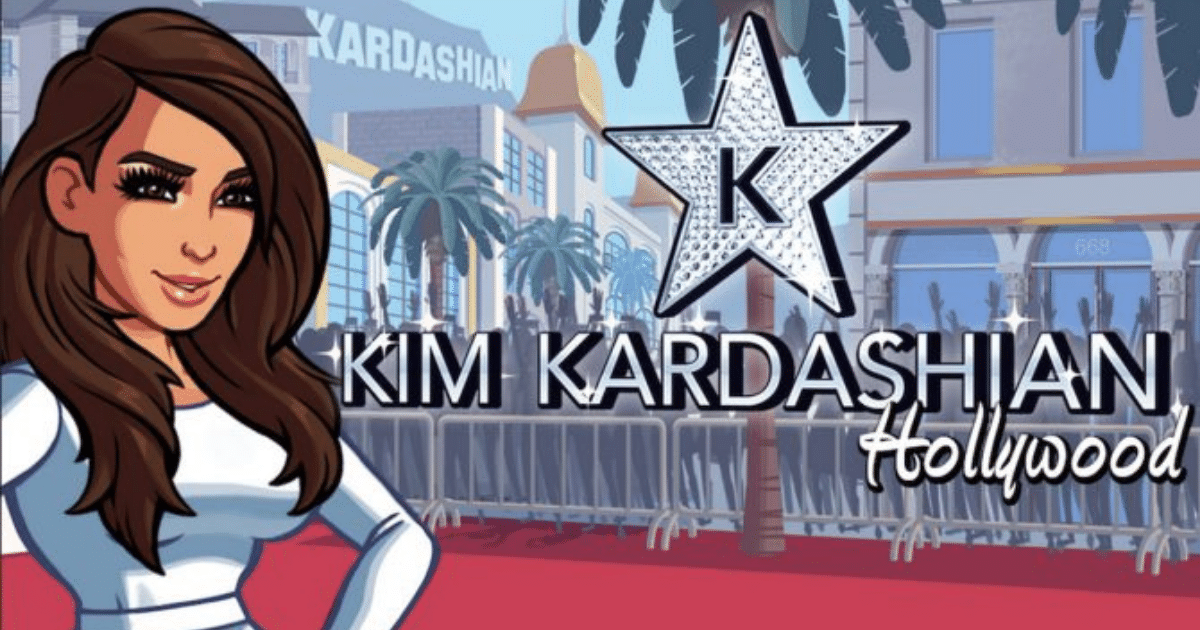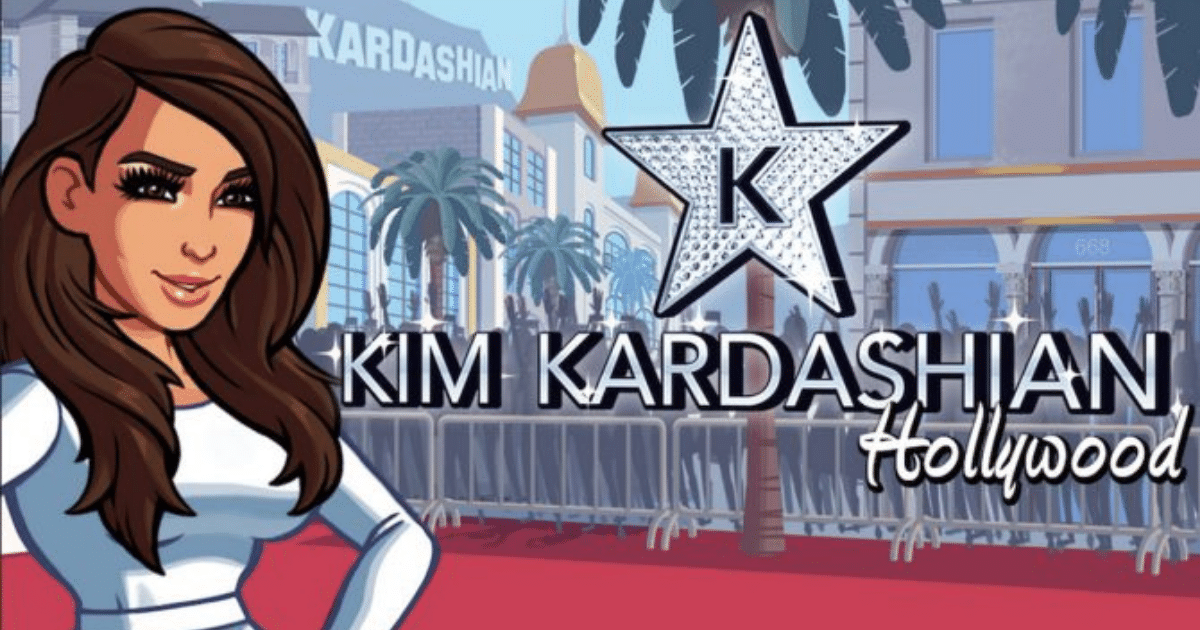 We recently had the chance to sit down and chat with Glu Mobile, Inc. (NASDAQ:GLUU) CEO Niccolo De Masi for our inaugural SeedStories podcast. Niccolo is the man behind the wildly successful Kim Kardashian: Hollywood mobile game.
Our wide-ranging conversation touches on:
What he saw before others in the mobile gaming space, which enabled him to leverage celebrity-specific games as a catalyst for Glu.
The types of things fellow entrepreneurs should be looking out for in their own markets to time their ventures and growth.
How important it is for consumer-facing mobile companies to partner with celebrities or influencers to grow their brands.
What it took to convince Kim that mobile gaming was the right way to go to engage her fans.
If we've hit peak app in the iTunes Store.
Glu's approach to marketing its mobile games.
The best piece of advice he has ever gotten as an entrepreneur and the number one piece of advice he'd offer a founder or any entrepreneur today.
Podcast: Play in new window | Download
Subscribe: Apple Podcasts | RSS