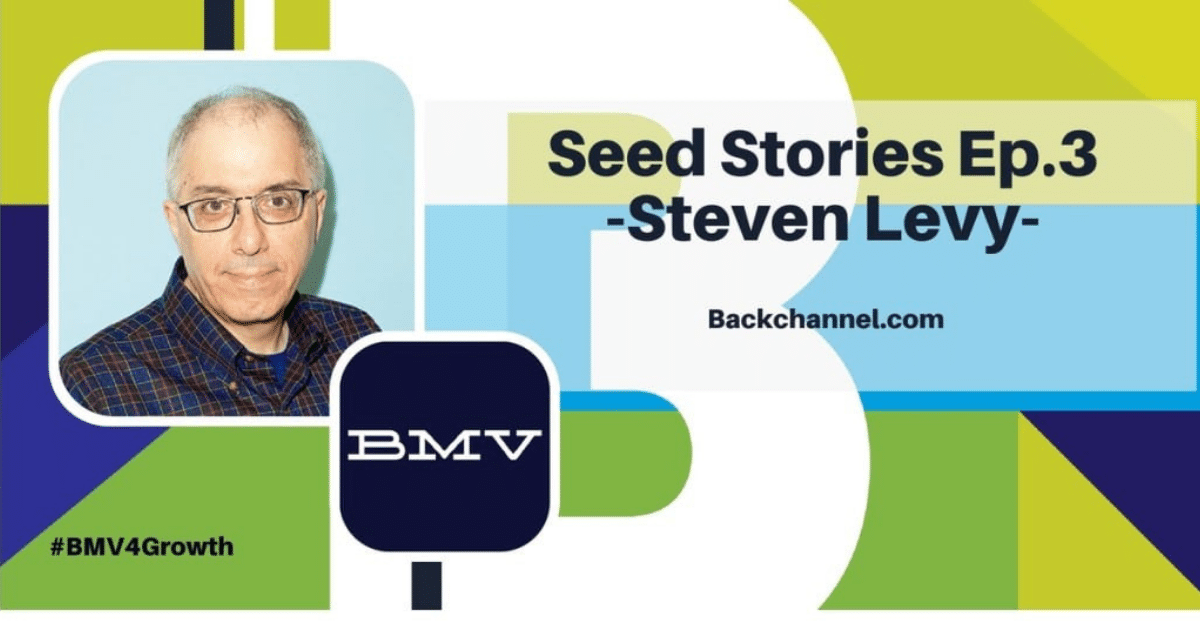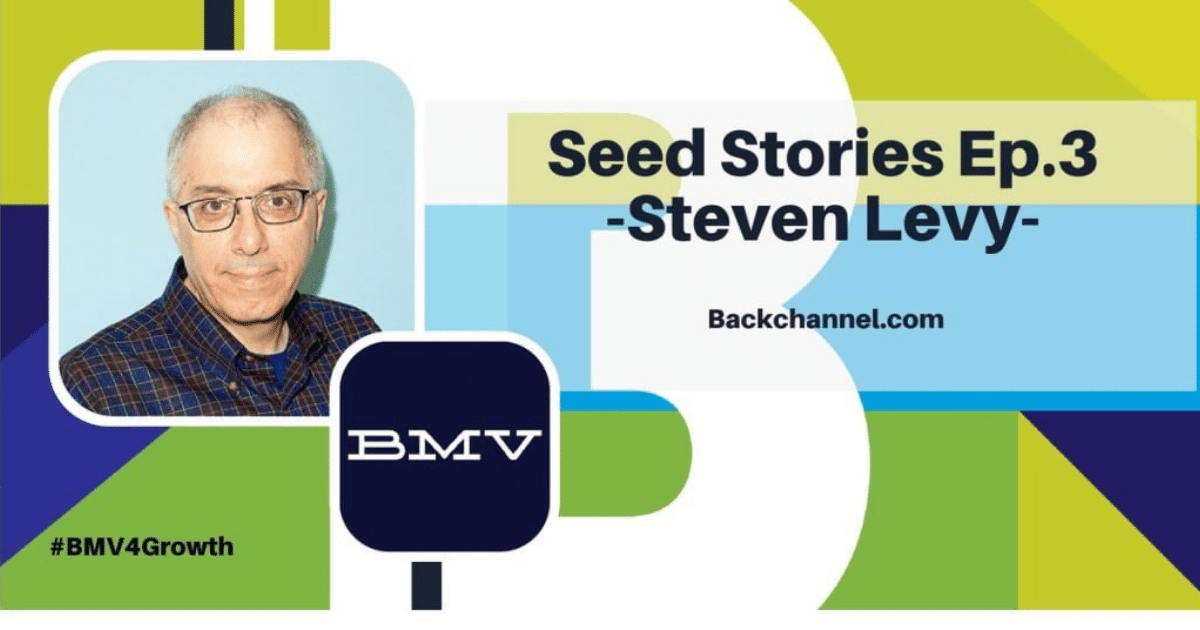 We recently had the chance to sit down and chat with Steven Levy (@StevenLevy), the Editor in Chief of Medium's Backchannel, for the SeedStories podcast. Steven is a longtime technology writer and award-winning author of seven books, along with being an entrepreneur in own right in creating and growing Backchannel.
He was previously a senior writer for Wired, following a dozen years as chief technology writer and a senior editor for Newsweek. His obituary on Steve Jobs during his time at Wired in 2011 was the most read story of all-time on Wired.com.
Books to his name include Hackers, a history of the beginning, growth, and rise of the use of computers by people outside of the big businesses and governments and In The Plex: How Google Thinks, Works, and Shapes Our Lives  – widely thought to be the de facto biography on the company.
Our wide-ranging conversation touches on:
What excited him most in his recent trip to SXSW.
The government's recruitment strategy in Silicon Valley.
What he did when he was handed a blank canvas in starting Backchannel on Medium.
His strategy with muffin top journalism for growing Backchannel and his 

litmus test for technology stories that matter.

What metrics he, Ev Williams and the rest of the Medium team look at as the industry moves away from unique views and driving visitors to Websites.
His role in native advertising efforts on Backchannel, such as their partnership with Google on the future of security.
How he thought about joining Grantland, as well as, what the arrival of The Ringer and Bill Simmons at Medium means for the future of the platform – and maybe journalism.
Podcast: Play in new window | Download
Subscribe: Apple Podcasts | RSS