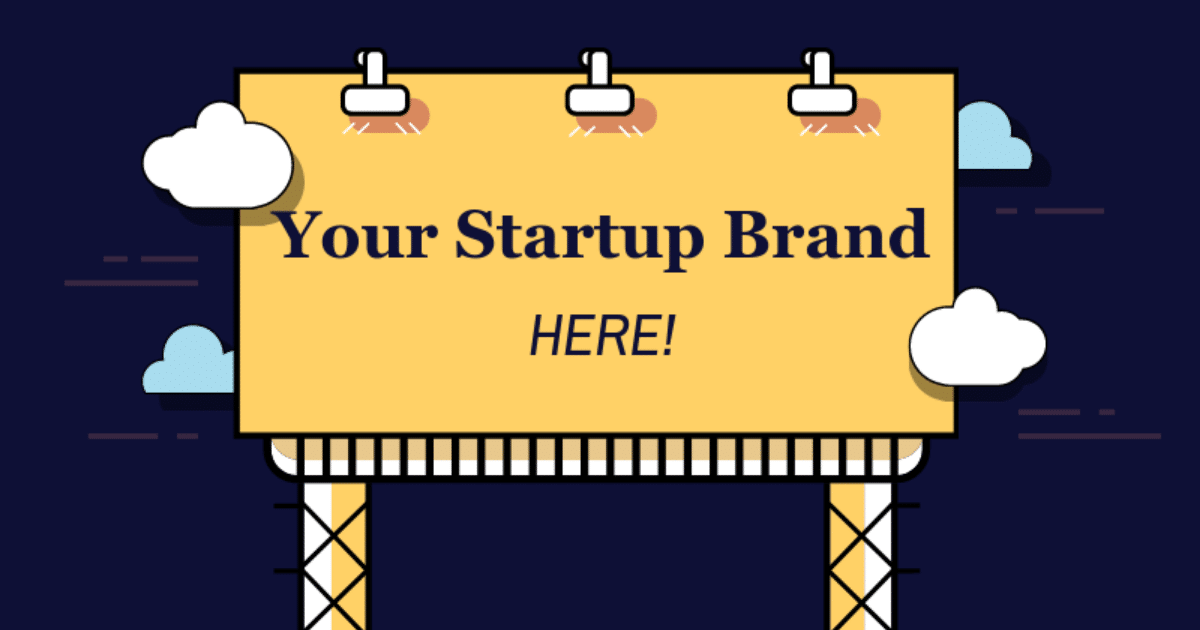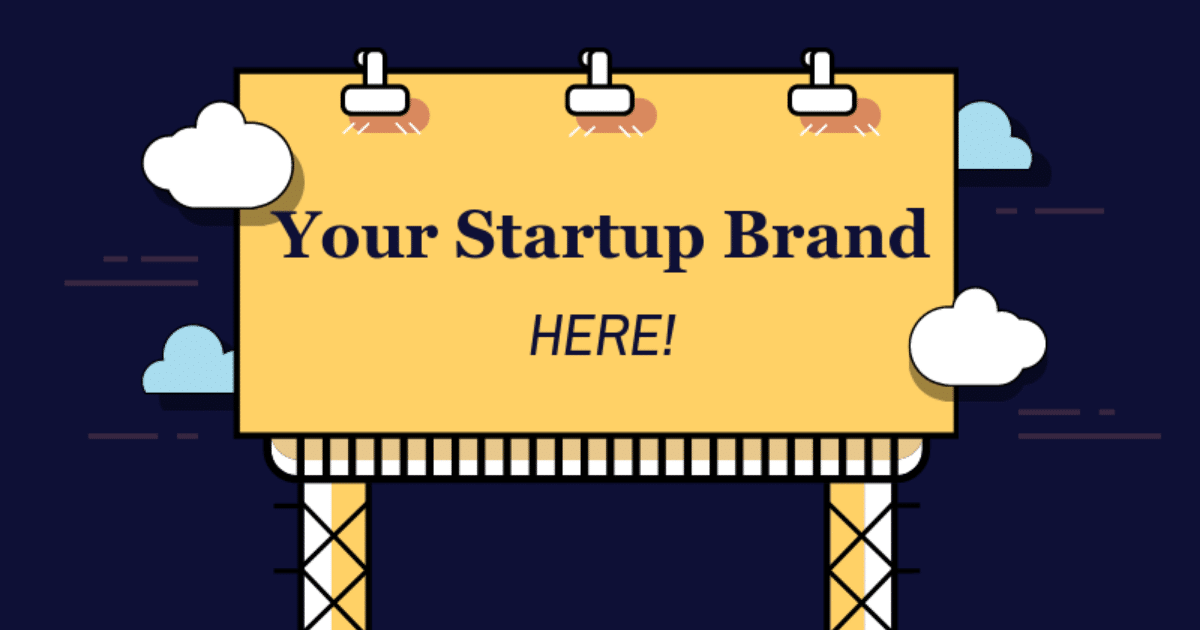 Startup companies are one thing. Startup brands are a whole other ballgame. If you want your company to be recognized, you need to create a detectable, differentiated brand.
Why? Funny you should ask. Here are 10 reasons why, without a doubt, you need to create a startup brand:
1) Brands produce purpose
So, you want to start an insurance company.  Big deal.  What's your differentiator?
A clear-cut brand gives your company purpose and makes you more than just a commodity. Creating something unique with a distinct purpose provides direction and passion – a win-win for both you and your customers.  The rest will follow.  
2) They're risk reducers  
You may be familiar with Jeff Bezos' saying, "Your brand is what people say about you when you're not in the room." The guy gets it. A customer's connotation of your business is directly dependent on your brand, which directly affects their purchase decision. If a customer favors your brand, it reduces purchase risk.  With a memorable first impression, you may earn yourself a lifetime buyer.
3) They create emotional experiences
A brand is more than your customer's opinion of you; it is a full-on emotional experience.  Often people become SO attached that they form tribes (people connected by a shared belief of a brand).
Just step into Fenway Park and do a 360.  You'll see thousands of people decked in Red Sox logos, cheering in unison.  Why?  Their "Die-Hahhhhd" love for the Sox is all about an emotional attachment to the brand.
4) They deliver promises  
Enter: The North Face. When you buy one of their coats, you're buying more than a solution to the cold.  You purchase The North Face's promise of adventure/exploration. Startups have the potential to draw on ideals so customers trust that, by purchasing, they'll receive some added value. If you deliver, your brand may become a valuable part of their identity.
5) Your core beliefs will become a competitive advantage  
Whoever said startups couldn't create a strong brand forgot about this point.  Take TOMS for instance.  Go up to anyone and ask, "What do you know about TOMS?"  Chances are, most will say, "That shoe company that also helps people in need?"  
TOMS embodies its core values so much that its shoes and virtues are one and the same. Any startup brand can position their values in this way to develop a sustainable competitive advantage.
6) It takes a brand to start a movement
Even further than added value, your product/beliefs combo brand can start a movement.  In 2004, Dove found that only 4% of women they surveyed considered themselves beautiful.  So, they honed in on a newfound purpose for their brand: to make the world a place where women could feel good about their bodies.
This sparked a movement called the "Real Beauty campaign."  Regardless of some criticisms the movement has received, it has driven (and continues to drive) killer publicity for the business for over a decade – made possible by their brand purpose.
7) They are catalysts for long-term growth
A company's brand only grows as the company develops.  Your brand should have specificity for a direction, but leeway to expand in the future. If you create a startup brand, you have the opportunity to watch your company grow long-term past heights you first aimed to reach. They also give you pricing power over your competitors, which looks nice on the bottom line. Why do you pay more for Head and Shoulders versus a generic store brand shampoo? Chances are they may be equal in fighting dandruff and you're really just paying for that brand power. 
8) Brand loyalty means #GettingItShared
When emotions run high, people get to talking.  The more your customers are invested in you, the better your likelihood is for social media shares/raving reviews. So, Develop, Attract, and Earn:  Develop a brand, attract loyalty, and earn a ton of shares to boost awareness.
9) They are key for target marketing  
Brand positioning helps pinpoint your target market to get the right people invested in you. Maybe a 75-year-old isn't into your tech company, but take advantage of the millennials that are.  Your brand's promise, purpose, and beliefs will attract a certain segment of the market.  Plan for this and market accordingly.
10) You're literally nothing without one
If you're not yet convinced you that you need a brand, here's something that might do it:  your company will mean nothing to a consumer without one.  While it might seem like a risk to hatch an idea, the loss may be so much greater otherwise.  Your distribution strategy means nothing without a brand that customers can cling onto.   
If your other marketing attempts support your overall brand experience, I assure you that your loyal customer fan-base will increase in number rapidly.