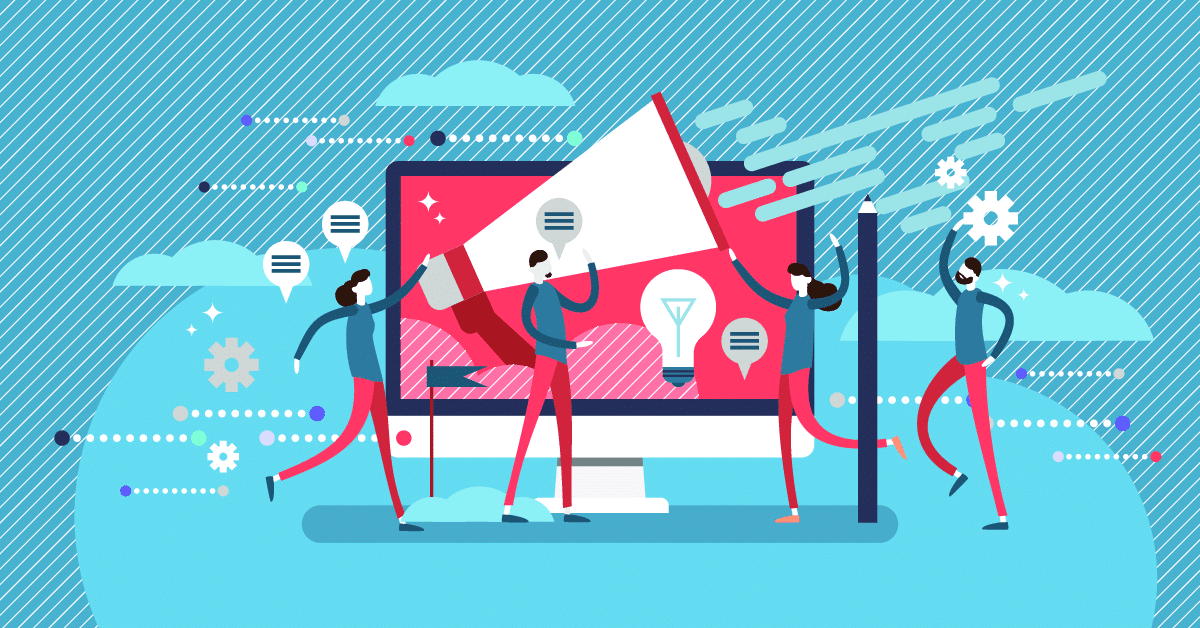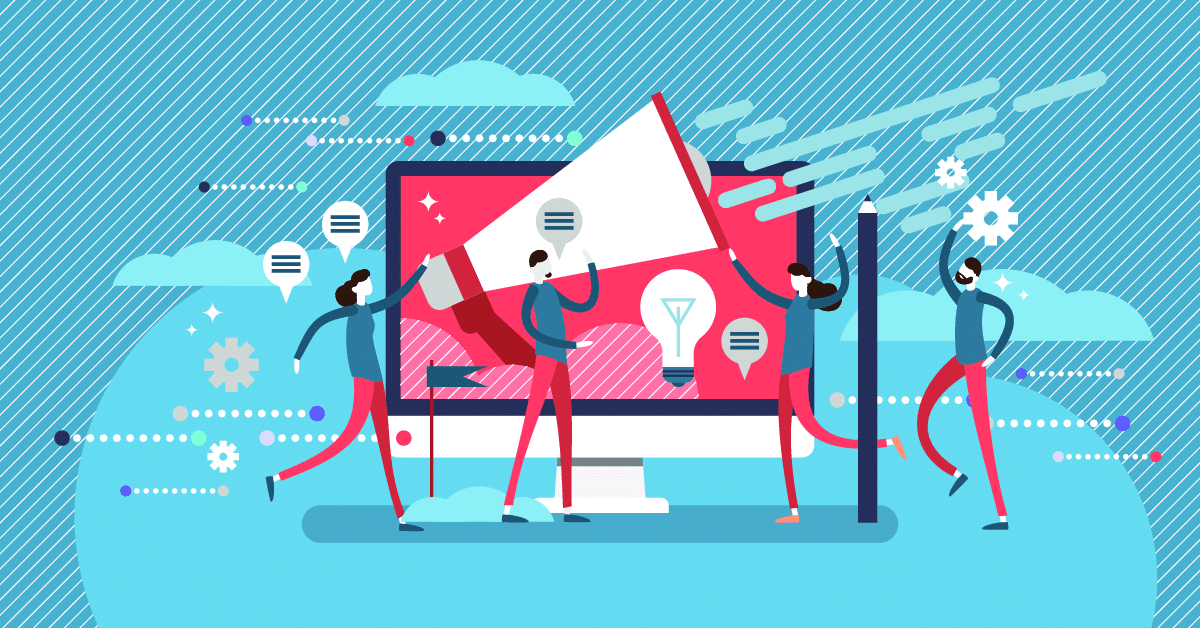 When it comes to deciding how a startup will handle creating earned and owned media to drive awareness and new business leads, many founders don't know if they should or shouldn't outsource the work.
Do they have the people in-house to tackle and execute a level that is worthy of what they're doing? Is it worth bringing in outsiders?
Is their product ready for the prime time? Furthermore, when you look to outsource, how do you evaluate different firms? Here are some things to look for when deciding if you should bring in an agency and how to evaluate them.
When Should a Startup Not Hire a PR Agency:
When you don't have a clear business or marketing objective, which PR can tie back to.
When you simply want to get covered by TechCrunch. An agency isn't a tool or magic wand for getting coverage in a certain publication. Furthermore, that's a tactic and not a goal you should have when thinking you need an agency.
If the product isn't ready for primetime yet. If the product isn't ready or close to being ready for press to see then you're not ready for PR.
If you don't have the $. Early investment dollars, especially prior to having $100K+ in seed should all go into developing the product. A consultant may be needed on an ad-hoc basis, but you shouldn't be going to an agency. Maybe a cost-effective PR tool could help you? This one is used by many startups.
If you have someone on your team that can handle going out to media as part of their daily job. This should really be the founder, but early on, a lot of the manual reaching out to reporters can be done internally. An agency or consultant can really help you when it comes to differentiating you from the competition in a crowded market, getting coverage after that first launch or strategizing the launch, creating content, building programs (around events, speaking appearances, awards, and bylines), positioning your founding team as thought leaders in specific markets and moving the discussion in the right direction if your startup is really disrupting a market (& causing buzz).
How You Should Evaluate a PR Firm for your Startup
The company they keep: Have they worked with other startups at similar seed stages, Series A, etc.? What VC's or angels were those companies backed by?
Who is on YOUR PR team?: If it's a bigger firm and you're a smaller account (a new startup) the managing partners of the firm probably aren't going to be working on your account on a day-to-day basis. Find out who you'll be working with on a daily basis.
Understanding of the market: Have they worked with B2B or B2C startups before? Or a mix of both? What about mobile applications or enterprise or security?
Ability to scale: Can they grow with your firm? Offer more down the road? Have they worked with bigger brands?
Flexibility with pricing and terms: Are they going to lock you into a full-year, monthly retainer? Willing to start small and grow?
Coverage: What publications have the startups they've worked with been in recently?
Can they do more than media relations?: Press coverage is great, but can they produce content and do social as well? Can they be strategic and creative with campaigns? Again, after the initial launch, it's a lot more than just media relations in your toolbox.
Where are they based?: They don't have to be based where you are, but – Do they have experience getting companies outside the valley, coverage in the valley? Vice-versa? Can they cover local media and national media? Is your startup in Silicon Beach? Maybe you need to look at a marketing agency in Los Angeles.
Outcomes: What has happened to the startups they've worked with? Have they raised additional rounds? Were they acquired? Are they in the dead pool?