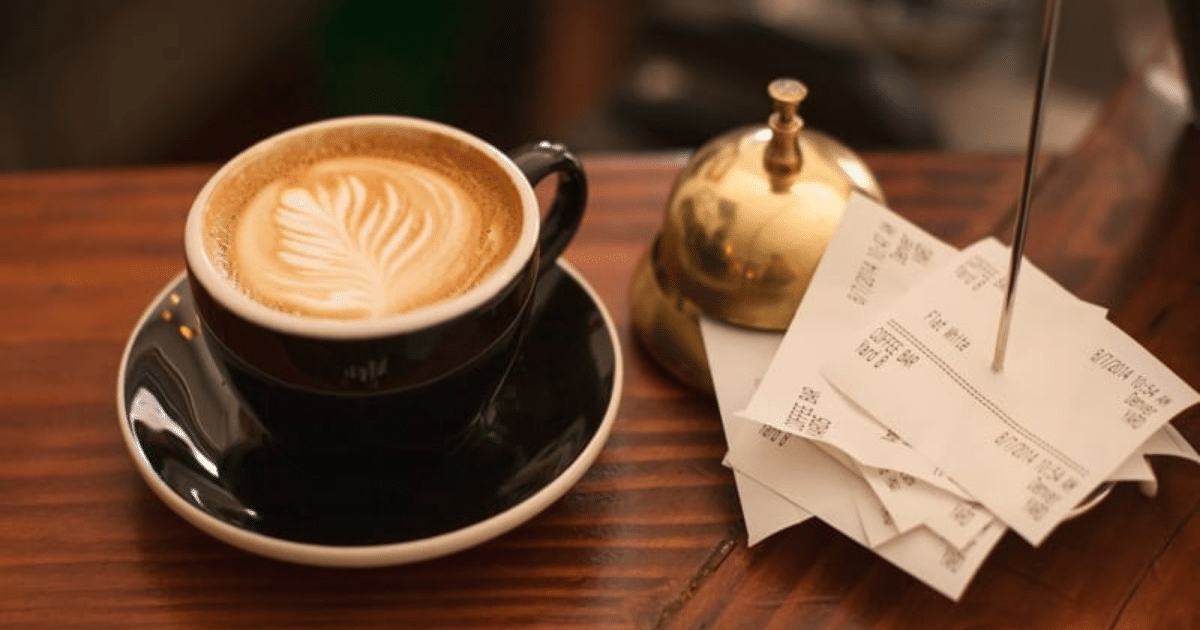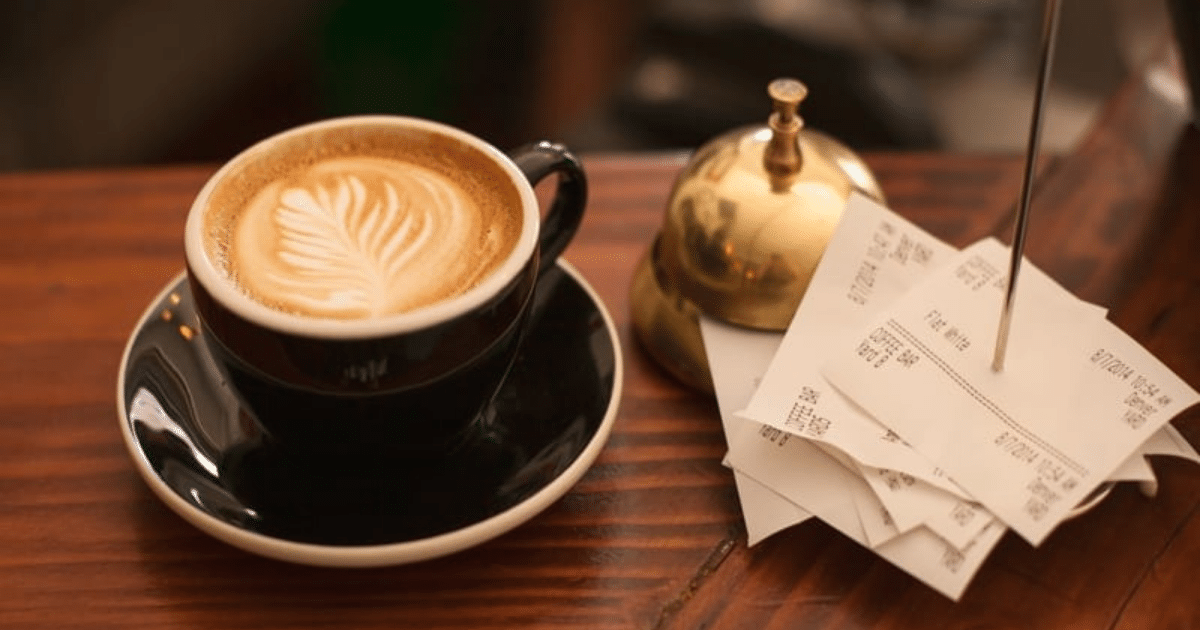 With the recent release of Apple Pay, Pay with Rad Pad, and now Snapchat's Snapcash, mobile pay is undeniably having a moment.  But with Millennials increasingly opting to buy directly off their phones, this phenomenon is much more than a trend; mobile pay is becoming the norm, and mobile commerce (m-commerce) has a distinct leg-up on its e-commerce cousin. Here's what startups need to know about appealing to Millennials on the mobile marketplace.
Social media is no longer just a great way to promote products, it's evolving into an integrated marketplace for brands and consumers
Take Chirpify, for example, the mobile app that lets users buy items directly off of Twitter and Instagram by simply responding to a post with "buy." That's it – the whole transaction takes place right there.
So what does this mean for startups? The gap between promotion and purchase is getting smaller, so it's easier for consumers to buy what they want when they want it. Accessibility is a huge plus for this "I-want-it-now" generation of consumers, and startups should definitely keep a finger on the pulse of emerging direct purchase apps and adapt their marketing strategies accordingly.
M-Commerce is already huge abroad
Swedes have been using text-to-pay vending machines for the past decade, and m-commerce delivery apps are already a staple in France, where the Monoprix app lets users pick from over 15,000 different products to buy directly off their mobile. Mobile payments on smartphones are also becoming increasingly mainstream throughout Europe, particularly in Scandinavia, where carrying cash is all but extinct. If the success of m-commerce abroad and the current wave of ardent early adopters in the States are any indications, mobile payments will eventually edge out other payment options as the go-to for everyday purchases.
Millennials feel secure using mobile pay
While older generations lean towards skepticism when it comes to mobile payments, a survey recently revealed that Millennials not only feel comfortable making transactions on their smartphones, they also feel safer using mobile transactions than carrying cash. Millennials are the largest consumer group in the U.S., so startups should take note of how the largest generation ever is choosing to pay for their goods and services. Offering a complete path to purchase within an app makes Millennials more likely to spend their money and keep coming back.
So what are the problems with m-commerce and mobile pay?
If mobile pay wants to reach a wider audience, there are a few issues it will have to overcome first. One of the major hurdles it faces is a lack of a centralized, secure hub, and standardization. Apple Pay is trying to position itself as just that, but major retailers such as CVS and Rite Aid are holding fast to their own mobile payment apps by blocking Apple's system in their stores.
If mobile pay wants to evolve, it can't expect consumers to have a million separate apps for each transaction they make. Startups offering end-to-end mobile payments in their apps should be aware that integration with larger mobile payment systems like Apple Pay may add both credibility and a wider consumer audience.