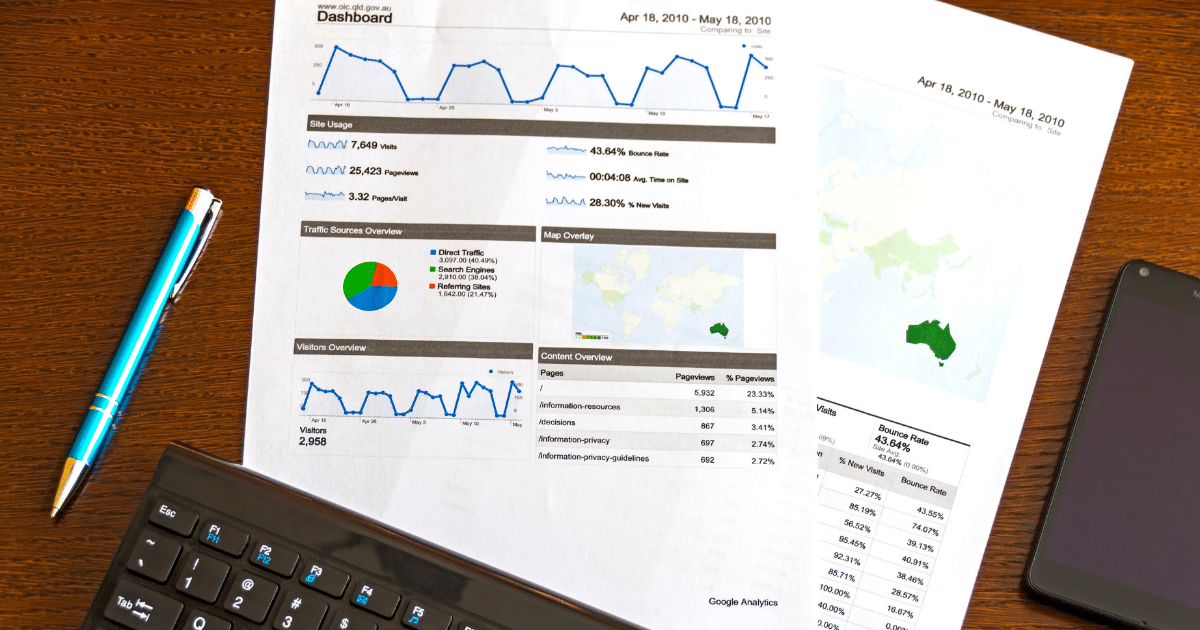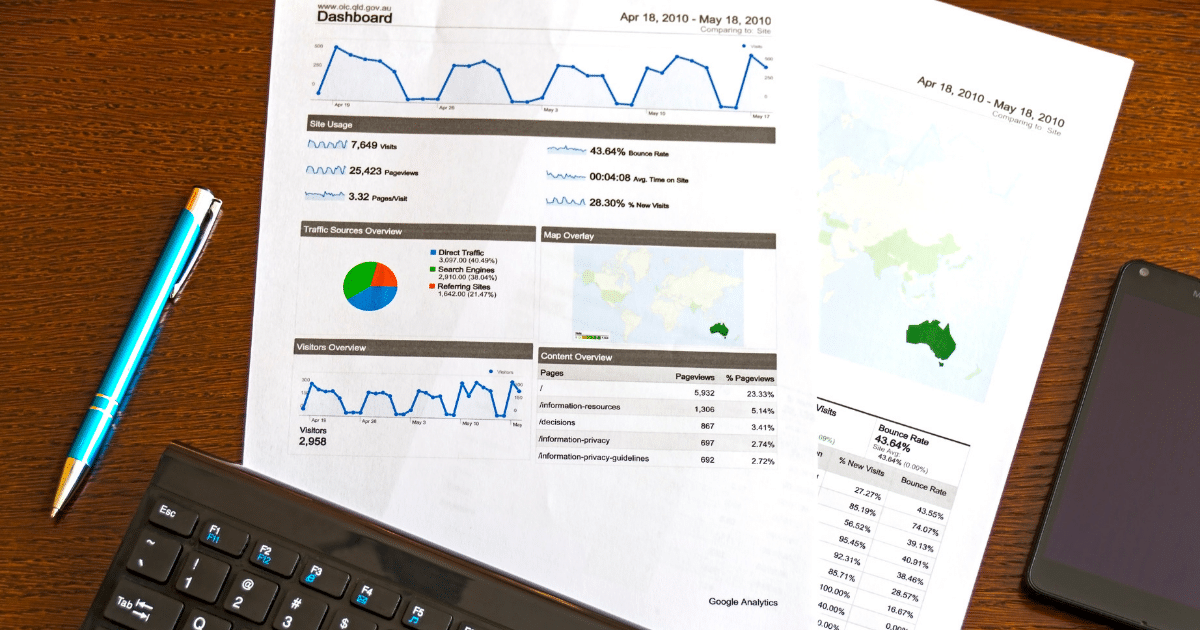 A panel of powerhouse start-up sales experts sat down recently at the NGIN co-working space in Cambridge to discuss building killer sales strategies and teams for start-ups. The panel took a close look at issues specific to startups, proving that working with limited resources doesn't have to mean compromising on quality promotional techniques, fostering a credible sales team, and forging a brand that can attract and recruit funding.
Adding the right salesperson to your lineup early on adds value
Jeff Whatcott, a startup growth driver & advisor and the former Chief Marketing Officer at Brightcove, advises startups to push the gas when it comes to making their first sales hire. Once you've found a solid market/product fit, adding the right salesperson to your team can add value and help your company begin to bulk up on branding.
It turns out who you hire is just as important as when. Finding the right fit is vital to building a longterm sales culture and ensuring your company keeps energy levels high. Kate Willet, one of the co-founders of ViralGains, tells startups to seek out high energy employees with startup DNA – coachability, grit, and brains. Pick the person who is excited to build sales culture at your company over the person who wants to play it safe and stick to the book.
Build the foundations for success in sales
In order to ensure the success of your sales team, startup founders should concentrate on building the brand. Fostering relationships with priority contacts carves out a market where your sales team can operate and grow, and founders are responsible for providing the foundation for sales to build on.
Jessica DeVlieger, VP and Director of Sales at Communispace, stresses that founders should create a loose playbook as a taking-off point for sales. Get down to the bones of your company goals and give the sales team a clear idea of where they should be heading. The best sales team can't succeed without a clear vision and a solid place to begin.
Inbound or outbound marketing? Allbound is the answer for startups looking to grow
Blake Harris, a growth strategist for Openview Venture Partners, stresses the need for startups to avoid putting too much stock in the either/or mindset when it comes to building a marketing strategy. Instead, a sustainable strategy recognizes and respects the interplay between the two.
Inbound marketing – that is, earning the attention of your audience through engaging content – is ideal for long-term growth, and can set up your company as a thought-leader in your industry.
Willet explains that original content created for your inbound marketing strategy – think blog pieces, other articles, research – can also be used as a valuable component of your sales collateral when you reach out to investors, journalists, and other key contacts via outbound marketing.
On the outbound marketing front – aka directly seeking out your audience – targeting the right people is key. This starts with building a targeted list. Sites like data.com are valuable tools to ensure you're reaching the right people, not just throwing your pitches into the void and crossing your fingers.
Get the message across to the right people without being pushy
Once you've established who your outbound marketing should target, it's time to do your research. DeVlieger advises startups to familiarize themselves with each prospect they target, personalizing their message with relevant case studies and other marketing collateral. Short, concise messages that communicate your value proposition are most successful – cut yourself off at 3 sentences for email intros. Don't overwhelm your prospects with a sea of information that isn't relevant to them specifically.
Willit says startups should get creative with their modes of communication – adding GIFs or a follow-up video clip inviting a prospect to grab a coffee will stand out. This doesn't mean startups should completely rule out the effectiveness of the classic cold call – when targeted precisely, cold calls can help you start conversations with valuable contacts, build relationships, and find people interested in your goals and overall vision.