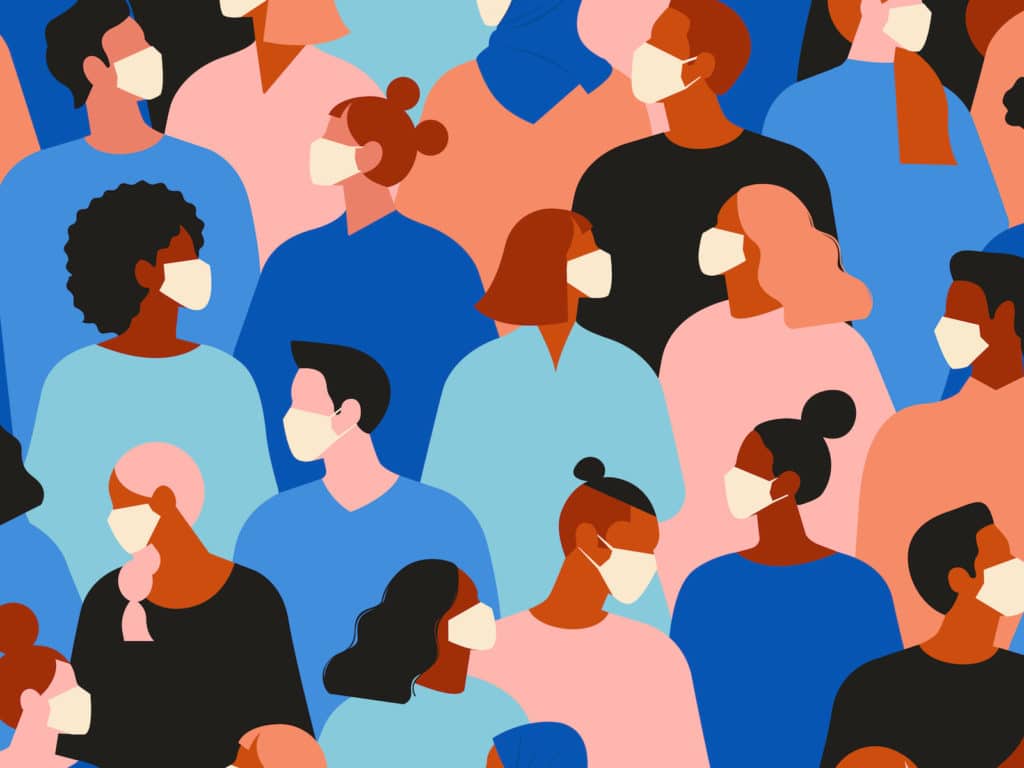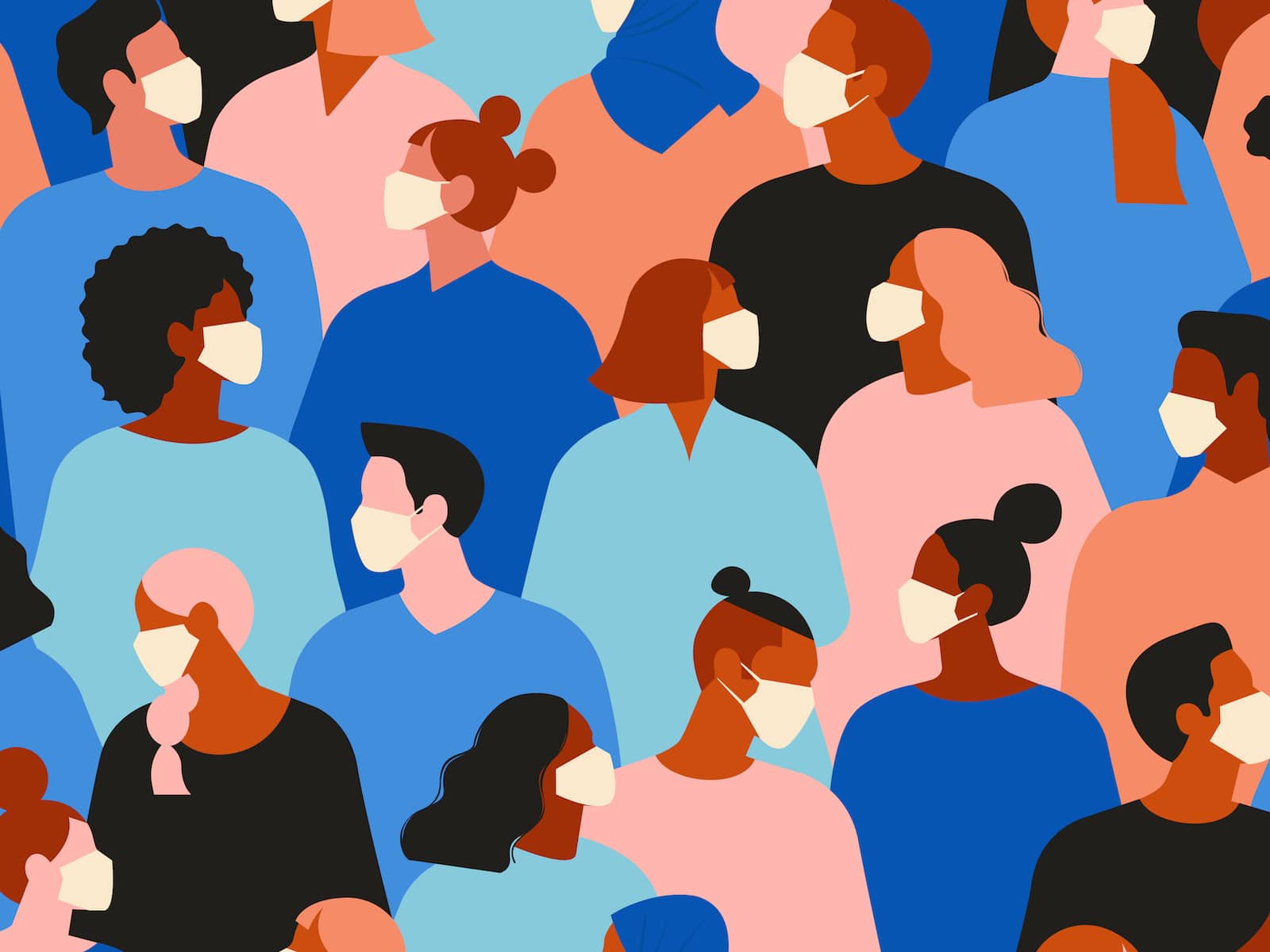 It's becoming increasingly difficult to remember life before COVID-19. The subject is consuming nearly every conversation, and it has turned marketers and PR pros on their heads. Coronavirus has completely polarized the news cycle in a way we've never seen before. And rightly so. It is also dominating the internet. Coronavirus is the single most significant search topic in Google Trends search history.
As a trusted advisor to startups and high-growth companies looking to navigate this uncharted territory, our job at BMV is to keep brands moving in a way that allows them to sustain momentum without coming across as tone-deaf. Looking broadly at the response to the pandemic, we're seeing far too many examples of brands who are forcefully injecting themselves into conversations they have no business being in, or executing marketing campaigns as if the crises we face isn't happening altogether.
As we forge ahead through these extraordinary times with our clients, we're taking (and sharing) notes on how to continue telling a brands' story through startup PR and other marketing channels during sensitive times. Here's a look at some of the council we're giving.

Get honest organically, with your brand-self.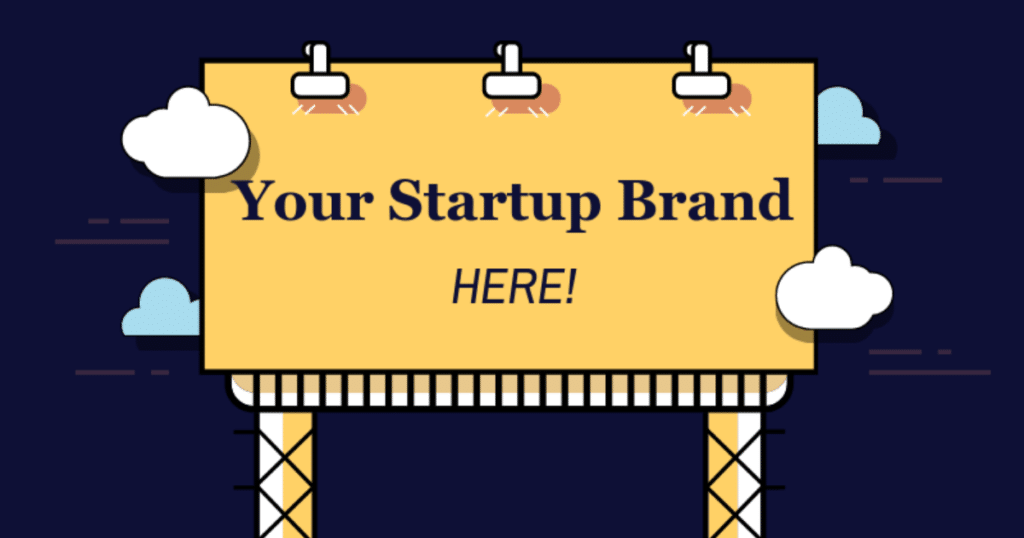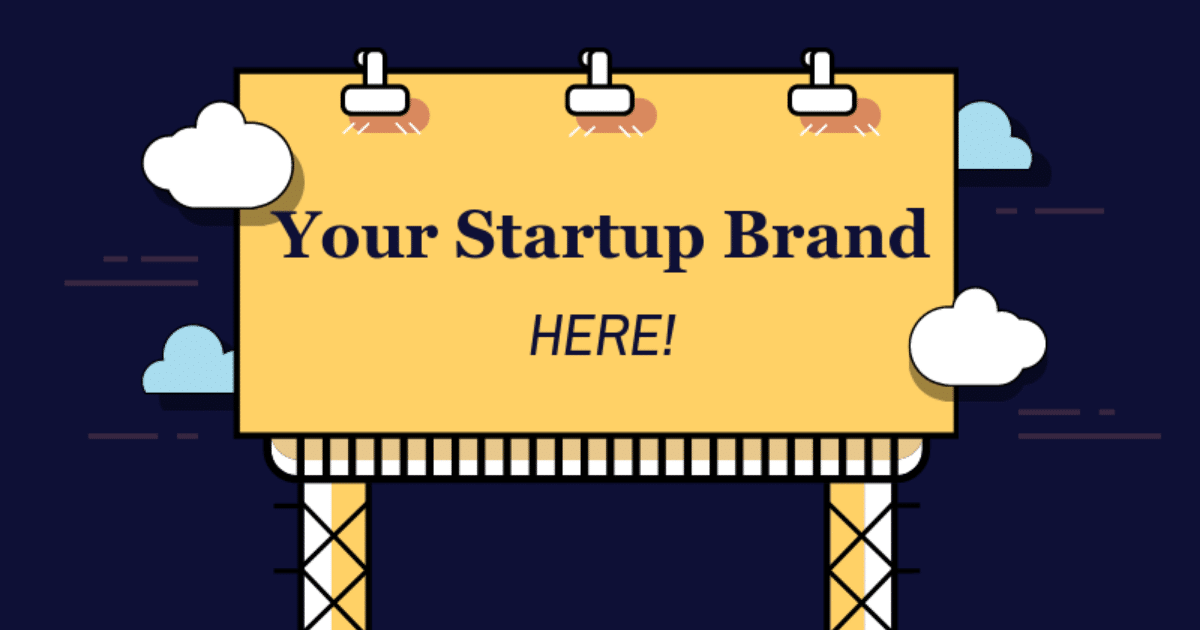 First and foremost, brands and their teams need to survey the landscape to decide whether or not they have value to the coronavirus conversation.
Our team is already seeing a rise in consumer frustration as brands appear to use COVID-19 in altruistic ways. Luckily for many companies out there, particularly those whose products fit naturally into the whiplash-like digital transformation that our personal and business lives have taken, their marketing response looks more thoughtful. 
But there is a caveat here. Even if what you are doing is a value add to the world in light of COVID-19, attempting a power grab during these trying times will surely have a negative impact. Only after brands have evaluated what they have (or don't have) to offer should they resume any media or marketing efforts.
Earned media can be a marketing refuge by building real relationships.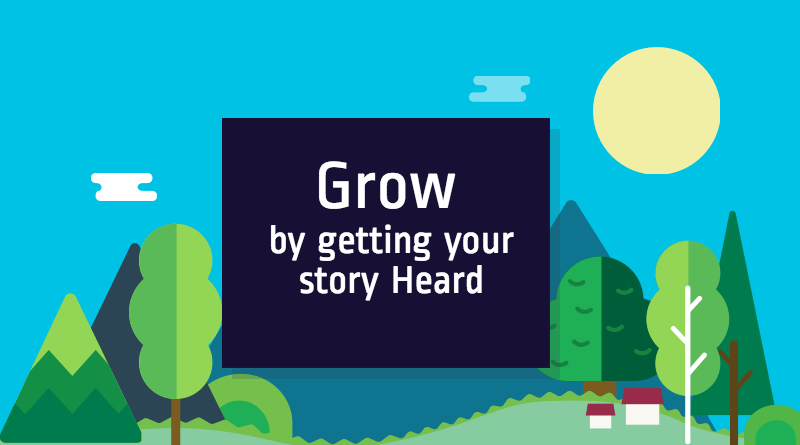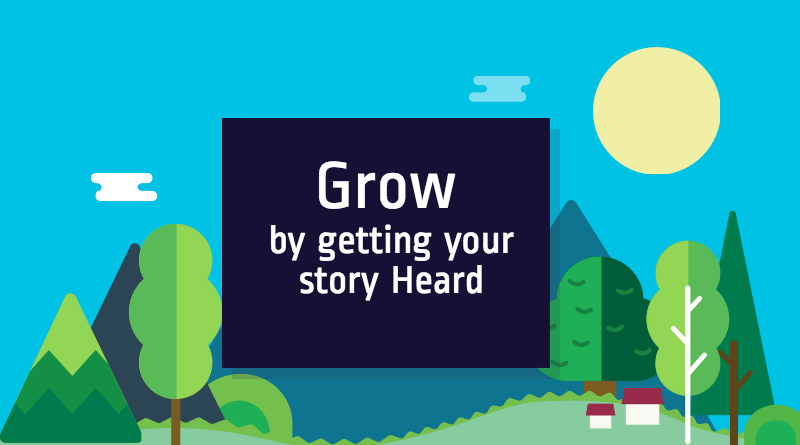 Startups and challenger brands whose growth is partly fueled by paid media are facing an unusual challenge. Although CPM's have gone down across Facebook, Google, and other social networks, the value of those impressions has been radically reduced. High-value prospects are no longer the ones clicking through ads, and those clicking through are not buying. Without sales personnel in the field and no conferences to attend to fill products on booths, marketing executives need to rethink how they can be useful right now.
Earned media driven by digital PR can be a marketing refuge in times like these, but the weight of the current news cycle makes that extremely challenging. However, there's still room for savvy brands to fit into the conversation mindfully.  
Journalists don't want to be bombarded by "fluff" stories right now, or content that may otherwise be newsworthy unless it can be tied back to the topics that have taken hold over our lives. In a recent webinar hosted by source-sharing platform Qwoted that dealt with this topic, Aarthi Swaminathan of Yahoo Finance said that any pitch she saves in her 'Notes' folder in her email must include a subject line with the word "coronavirus."
Meanwhile, Brooke Sweeney of Vice News said that she sees PR pitches falling into three categories: breaking news, embargoed information, and evergreen. And if story ideas given to her don't fall into the first two categories, she doesn't have time to use the information or cover them.
It's also essential to approach any media relations activities with a hyper-focus on the tactics. It's more important than ever to research the reporters and publications you're pitching. The spray and pray approach with mail merges of the past won't work within today's media climate. Journalists have no time, and their inboxes are full as brands are doing whatever they can to get their stories in front of them. In these times, you've got to land a bullseye to prevent your story ideas from getting deleted almost immediately. 
So how do you hit the mark? Consider these two things:
Do you have access to data and trends that tell the story of COVID-19 and related events?
While times remain uncertain, one thing the media will always be interested in seeing is data that can highlight trends with cold hard facts, and, thus, minimize any perceived spin. For example, national press publications like Forbes picked up Realtor.com data, which tells a unique story of COVID-19's impact on the real estate market. It turns out the pandemic's impact materialized in the latter half of March, with the beginning hinting at nothing but a strong spring buying season. Data like these are highly representative of the world we live in right now and the economic and societal impact of this historic pandemic. It's no surprise that once it landed in the right reporter's inbox, it transcended into a national story.

The BMV team is currently helping several brands leverage their data with COVID-19 relevance, which not only allows reporters to inform their readers, but also ensures that these brands are staying top of mind. VergeSense, for example, an AI-powered workplace sensor provider, leveraged its sensor data to illustrate historically low office utilization rates during COVID-19 times and created a piece of content that showcases their business services as it pertains to the current conversation. This data was, in turn, picked up by the media.  
In another example, Opensignal, the leading provider of global mobile network measurement, took a similar approach by utilizing their data to examine global times on WiFi and global 4G download speeds. With millions of us quarantined at home and connecting mobile devices to WiFi at unprecedented levels, we're straining wired internet networks. 
And if you're proprietary data doesn't fit naturally into the conversation — don't fret. Commissioning consumer studies is a great way to spotlight how people respond to current events in a way that has residual tieback to your business. 
Are you helping your customers or society address the challenges we're collectively facing?
Another way we've been assisting clients is by rapidly bringing to market product offerings that help their customers navigate these challenging times. With Morphisec, a leader in advanced threat protection for enterprises, we assisted them in quickly bringing to market a free threat protection option for remote workforces that have been created overnight with the Coronavirus. While many other cybersecurity companies were stepping up to support IT professionals in protecting their work-from-employees during these challenging times, we created a multifaceted content campaign that shined a light on specific vulnerabilities that can crop up from working-from-home and how to address these challenges. By bringing help to customers and insight into the conversation, we were even able to help Morphisec spread awareness of their unique thoughts on these unprecedented IT happenings within the Wall Street Journal.
Help is also needed by society as a whole — especially by those fighting the virus on the front lines within hospitals. As well as those people directly impacted by both the health and financial impact of the pandemic. Certainly, the most needed help is at scale to it. Those in need are desperate for a lot of supplies quickly. So larger companies are better positioned to help people across the country and the world. But that doesn't mean smaller companies can't follow in the footsteps of some larger brands with local efforts. For inspiration, look at what leading sports brands are doing as the focus shifts from athletic fields to healthcare frontlines. Bauer, the iconic hockey brand, quickly transitioned from making face masks for players to producing face shields as PPE for hospital workers. New Balance also quickly pivoted from product production to a pandemic solution by providing face masks for healthcare workers. 
If you don't check these boxes, it might be best to shift your focus to another channel: content marketing.
Content is still your brand's best insurance policy.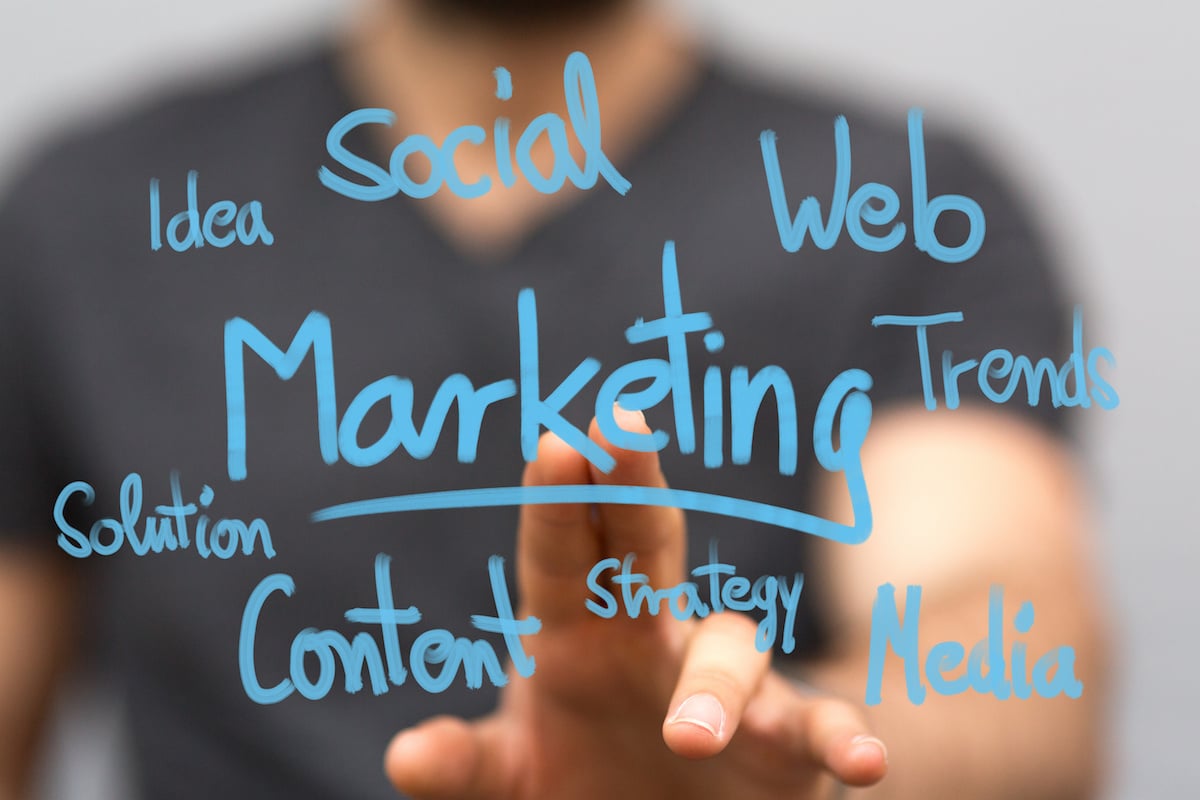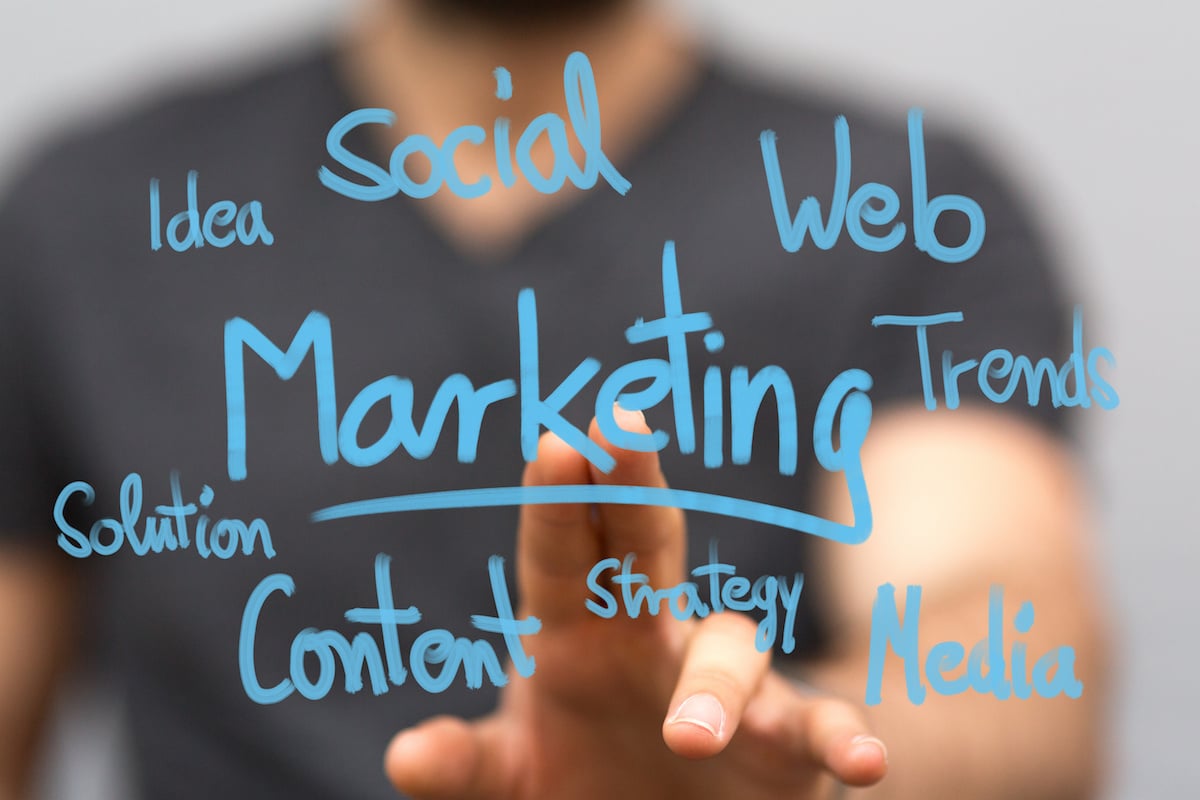 Alongside earned media, content marketing can also provide value right now, while also having a long shelf-life. With a current buying slowdown, the focus should shift to more top-of-the-funnel content versus bottom-of-the-funnel content.
This allows brands to tell meaningful stories when global audiences are perhaps more captivated than they've ever been, but it allows them to do so in a way that doesn't siphon off precious resources. Smart brands are closely monitoring what people are searching for right now and thinking about what their customers will be searching for as we flatten the curve and get back to a new normal. 
Privy CMO Dave Gerhardt recently said that while it's realistic to think that most B2B companies are going to miss 2020 revenue goals by 50% or more, this is the time to scale up content. Content is the thing that gets people to know, like, and trust your brand. 
Producing the right content over the next 3-6 months can help you build relationships with people who will become future customers once the dust settles. As Gerhardt says, "Just because people might not be buying in your industry right now doesn't mean they don't want entertainment or education from your brand."
Content can also be used to showcase that a brand's actions speak louder than words, especially in these times. With a number of our clients taking actions that don't put the bottom line first — whether it's through offering free cybersecurity for WFH employees, or free business support solutions to help companies optimize their resources — content isn't just king, it's a medium of help. 
And while the play here isn't to drive sales, brands should look at it like any good CSR program. If you're doing it for marketing, you're doing it wrong. Taking action for the common good may not lead to instant revenue, but it will lead to consumer Karma.
Flexibility, Agility, and Digital are Paramount.
From the way teams operate to project execution, flexibility, and agility with a digital-first focus are paramount right now. As an agency that's been built around the needs of startups and high-growth brands, we are fortunate to have flexibility and agility baked into our DNA. Our job is to convey that sense of nimbleness to our clients in a 100% digital environment. 
There's a reason why companies spend so much time planning campaigns and strategies — it provides a level of predictability through goal setting and measurement. However, at least in the short term, brands need to be more open-minded to shifting gears in a way that allows them to remain heard amidst the noise of this ever-changing environment and not exclusively towards bottom-line objectives. The ability to lead clients through this uncharted territory is where the best marketing and communications professionals separate themselves from the rest.