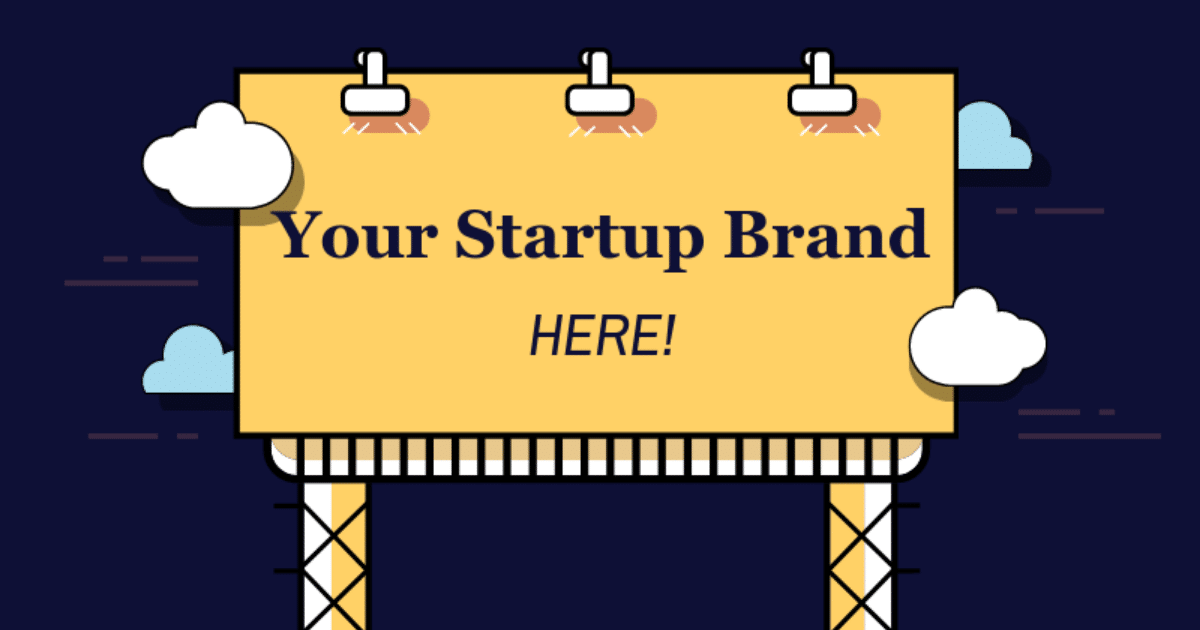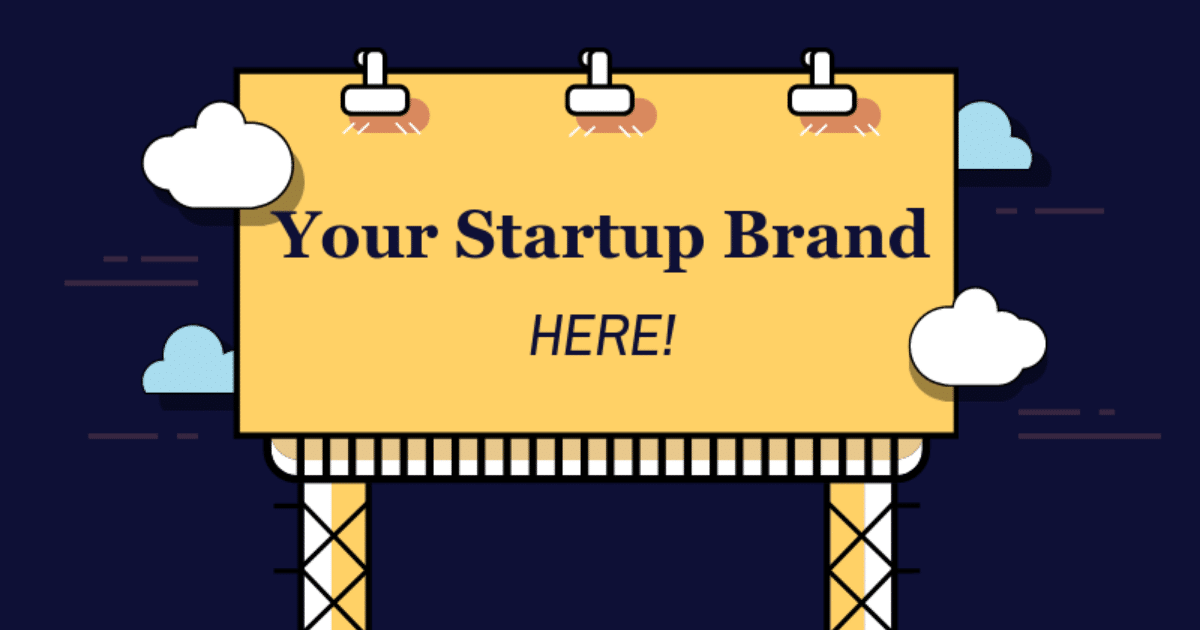 Bennett Wetch, Digital Communications Manager at Fair Trade USA in San Francisco, goes over the top five secrets to earned media success on a Klout webinar. A 501 (c) (3) nonprofit organization, Fair Trade USA is the leading third-party certifier of Fair Trade products in the United States.
Establishing partnerships to drive scale
There are no doubt businesses in your space that want to get the word out about what you're doing. Pool your resources so that you can reach a much wider group of people. As opposed to discussing one individual product or company that might appeal to some, recognize the bigger benefit of promoting your company's ideas or mission. Find others who are working toward the same goals and work on developing those creative partnerships. This will open a much wider sphere of influence. Of course, some partnerships won't work out, but strategic relationships can drive the ideas behind your company a long way.
Creating a compelling story
When you're putting together your story, you need to consider your ability to communicate authenticity on a daily basis. To show consumers that you're on this journey with them – it's a relationship. Tell a story and show consumers how they can be part of your mission or solution with their everyday purchases. When people are sharing in social media – they share things that make them look or feel good. When they have content that achieves those ends for consumers, they are much more likely to share that content. People resonate strongly with messages that focus on the positives and the benefits of your product or service. When you put together your story, think of a story that a mom would want to tell her children about to teach them something important. If she would, you've passed a five-second test for a compelling story.
Capturing a unique user experience
Capture the moment. Think of what you want your social content to look like visually. When you are direct about what action you'd like your influencer to execute, he or she is much more likely to do it. You want to make sure you give consumers all the tools they need and that it takes the minimal amount of effort to share your content because the more effort it takes to share, the less likely people will be to spread your content. Put something together that people are going to love, enjoy, and resonate with. Enable people to express themselves while still promoting your product or service.
Extending the life of the campaign
Social media works best when it's working in conjunction with earned and paid media. Strategize when you want to time your campaign based around when you want to drive people to have your conversations using all these outlets. Think of times that are innately built around striking up conversations about your product – Mother's Day, Valentine's Day, Earth Day. Think about timing down to the day of the week. Looking at analytics on when your target market is doing the most sharing is key to prolonging the life of any campaign. 
Building advocacy and community to continue sharing the message
It's incredibly important to personalize your message. The relationships that you're able to build with influencers open up the possibility that those influencers will continue to be advocates on your behalf long after the initial conversation.
The best way to show consumers and influencers that you're listening to them as your community is to make changes to your product or business. Meet consumers where they are and provide what they ask for. Make the conversation about what your consumers care about first and about your company last.