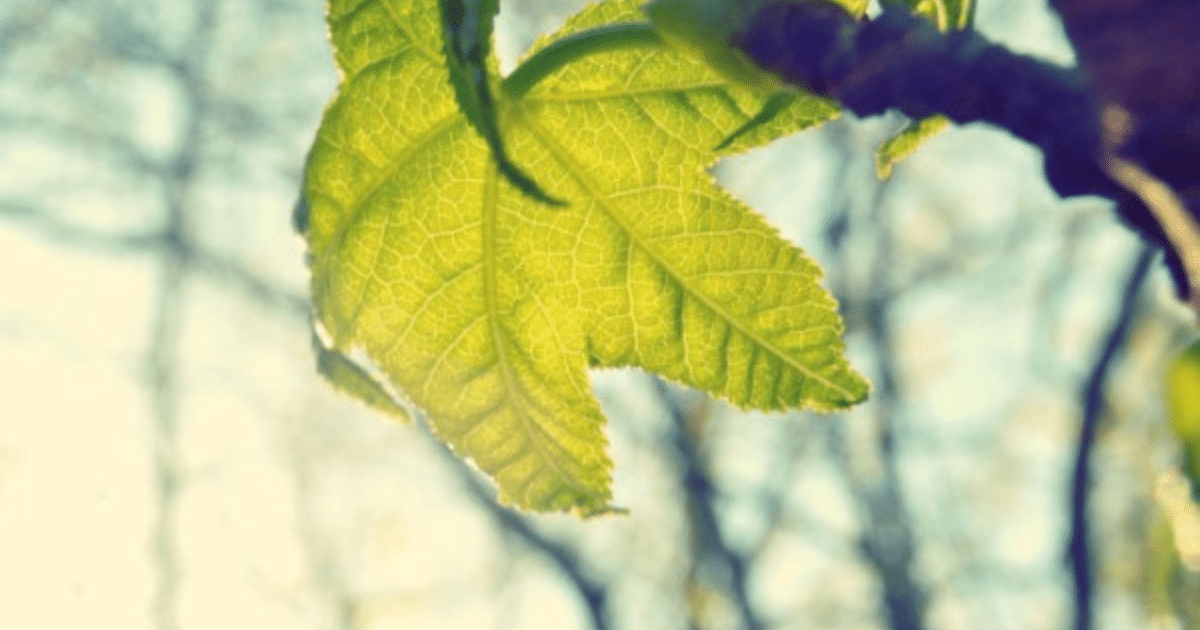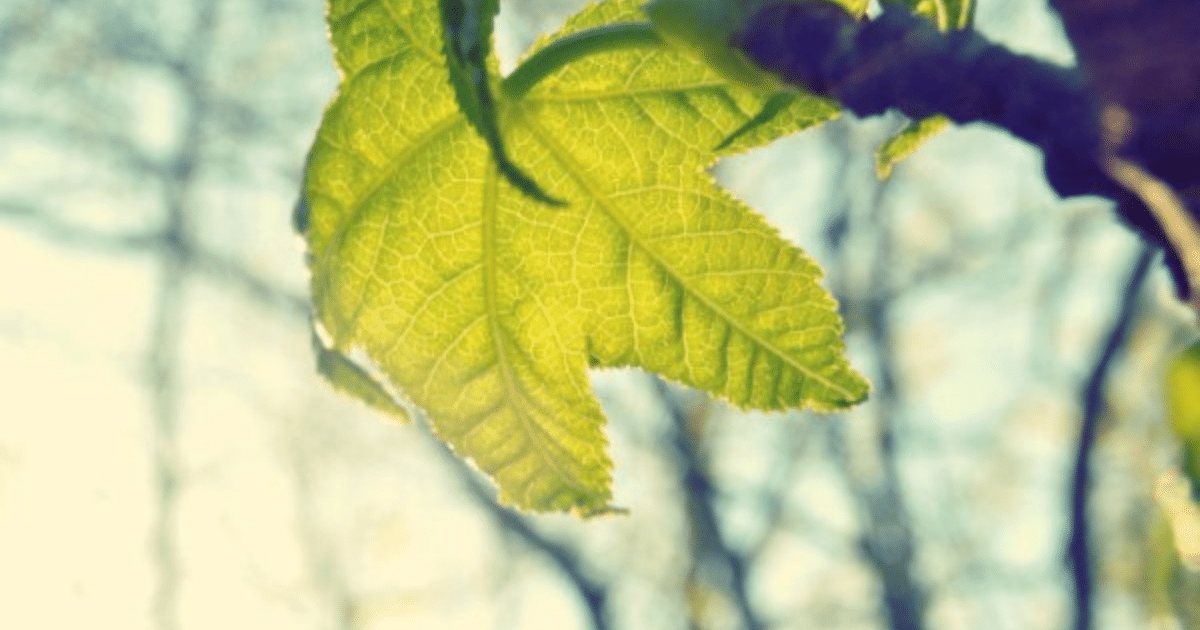 In the beginning stages of any company, it is important to set a strong foundation for growth. Sean Ellis, now CEO of Qualaroo, contributed to the early stages of successful companies such as Dropbox and Eventbrite. Both companies exemplified tremendous growth in its early phases, and in his presentation at Demo Traction in San Francisco on April 22nd, Ellis shares his past experiences working with these various companies and what practices they embedded into their company culture to build success. He narrowed his presentation down to these 10 healthy habits vital for startups looking to fuel their growth.
Put first things first
The first thing any company should focus its attention on is making sure that the product is worthy of growth. There's really no point in zeroing in on growth without assured potential in the product itself. Is this a product that consumers need or really want? What are the consumer's needs, and how can your company find product/market fit?
Be curious about your consumers/customers
Similar to the first habit, companies that really understand the needs and wants of their consumers are more likely to successfully grow. Who is this product for and why? What are they drawn to and why? Your consumers are the key to your success so it is required to learn the most you can about them.
Implement analytics
There is nothing more clear and tangible than solid data and numbers. And in this day and age with an abundance of readily available resources, there really is no excuse to not utilize them. Google Analytics, for one, is an excellent measuring tool; however, in order to more precisely track growth in specific areas and timeframes, other resources such as Mixpanel and Kissmetrics may be more effective. The data will help guide your company to make more strategic and effective decisions.
Optimize conversions
After obtaining the necessary data, it's essential to make the most out of it. The data will lay out the details of your product's strengths and weaknesses, and where and when consumers are reeled in. What does your data specifically tell you? And how will you act based on that data? Make sure to hone in on the appeal of the product as users are drawn in to try it, and figure out what prevents them from trying it once they are exposed to it.
Treat growth as a team sport
Although it may be beneficial to have a separate team to manage the startup growth process, rooting a strong culture of transparency and participation can even eliminate the need for one. It is always effective to have a variety of input from the company as a whole, and there is so much valuable perspective different people from different expertise backgrounds can contribute to the growth of the company. Use it.
Experiment Experiment Experiment
Don't obsess over one idea and rely on its success. In his presentation, Ellis emphasizes that things will most likely not run the way you expect it to. An experiment you may expect to prompt success may be a flop, while a smaller scale experiment can show surprisingly promising results. You really don't know until you try, which is why it's so important to eagerly experiment with new ideas and plans to figure out what is best for your company.
Prioritize resources for growth
Having skilled people is not enough. Make resources easily accessible for your growth team so that they may exercise their skills to its maximum extent. Successful companies understand the significance and need for these resources to accelerate growth.
Execute at a high tempo
Experimenting is key; however, it's crucial to get into the rhythm of conducting them at high speeds. Not all experiments will be a huge success, but by being in the flow of regularly experimenting you will be able to build up both small and large success to maintain consistent and stable growth. For example, Ellis mentions Hubspot's Sidekick, an email platform for professionals, that conducts 30 experiments per week. That's a crazy amount, but it is through that kind of repetitive experimentation that Sidekick is able to drive success not only for its 200,000+ users but also the platform itself.
Be accountable for inputs
The inputs are essentially what the company can control and has much to do with the internal accountability of a company. Who is coming up with the ideas? Who is accountable for implementing those ideas? Being clear, organized and focused internally can help the team keep each other and themselves in check and responsible for the constant growth and movement of the company.
Double down on success
It's not over after achieving success. Break it down and figure out what exactly made that idea/experiment so successful. What worked? What didn't? And what can you learn from your success to implement in the future? Also, don't forget to share such information with the rest of the company so that everyone as a whole can understand how to reach success and slowly develop a strong goal-oriented mindset to accelerate the growth of the company. Ellis says, "The best place to find something that is going to be effective is squeezing more out of something that's already been effective." In his closing notes, Ellis encourages startups to continuously grade and reflect on their past experiences, movement, and growth. It doesn't end at success, but rather continuous refinements to better not only the product but the company culture and productivity as well.