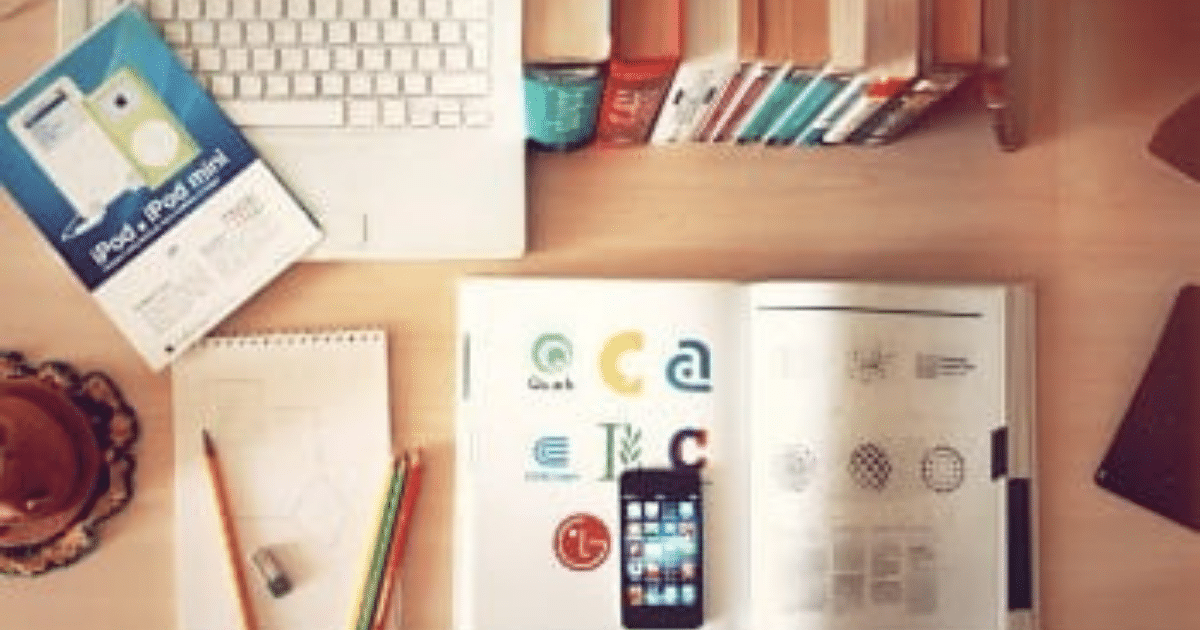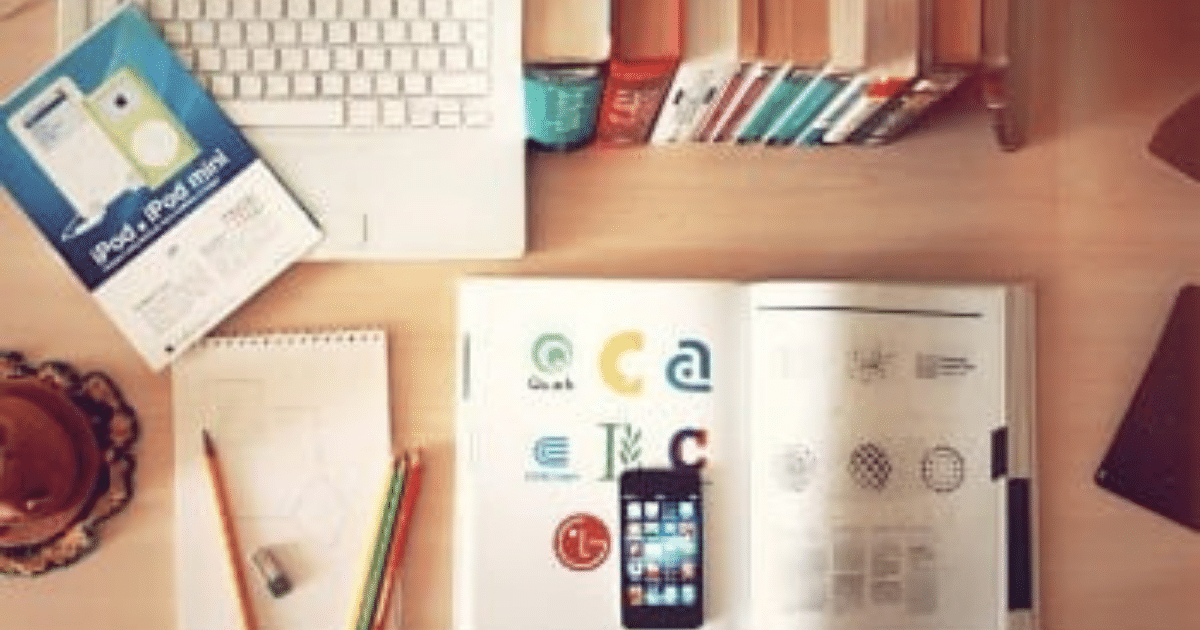 In the world of inbound marketing, content is king. Generating interesting and shareable information can be overwhelming in an online world inundated with data. To avoid drowning, marketers can always create content following four timeless and simple content ideas.
1. Offer a downloadable PDF of your topic
This type of content is great for two main reasons: it's easy to share and it's easy to store. One benefit of downloadable, PDF-packaged content is that users can easily save this content for later, and can keep coming back to it as a resource on a hard drive or in an email.
2. Create customer or client video testimonials
Recent statistics by PR Newswire reveal that content with videos shows up 50 times more often in search engines' first page results. Adding a video can increase visibility by 4.3 times. If the increase in visibility weren't enough of an incentive for inbound marketers to start generating video content, think of the benefits that first-hand accounts give to your business. When you're delivering great content, let your clients speak for you.
3. Create an infographic showcasing an industry trend
PR Newswire's research also indicates that adding just one photo to a text press release can increase visibility by 1.8 times. Press releases with embedded multimedia have a life cycle on average of 20 days, compared to non-media releases that have a life cycle of only 9.4 days. Infographics are an easy and visual way to distribute information that viewers can continue to transmit across social media.
4. Create case studies that highlight a recent challenge your company faced and the strategies you used to tackle it
Once again, packaged and visual content that's easy to share will go much longer in generating growth and visibility for your company. Case studies are a great way to communicate in the B2B space because of the lessons competitors in the same space can learn from each other. Find a way to communicate these lessons in a visual and simple way, and share with those working in the same industries as you. Keep your message targeted.