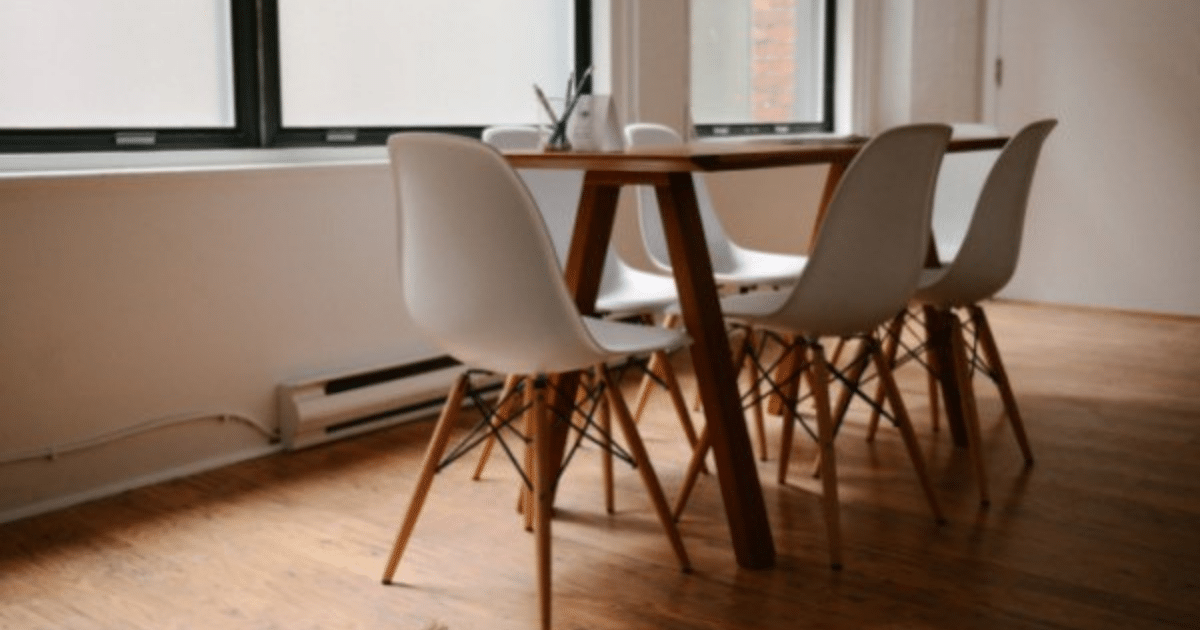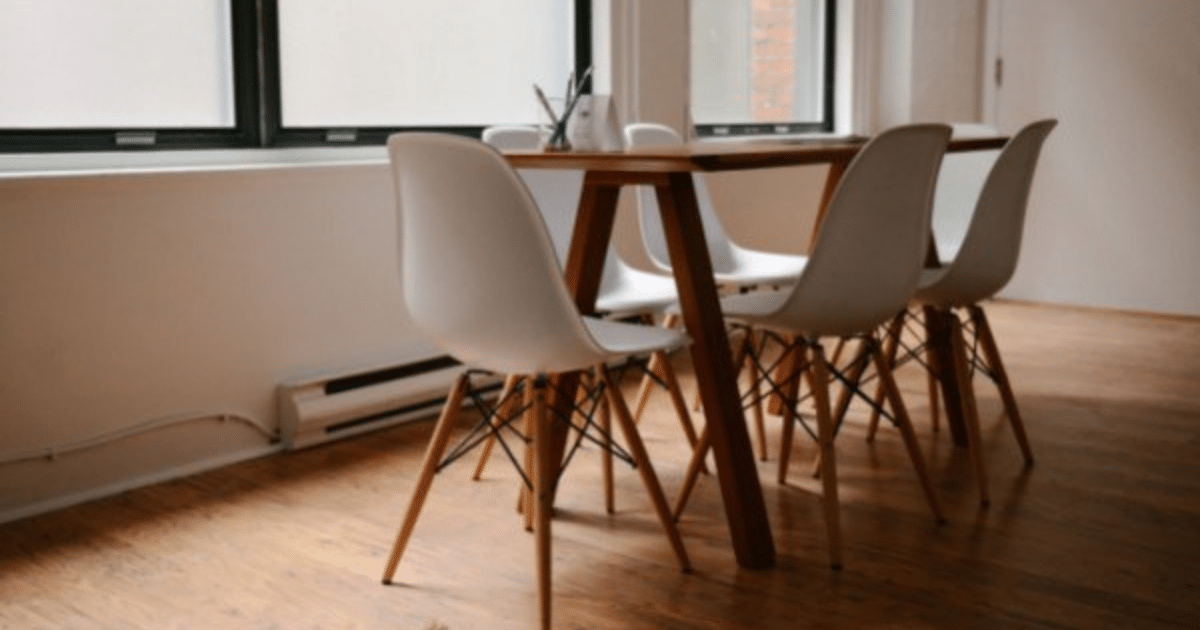 The once exclusive unrivaled unicorn club has gradually lost its magic in the startup world.  When the term "unicorn club" was first coined to describe startups valued at $1 billion in 2013 by Aileen Lee in a TechCrunch blog post, there were only 39 members accounting for the top .07% of venture-backed consumer and enterprise software startups.  She reported that there were only on average around 1-3 unicorns born each year.  However, in 2014 alone 38 more companies joined the club.  That's double the original count in just a year.  And the sudden overflow of unicorn companies hasn't stopped in 2015.  Unicorns are ubiquitous and they make overnight fame and success look easy.
If unicorns valued at $1 billion weren't extraordinary enough, Bloomberg Business established a new species of mythical startup creatures, "decacorn," to describe companies with valuations that have reached the $10 billion mark.  Startups like Snapchat, Uber, Pinterest, and Airbnb are all classified as decacorns, with Uber valued at $40 billion in its most recent funding round.
How are these young companies even worth that much?  Bloomberg's article details some skepticism on the accuracy of the "fuzzy math" that calculates these massive valuations.  In simpler terms, this is the equation Bloomberg produced to explain how startups are valued:
Valuation= (Founder's hopes and dreams) x (How fast it's actually growing) – (Downside protection x investor FOMO)
Tech startups don't have the experience or data to back their valuations.  Therefore, a lot of the numbers used in these crazy calculations aren't real and are just rough estimates.  However, these numbers can be an unrealistic and dangerous gamble for a lot of venture capitalists.  Bill Gurley, a distinguished investor known for his investments in Uber and Snapchat, stated, at SXSW, that "a complete absence of fear" will cause Silicon Valley to "see some dead unicorns this year."
However, in a crowded space where startup unicorns are hogging the media spotlight, it is difficult to gain enough media attention to even be noticed in the first place.   A lot of it might just be plain luck, but there are still solid strategies paired with hard work that can get your startup there:
Social Media
Really utilizing owned media channels is the easiest and most cost efficient method of getting the word out and drive awareness about your company.  Make sure to develop a strong media profile on various platforms such as Facebook, Twitter, and LinkedIn (maybe even Pinterest).  Follow leaders in your industry and be an active member/contributor in your field community.  Also, don't forget to encourage them to share your content through their own social media accounts.  The more shareable content, the faster the growth.
Real-time marketing on your social media accounts can drive traffic as well.  Stay relevant with timely news and events that may be of interest to people you are targeting.
Having your own company blog can really help develop your company's brand and attract potential readers who share something.  Tell a story and constantly engage your followers through interesting content by really knowing your audience and what they may be interested in knowing more about and possibly sharing in their own circle of friends and followers.
Analytics
It's important to make sure you're constantly measuring and monitoring the efficiency of your efforts.  Learn from your past mistakes- which strategies were a flop and which were successful in driving more traffic?  Using simple services like Google Analytics can provide essential data and make a huge difference in compelling growth and improvement in your company's media strategies.
Email lists
Sometimes it just all comes down to traditional email.  Develop media lists of potential reporters or bloggers that cover your product industry and get in touch with them.  Offer bloggers and influencers that are relevant in your industry free samples/trials in return for a review or mention.  This will develop buzz around your product in a community that is full of people already interested in what you have to offer to the industry.  If you get a story out make sure to spread the word and share the story via all social media channels.  Also, don't forget to send a thank you follow up email; it's important to develop good relationships with these people with future press coverage in mind.