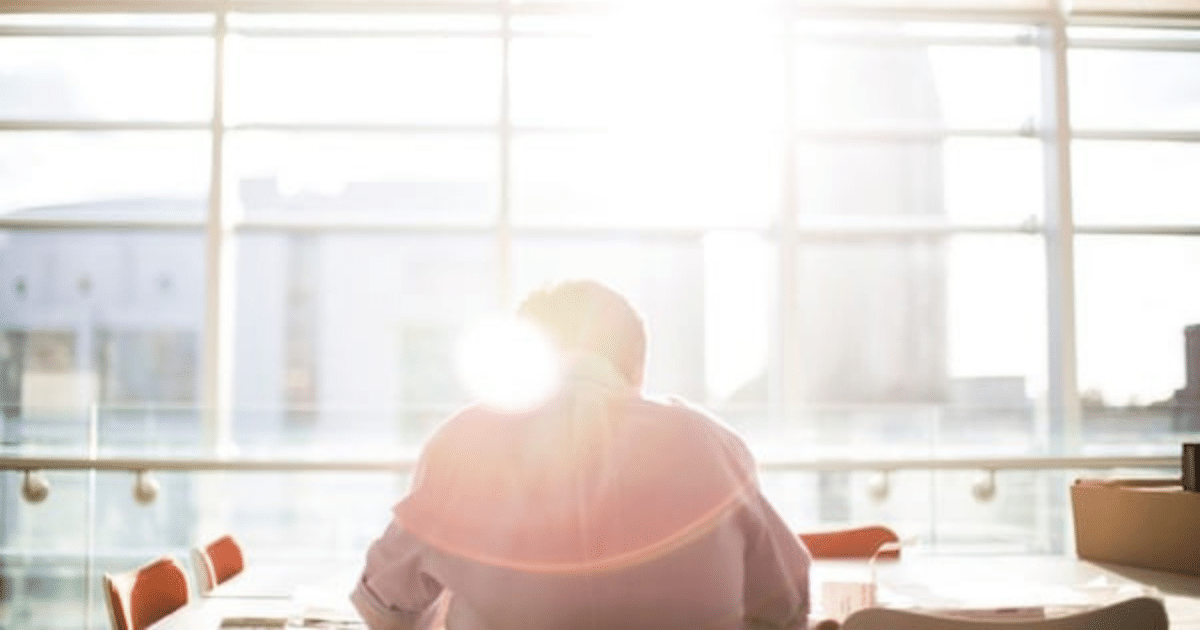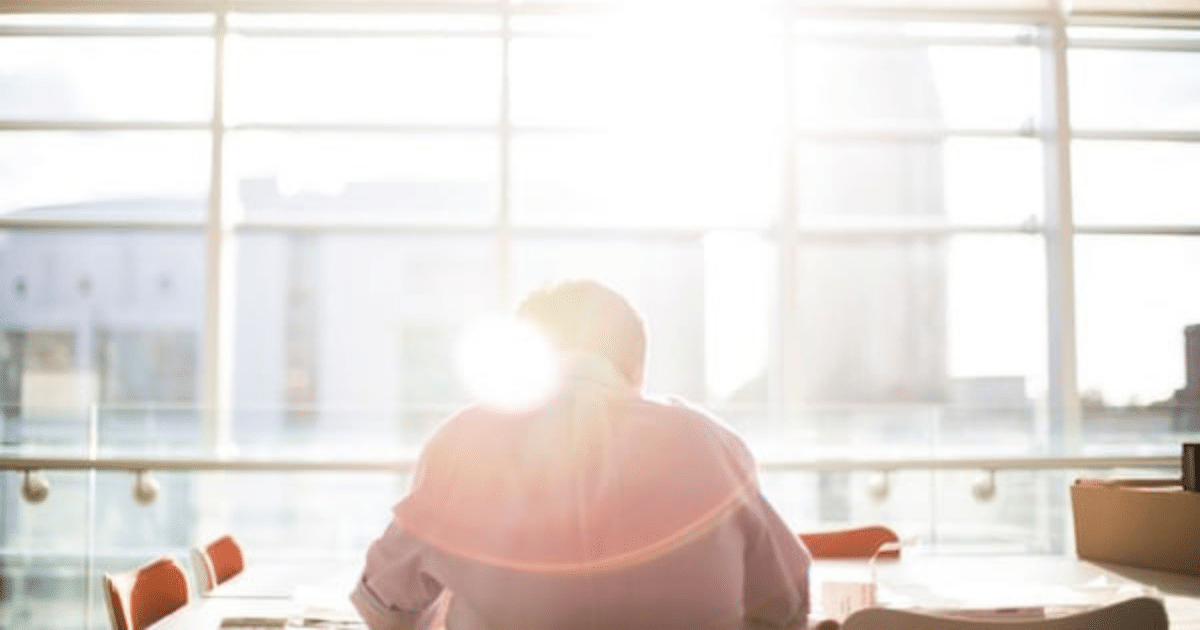 With the rise of inbound marketing techniques, those just embarking on their startup's marketing strategy may be thinking, 'How do I get started?' For starters, entrepreneurs can follow three simple rules: do your research, make goals and focus on consumer-centric campaigns.
1. Do your Research
As much as you'd like to skip over this obvious, but often neglected step, it's important for entrepreneurs to learn what else is going on in the field. What marketing strategies are working for your competitors? How can you improve or disrupt the tactics they are implementing? Learn from the mistakes and successes of others – let them do the first-round testing for you. Some resources across the web to get you started include Hubspot's 2013 State of Inbound Marketing Report, Klout's White Paper on Identifying and Measuring Social Influencers and the inbound marketing community found at inbound.org.
2. Make Goals
What ROI measures do you want to see driven by your campaigns? The best campaigns start by defining these goals. The nature of marketing in today's social environment means you can't always control the outcome. Yet this volatility is, in fact, a strength — it is the power of viral messaging. The capability for a campaign to go viral exists on any budget. Start a conversation about something greater than your product that exists around your mission and watch the discussion take off. People want to share content that makes them look or feel good. Make those goals achievable and accessible for them, and you'll see your ROI goals achieved.
3. Focus on Consumer-centric Campaigns 
Crafting content around what people want to share brings us lastly to focusing on consumer-centric campaigns. Rather than putting energy into telling your brand's story, create the story around your consumers. Why should they care? What does your product have to do with them, and how does it fit into the larger global conversation? People want to spread messaging that is authentic, relevant, and helps themselves and others. Position your message within that triad and you'll find that consumers will be more willing to engage. Nobody wants to be the "I, I, I. Me, Me, Me" guy at the party — don't let your brand be either.