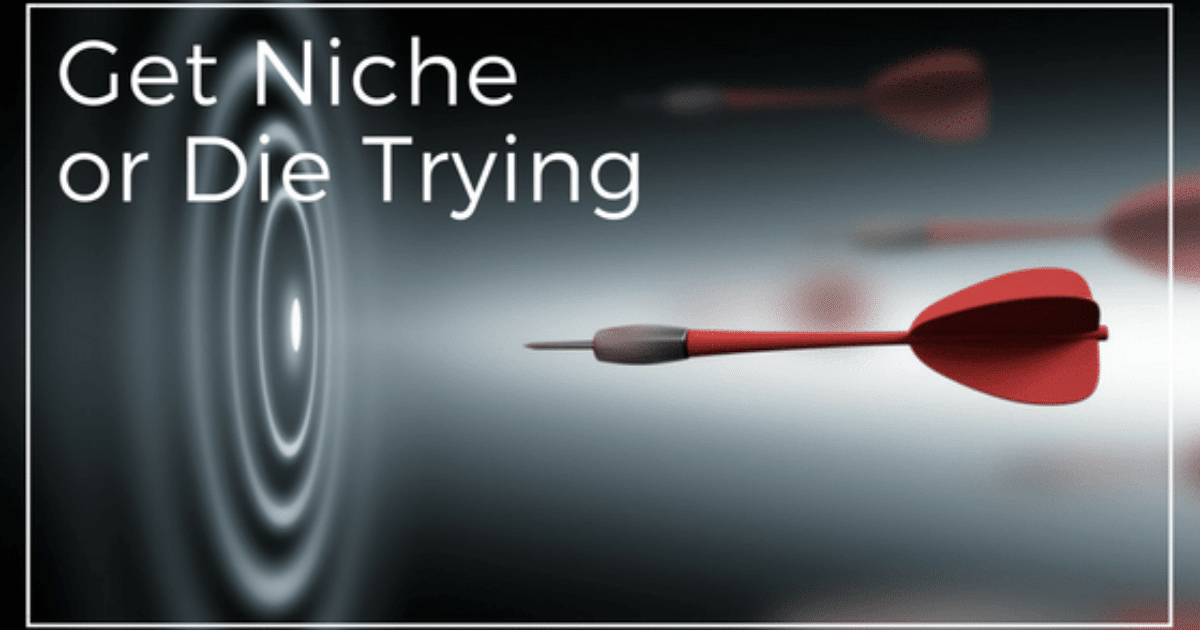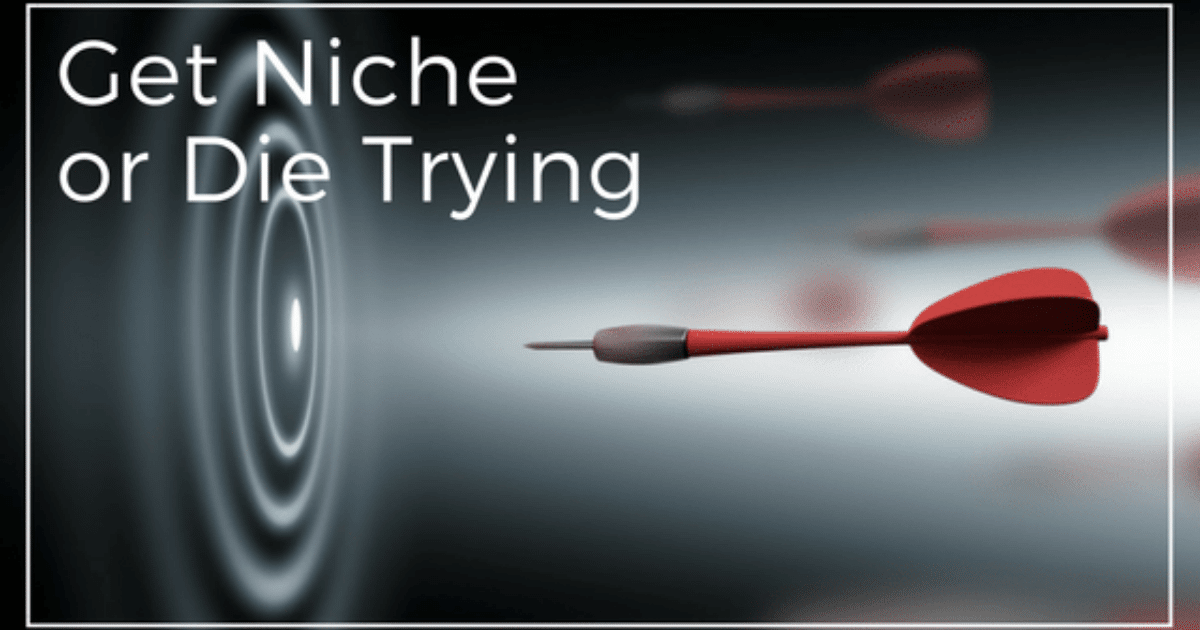 There's a common misconception amongst first-time founders that their startup needs to be everything to everyone. This couldn't be further from the truth.
Attempting to go too broad can make it impossible to focus your offering and create something that people actually love. And when it comes to marketing, it'll have you burning through your resources at a voracious pace.
Defining your niche does not preclude you from selling outside of your target market. It simply helps you hone your offering, create a groundswell of users, and prepare your startup for sustainable growth.
Know who you are
It's not enough that you know the inside-outs of your product; you need to know it from your customers point of view. What are their real needs and how is your product solving them in ways others cannot?
Lehman's started as a small hardware store selling nonelectrical, old-fashioned tools. Today, they've shifted to an offering based around tradition and nostalgia, selling old fashioned sodas, and treats, as well as traditional tools.
As power tools quickly replaced hand tools, the Amish community was losing its ability to use them. Lehman's recognized that there is a target consumer base in need of old-fashioned, non-electrical tools, and rather than adding these kinds of tools to an inventory filled with modern tools, they created an identity around the old-fashioned way of life. By embracing the needs of people who live outside the bounds of our tech-first society they've captured a very specific and loyal customer base.
Market accordingly
Now that you've found a niche, it's time to market to it. Just as your goods or services have been focused to meet the needs of your niche, your marketing efforts need to be tailored to the behaviors of it. How does your audience consume, where do they spend their time, what messages seem to resonate the most with them?
Many digital marketing platforms have easy to use tools to help you target your niche at a surprisingly granular level. This will not only help you target the right people, but it'll also prevent you from flushing your marketing spend down the toilet.
Another helpful method that doesn't cost anything is identifying the most popular keywords that your target audience might search for when looking for your goods or services. By including these keywords in your marketing efforts this will help you climb the Google Search ladder and stand above your competition.
Remember, every niche will have it's own distinct marketing methods that work best for them. Online lab management platform, Quartzy, recognized that the scientific community they cater to is extremely close-knit. They were able to grow early on through very small niche and is able to grow simply through word-of-mouth. Even today, the startup conducts a limited amount of advertising because of the nature of their target audience. If this was not understood, countless dollars could have been wasted on needless marketing.
Trust your vision
As with anything in the entrepreneurial jungle, you need to trust in yourself and your vision. If you find yourself changing the course of your business in a way that has you abandoning your original vision just to impress a segment of customers, you're probably going after the wrong market. But if you have the utmost belief in your product and the niche it serves then chances are you're on the right path.
Keds has built a hundred years of success by trusting their original vision and never straying far from it, even after growing into a global brand with an enormous target audience. Noticing the extreme lack of practical footwear available to women in the early 1900's, Keds launched a brand of shoe made especially for women to do whatever they needed to do with style and comfort.
Even today, as a well-established and profitable business, Keds expresses their dedication to women's footwear. Their motto today is "Ladies First Since 1916". Although this may seem like alienation of half of their potential customers, it is actually an ode to their tradition and the extremely loyal niche that allowed them to expand beyond it.
As a founder, your first inclination might be to go after the sexy marketing segments that everyone else is, but all that will do is make the competition all the more fierce. Rather than trying to be liked by everyone off the bat, find a way to become loved by a dedicated group.
What are your thoughts on the importance of finding your niche? We'd love to hear from you!