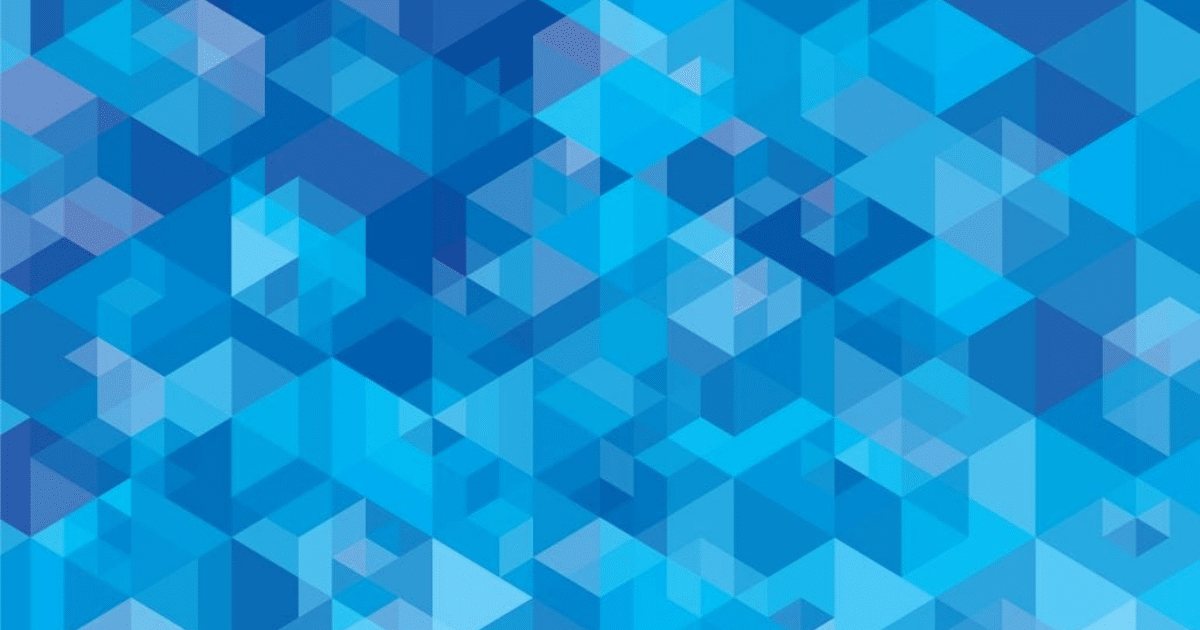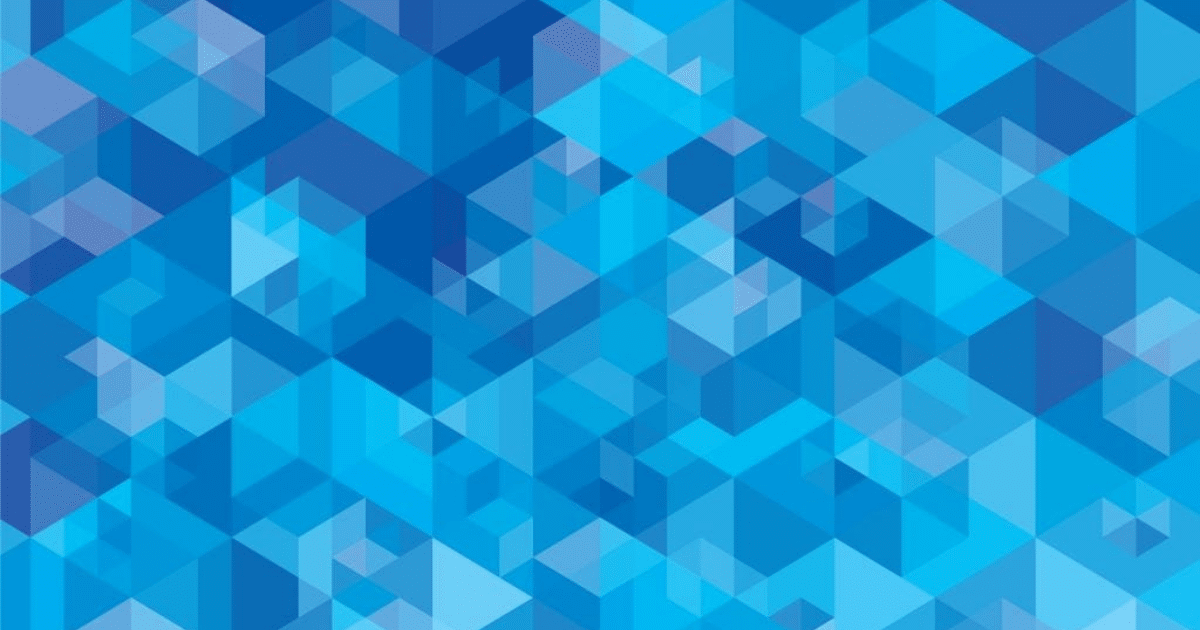 Recently, data has taken center stage as Apple, backed by fellow tech giants, duke it out with the FBI over the issue of privacy. While it's been grabbing global attention as of late, data has long since been the fuel of the entrepreneurial ecosystem as a critical piece to creating and selling a successful startup brand.
While all companies rely on data to some degree, certain companies have become more dependent on it than others. Google and Facebook, for example, attract hundreds of millions of visitors each day. From each individual visit, they're able to stack a wealth of information for iteration and monetization.
These companies have also been in the news recently for what they do with the data they collect — always a hot button issue. And whether or not data collection and implementation provides a better user experience is a whole different debate. While ads and other types of brand marketing are becoming markedly more personal, they're also significantly more creepy. Hmm… an ad for wedding venues — well yes, Facebook, I do wish my boyfriend would stop dragging his feet. How'd you know? Data.
Understanding User Experience
Whatever your feelings about the ideology behind its collection, the fact is that Data is critical to understanding user experience. Visits, engagement, bounce rates, etc. are all valuable pieces needed to create a user experience that delights.
There is a misconception that every startup must follow the same model to create a favorable UX. However, the user experience is completely unique to each individual business, its product, and their customer base. What is true across the board is the fact that data without data, finding the right UX is impossible.
Here are three ways for a business to optimize data for a better user experience:
Three Keys to Maximizing Data
1. Find your Customer and Retain
Data gives you information on a very special part of your business: your customers. For many startups one of the biggest challenges is understanding who the customer is. From geography to psychograph, analytics can give an extensive overview of who exactly is using your product/service. And with marketing analytics tools like HubSpot, Google Analytics, Mix Panel and more,  it's easier than ever to profile your customers, bring in new ones and predict their buying behavior. What a time to be alive!
2. Keep or Ditch: Evaluating features
The more traditional mechanism of evaluating features is through product test groups — tools like Mix Panel are great at this. A/B testing gives you the power to harness data to test your ideas like a science experiment. The great part is that you don't have to be a data scientist or expert coder to do so.  And by using the data to make tweaks to your UX, you can see results immediately. This can tape shape in many ways from trying different channels for different pieces of content to tweaking website features to look for a more frictionless way to lead people down the funnel.
3. Monetize
Last, but certainly not least is monetization. One of the most effective ways to do so is through advertising. Advertisers are always looking for the best ways to get in front of their customers. Data on your customers can allow for that. Many startups consider monetization through advertising a vital component to their business so much so that it makes it into their pitch decks to VS — see personal finance company, Mint's, original pitch deck, here (slide 10).
What are your thoughts on data optimization and how it's attributed to your startups grow? We'd love to hear from you!