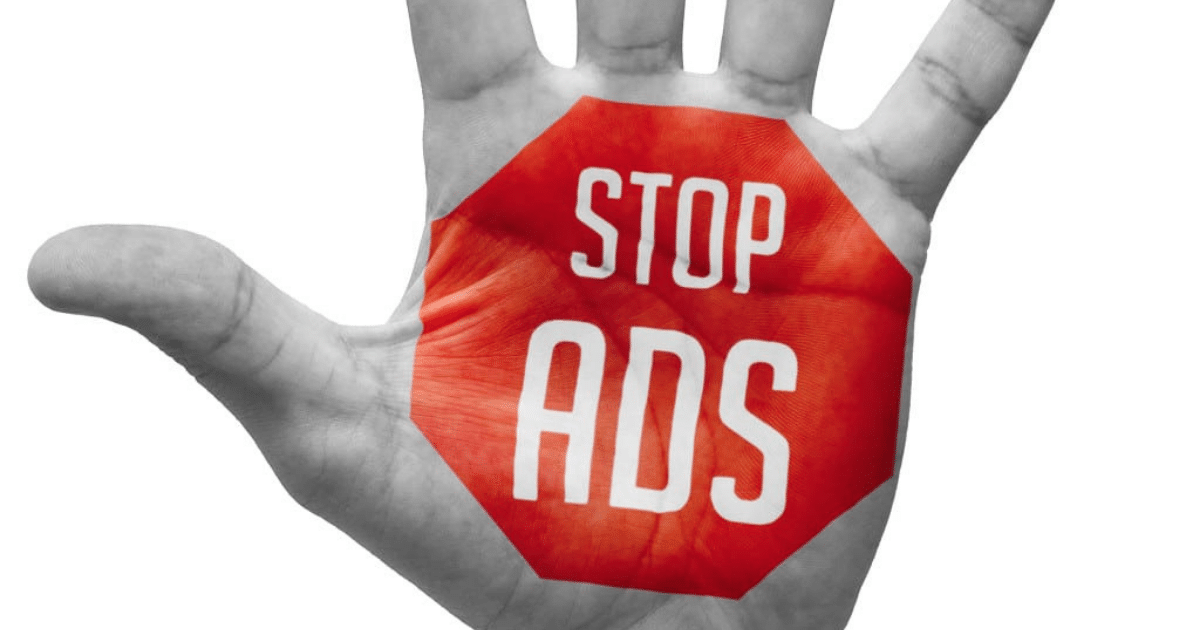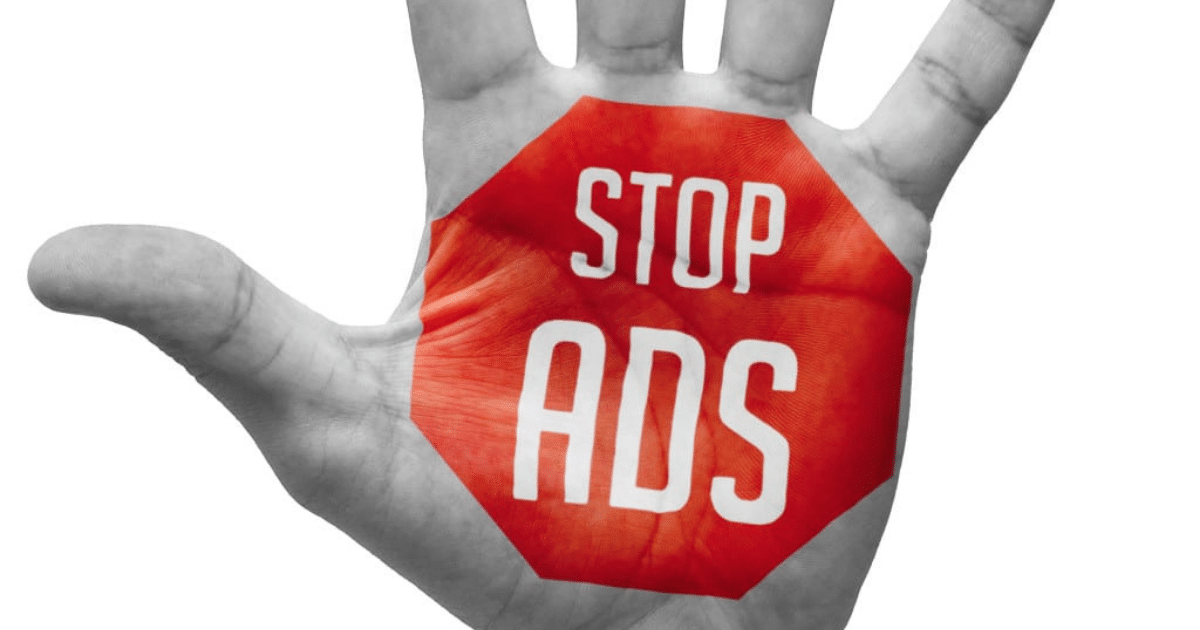 There's a war going on that no ad is safe from. Or so it seems.
Media companies are in full panic mode as ad-blocking technology attempts to end the crappy experiences caused by pop-ups and display ads that frustrate the hell out of us on a daily basis.
And for good reason too; in 2015 companies will spend nearly $60 billion dollars on digital ads. That's a lot of money hanging in the balance.
With the adoption and availability of ad blockers on the rise, publishers are scrambling to find ways to make sure that the ads on their networkers are seen. As Scott Cunningham, SVP at the Interactive Advertising Bureau, said recently during an appearance at IAB Mixx Conference,  "There's a war between engineers." On one side you have people trying to figure out how to beat algorithms and enhance experiences to circumvent the ad blocking brigade who is continuing to find new ways to squash these efforts on the other side.
Unfortunately for media companies, and organizations who depend on ads to drive awareness and build their customer base, there seems to be no end in sight.  With iOS9 enabling ad blockers, which immediately shot to the top of the paid Apple App store charts when they debut, many fear that this is actually just the beginning of a long war that will have significant collateral damage.
So, as a startup or high growth company whose success is partially tied to the ability of ads to get in front of the right people at the right times, is there any hope? Fortunately, there is. The way to win this war is by reexamining your strategy and using tactics that are impervious to all the calamity taking place. Because, while it doesn't look like the situation for ads will get better anytime soon, there is something that can have a much more impact result that is both unobtrusive and unblockable: PR.
PR and ads already have a lot in common. They are both used to build awareness, generate leads and drive action. However, the difference is that when you read an article on your favorite tech blog or watch a video from a popular influencer reviewing a product, you're doing so on your own volition. On top of the fact that PR doesn't pop-up and compromise user-experience, it's also backed by third-party credibility that can make it infinitely more effective than an ad.
So what about native ads, you ask. Unfortunately, as the blocking situation evolves, native ads (at least the ones that display content on the side and bottom of articles) will become just as susceptible to the punishment typical display ads face. Companies who have relied on the somewhat questionable practice of disguising ads as genuine content need to evolve too. As Matt Crenshaw from Adage puts it, "instead of being the savior that helps struggling publishers stabilize and grow their business, (and) which can be shut out by ad blockers in many cases too, [native ads] could end up being more of what people don't want."
But what does this have to do with PR? As different types of ads, including natives, continue to come under fire, companies should think about engaging with PR firms who can help them develop and secure earned or sponsored content that is immune from blocking software. As our own Kyle Austin puts it, "The best native or sponsored content will continue to be deep engagement between brands and publishers around issues that are relevant to both of their audiences. This content won't be blocked and will provide real value that drives results."
On the sponsored side of the equation that means connecting brands with publishers to write branded original content that fits right into their content management system and is of interest to their readers. Remember that Netflix branded graphic in the New York Times on women inmates to promote Orange is the New Black? It's the anti-pop-up ad and where we should be focused to ensure that native doesn't fall down the same hole as display – ads that only bots engage with on purpose.
As Google's top advertising executive, Sridhar Ramaswamy said recently, "The real problem is that ad blockers throw out the baby with the bathwater." While this is true, there's no doubt that enhancing user experience should continue to be a priority as the media landscape continues to evolve. So if you don't want your marketing and ad dollars being wasted as blockers become more advanced and broaden their targets, consider allocating some of that to something they can't penetrate: public relations and branded content. 
Do you need help getting your startup content marketing off the ground? Check out what we've been up to at BMV and drop us a line!