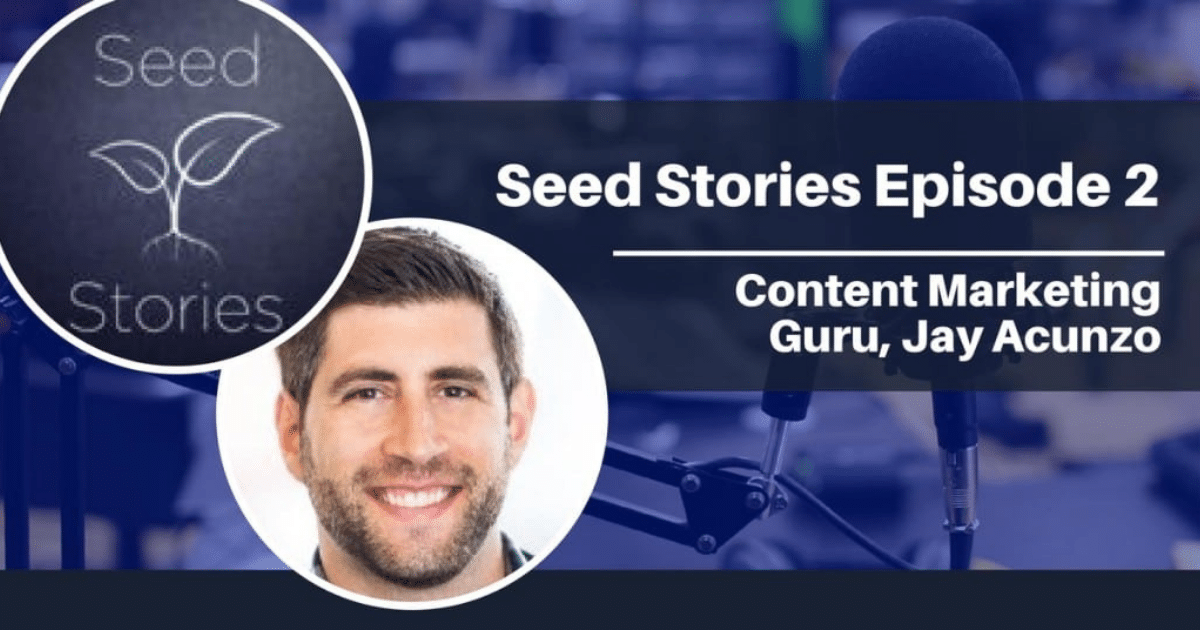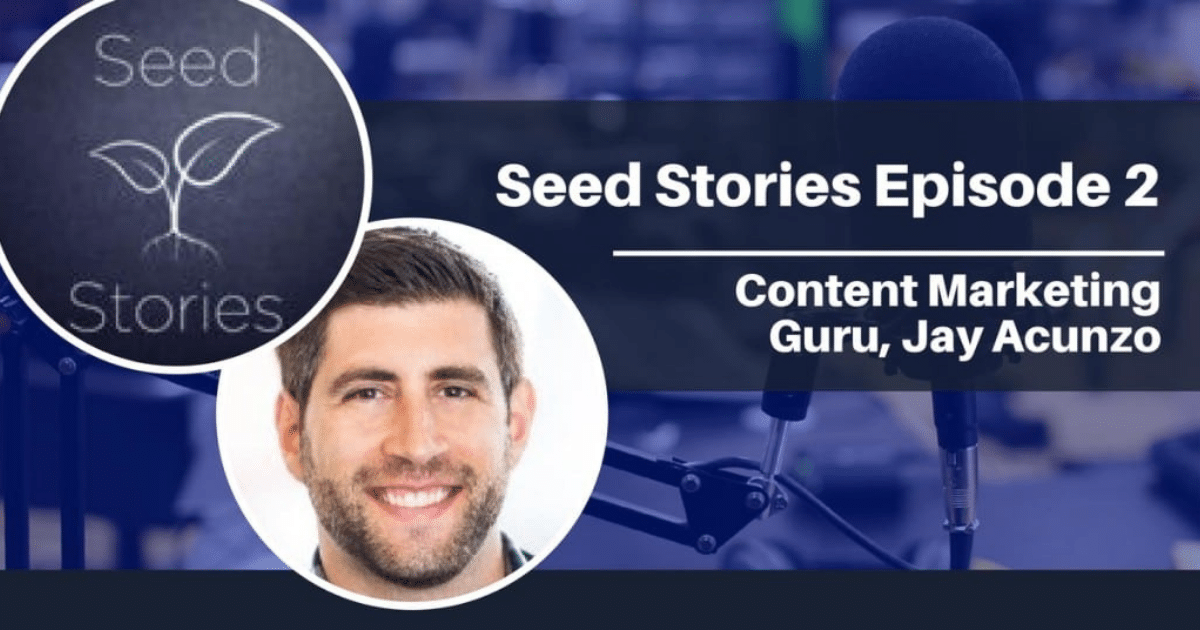 We recently had the chance to sit down and chat with Jay Acunzo of NextView Ventures for the SeedStories podcast. Jay is currently NextView's VP of Platform, editor of the NextView blog, and host/producer of the firm's 5-star podcast, Traction. You can follow his latest thoughts on content and growth marketing for startups on Twitter at @jayacunzo, and he will also deliver that knowledge to your inbox via his sorry for marketing newsletter.
At NextView, Jay leads the development of educational and business development resources for both the firm's portfolio and the larger startup ecosystems in Boston, New York, and nationally.
Prior to NextView, Jay led content marketing and production teams at HubSpot (IPO) and Dailybreak Media (acquired). A former sports journalist, he began his career in tech at Google.
Our wide-ranging conversation touches on:
How YouTube pre-roll advertising sent him on his way to exploring better content engagement.
Why Mattermark has the best startup newsletter in the game.
How content can help startups scale efficiently over time.
The difference between thought leadership vs. scalable brand content.
If startups need to be worried about false positives with quick user acquisition through PR or content marketing.
How you can avoid a Peach moment of buzz and then crickets with content to keep user engagement.
Why email lists can be your holy grail with startup marketing.
How to experiment with your growth marketing, measure and then invest where you are successful.
Why the podcasting medium is having a second act.
Podcast: Play in new window | Download
Subscribe: Apple Podcasts | RSS