A Tech PR Agency for Tomorrow's Tech Leaders
BMV is a tech PR agency for tomorrow's tech leaders. Unlike many of the other best PR agencies, our PR firm was built from the ground up to meet the unique needs of technology founders and their high-growth companies. From working with an early stage generative AI startup in Silicon Valley to supporting the next climate tech unicorn out of Europe, BMV utilizes its PR, content marketing, and social media expertise to help the next industry disruptors grow. Over the last decade, the BMV team has brought some of the world's most innovative technology companies to market and has become one of the top global boutique technology PR agencies. Today SaaS, AI, eCommerce, mobile, and other leading technology companies backed by Y Combinator, First Round Capital, Spark, and Initialized turn to BMV to scale and achieve successful exits.
A Tech PR Agency that
Disrupts Industries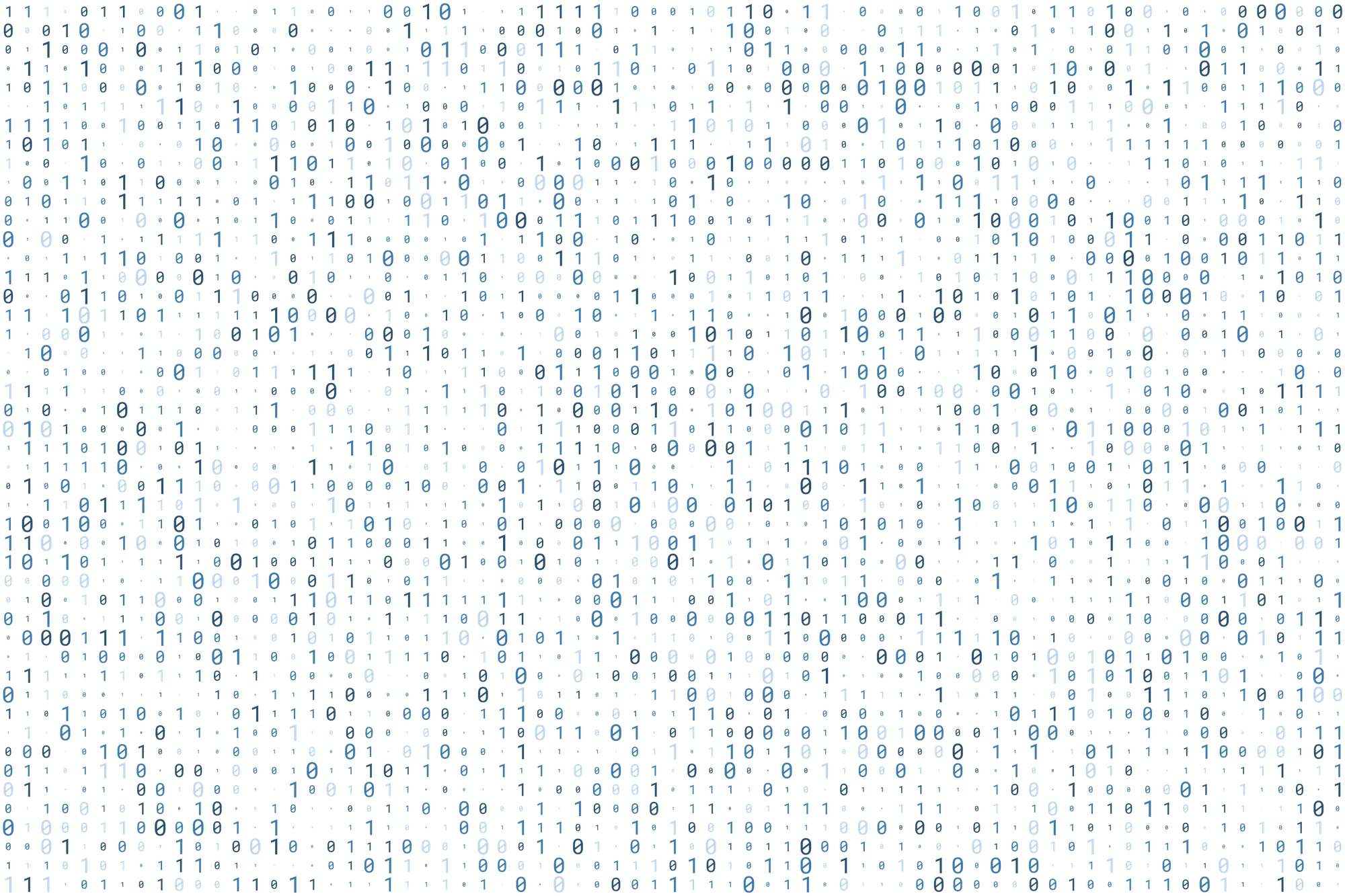 Our award-winning tech PR agency has decades of experience working at the leading edge of the technology sector. BMV partners with companies it believes could be tomorrow's leaders of disruptive markets. Its strategic tech communicators seamlessly integrate with founders and marketing teams operating in emerging technology industries, including:
Artificial Intelligence (AI)
Mobile/Wireless
Cybersecurity
Fintech
Robotics and Automation
Climate Tech
Proptech
Enterprise Software and Development
SaaS & B2B Software
A Top Tech PR Firm
for Tomorrow's Tech Leaders
Tech PR that
Propels Growth
BMV is a full-service tech PR firm specializing in programs that drive growth for its clients. Our team of experienced tech PR professionals helps tech startups, tech companies, and tech innovators reach their target audiences through carefully crafted communications strategies that increase awareness and drive leads.
As the technology media landscape has radically changed over the last 5-10 years, it has become more important than ever before for technology companies to build capabilities for producing owned media alongside earned media strategies. BMV was built with the belief that all technology companies should become media companies on their growth journeys, and it assists technology companies with scaling branded content production that can be used for marketing, sales, and communications efforts.
Our tech PR agency works with founders and their marketing teams to define company narratives as they scale from early stage all the way to acquisition or preparing for IPOs. We cultivate thought leadership platforms, undertake media analysis, write and produce owned content, run end-to-end awards and speaking programs, and identify the best practices for engaging with new influencers and creators. These programs work in tandem to ensure a steady beat of PR activity, which doesn't decline drastically after launches or major announcements.
And although traditional media relations and securing earned media coverage is harder than ever, the BMV team is adept at identifying the trends to tap into for the clients that enable it to break through a challenging news cycle. And that continues to be imperative. BMV's media and marketing research has found that earned media is the number one way consumers say they discover products online, with 30% of respondents saying that a digital news article is typically how they hear about new products and services online. Furthermore, business buyers also say news articles are one of the biggest influences shaping their buying decisions.
BMV's strong relationships with tech journalists, influencers, and editors in San Francisco and New York have been established over the last decade and provide an advantage over other agencies. While these relationships don't guarantee press coverage, they give BMV and its clients a seat at the table to discuss their plans with top technology publications. Furthermore, the BMV team ensures that during these meetings, its clients are best positioned to tell their stories in a newsworthy way.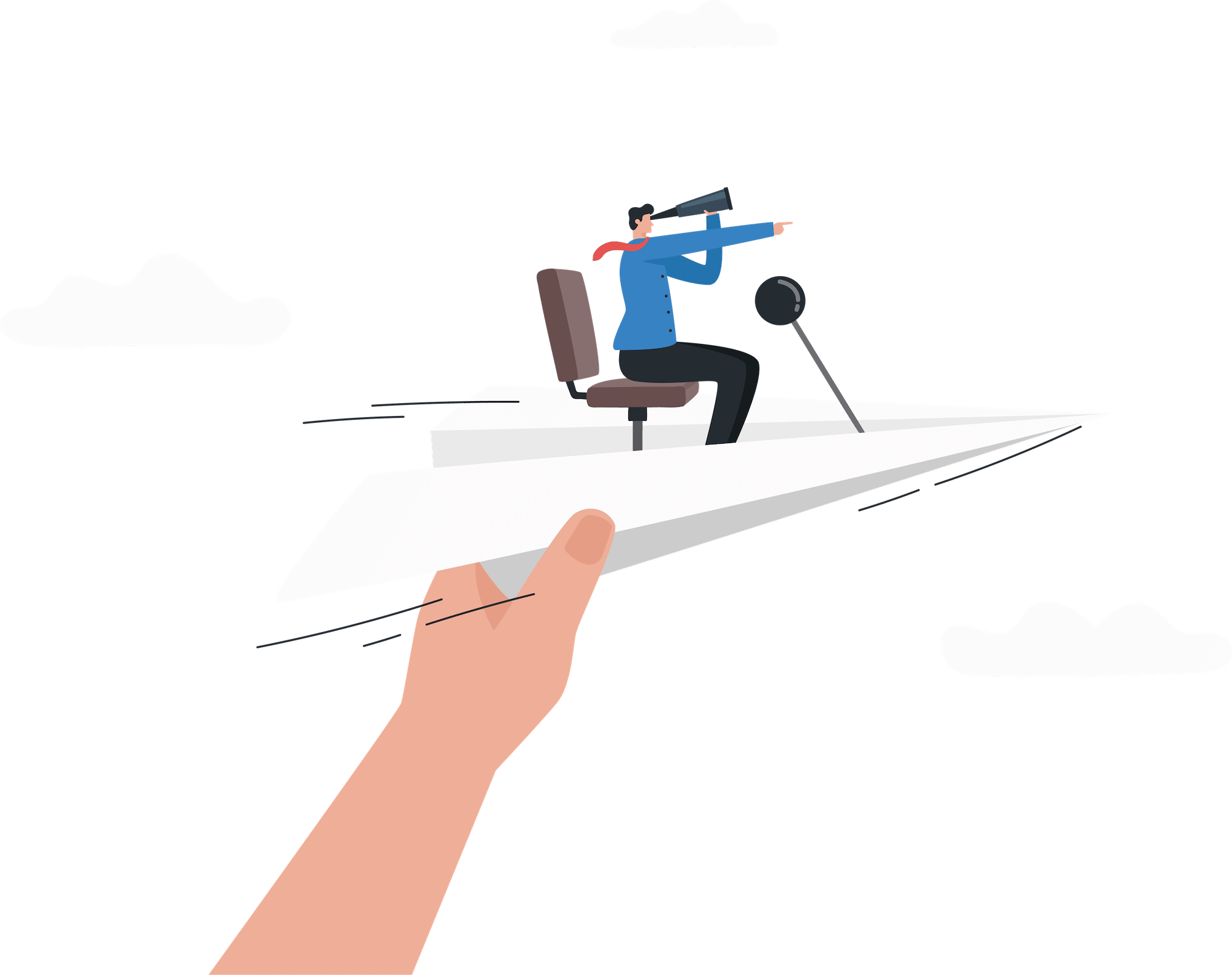 We pride ourselves on impactful storytelling for the tech sector. By helping our clients understand that for media relations, they must move beyond the highly technical elements of their business and focus on the new outcomes they are enabling for customers, we get them in a position to compete for attention in a crowded news cycle. From media training to using press releases as forcing mechanisms to finalize messaging to crisis management, our team understands each step of the tech PR journey. Our decades of expertise in the technology sector allow us to quickly identify the areas of a client's business that may be of interest to tech journalists, which makes us one of the best PR firms to partner with. BMV leverages relationships we've established with key technology media players over the last decade to deliver well-crafted narratives about your company to make it stand out around the latest tech industry trends —from AI to fintech. Our technology public relations experts know what it takes to put your venture-backed startup or global technology brand in front of the largest and most engaged audiences possible.
As a tech pr agency, we know how vital content marketing assets are to PR campaigns. We help technology companies produce content that amplifies PR programs. Whether it is content created from internal data or surveys/research, we take a data-driven public relations approach that utilizes content to earn media attention and backlinks. However, our content expertise doesn't end there. In addition to this top-of-the-funnel content that can be used with media and broader awareness, we're adept at writing expertly crafted digital marketing content that includes thought leadership narratives, whitepapers, surveys, blog posts, eBooks, newsletter copy, infographics, and short-form videos. With BMV's help, tech companies can build brand awareness through earned media, improve SEO and generate new leads.
Our BrandCirc platform helps technology companies find and engage with creators who can help them gain market credibility through influencer marketing. From bloggers to social influencers and the next generation of creators, we can connect tech companies to the people most relevant to their products and customer base, so their stories will have the most significant resonance.
Today's social media landscape allows tech companies to be front-and-center with their target audience 24/7. We have the experience to help you take full advantage of that with a steady stream of engaging branded content that meets regulatory guidelines. BMV's social media management ensures company streams and pages are filled with relevant campaigns.
Speaking/Awards
Speaking programs naturally expand thought leadership platforms and combine with award programs to build 3rd party validation for startups. As part of our public relations services, BMV works with event organizers and award judges across sectors to maximize the odds of securing speaking opportunities. From creating abstracts to managing submissions, the BMV team handles each step as part of PR programs for startups. From booking appearances at TechCrunch events to targeting industry top 50 lists, BMV knows which speaking appearances and awards will drive traction.